Cleveland, Ohio -
Gift shops play a vital role as beloved destinations for locals and tourists seeking to commemorate their experiences. However, the competitive landscape can be fierce for gift shops not directly affiliated with specific venues like museums or zoos. While the location is crucial, one aspect that often goes overlooked is the payment process.
Outdated point-of-sale systems and cash-only policies can result in cumbersome experiences and long checkout lines, ultimately driving customers away. Fortunately, Electronic Merchant Systems (EMS) has the payment processing solutions gift shops need.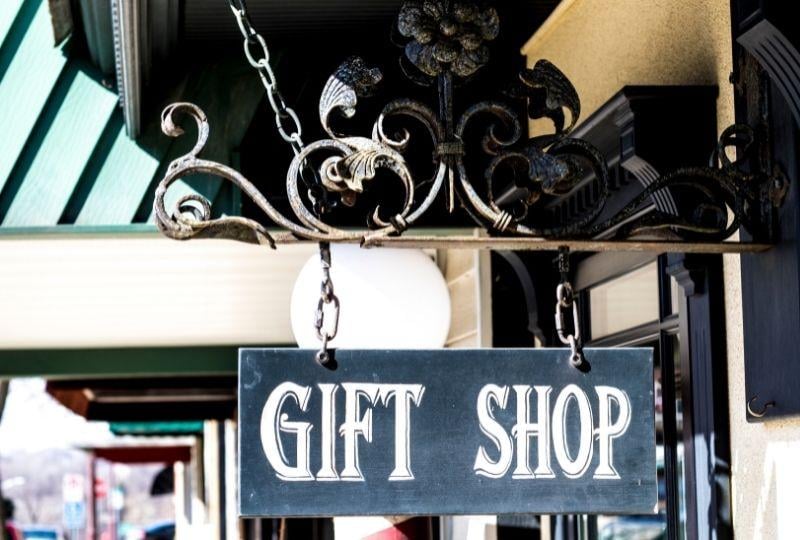 EMS, a leading merchant services provider, has been working with small businesses, like gift shops, for over three decades to foster growth and boost cash flow. With a commitment to helping local businesses reach their full potential, EMS offers a comprehensive suite of solutions tailored specifically for gift shops.
At the heart of EMS's offerings lies cutting-edge payment processing technology. The company's top-of-the-line point of sale systems and mobile payment solutions ensure seamless transactions and improved customer experiences.
From localized items to customized koozies, EMS has gift shop owners covered with a range of innovative solutions, including highly efficient yet user-friendly POS terminals.
To maximize efficiency without compromising quality or counter space, EMS recommends the MaxxPay® Mini for souvenir shops. The MaxxPay Mini allows for quick payment acceptance, supporting all major credit cards and various payment methods such as swipe, chip, and contactless options.
The user-friendly LED touchscreen interface, combined with cloud-based back-office reporting accessible from anywhere with an internet connection, streamlines operations and allows gift shop owners to manage inventory effortlessly.
Moreover, EMS understands the power of customized gift cards in increasing cash flow and driving customer loyalty. Their in-house design team enables gift shop owners to create visually stunning gift cards that reflect the unique aesthetic and brand identity of their businesses. These cards serve as excellent gifts for residents and travelers alike, generating brand awareness, enhancing customer loyalty, and contributing to increased profit and cash flow.
With over 1,000 Google Customer Reviews and a 4.7 star rating EMS has established itself as a trusted partner in the community. Leveraging their 30 years of experience in the payment processing industry, EMS offers invaluable expertise to help souvenir stores thrive. As a certified level 1 PCI provider for over a decade, EMS prioritizes security and ensures that gift shop owners' transactions and customer data are safe.
Complementing their comprehensive solutions, EMS provides exceptional customer support with a team of specialists available 24/7/365. Their dedicated staff is always ready to assist gift shop owners, offering prompt solutions to any challenges they may face.
"We are proud to serve gift shop owners with our tailored payment processing solutions," said a spokesperson from Electronic Merchant Systems. "Our goal is to streamline operations, improve cash flow, and enhance customer experiences for these businesses, enabling them to thrive in an increasingly competitive market."
Gift shop owners looking to transform their payment processing experience and unlock their full potential can request a consultation with Electronic Merchant Systems today by visiting their website.
Established in 1988, Electronic Merchant Systems has earned a reputation as a leading national payment processor and merchant services company with 30+ years of experience. They have been able to help local businesses increase their sales by allowing them to accept card payments, including major credit cards, debit cards, electronic bank transfers, stored-value cards, and electronic check services. They have already provided help to tens of thousands of start-ups, retail, and Internet businesses in different locations in the US.