Cleveland, Ohio -
Electronic Merchant Systems (EMS), a leader in the payment processing industry headquartered out of Cleveland, Ohio, is proud to provide innovative merchant services tailored specifically for convenience stores.
With its strong commitment to affordable payment processing solutions and top-of-the-line equipment, EMS is revolutionizing payment processing for convenience store owners across the nation.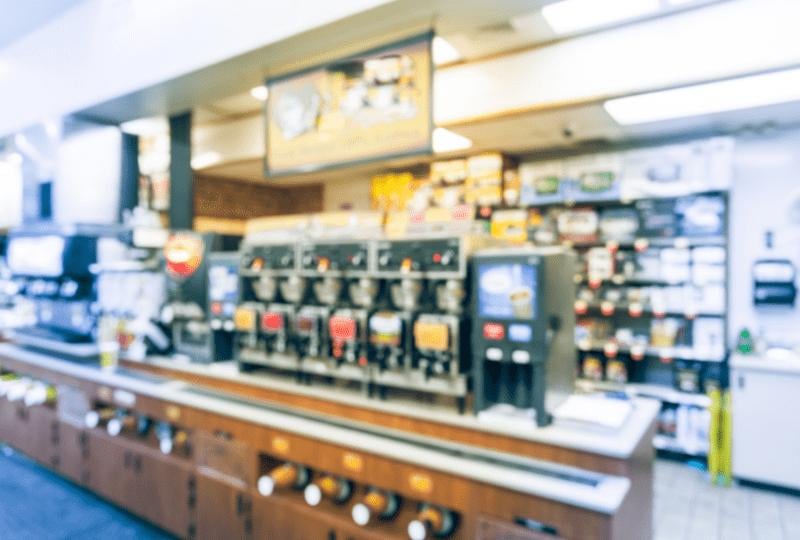 Today's fast-paced world requires secure payment processing to ensure the success of any convenience store.
At EMS, they recognize the specialized needs of this industry and have developed comprehensive solutions tailored specifically for convenience store owners looking for ways to streamline operations and increase profitability. When they partner with EMS, they can enjoy access to many advantages.
At its core, EMS offers cutting-edge equipment and technology for fast, secure payment transactions. Ranging from traditional payment terminals to cutting-edge mobile solutions, EMS gives convenience store owners all of the flexibility needed to serve customers efficiently.
EMS offers solutions tailored to each situation: countertop terminals to help clear out a busy checkout counter or mobile payment processing solutions to facilitate curb pickup scenarios.
EMS takes great pride in offering merchant services at competitive rates, making it the ideal solution for convenience store owners looking to maximize their bottom line by helping businesses save on credit card processing fees and invest more in the business.
What sets EMS apart from its competition is its unwavering dedication to exceptional customer service. Their knowledgeable and friendly team understands the unique challenges convenience store owners face and is committed to offering guidance every step of the way - be it choosing merchant services for convenience stores, resolving technical issues, or providing personalized assistance and ensuring a smooth payment processing experience.
Partnership with EMS brings convenience store owners peace of mind. They can rest easy knowing they will have access to cutting-edge credit card processing technology and an ongoing support system available 24/7/365.
Security and compliance are of utmost importance at EMS, offering stringent fraud prevention measures and encryption protocols to safeguard customers' sensitive customer data.
"Convenience stores play an integral role in providing essential services to their communities, and we are proud to support these businesses with tailored payment processing solutions," according to a representative for Electronic Merchant Systems. "Our aim is to equip store owners with the tools needed for success in today's highly competitive landscape."
Electronic Merchant Systems offer convenience store owners another valuable benefit in the form of Gift and Loyalty Programs. These programs foster customer loyalty and ensure customers return again and again.
"Gift cards offer greater customer loyalty, increased purchases and can boost profit and cash flow at your convenience store," according to the representative.
EMS believes that gift and loyalty cards enable businesses to build strong connections with existing customers while drawing in new ones. This allows the customers to turn into repeat customers. Businesses often use loyalty programs to reward their most valued customers.
"Loyalty programs are an effective way of engaging new customers and keeping existing ones coming back," explained the company representative.
EMS supports various loyalty program configurations to assist businesses in engaging, retaining, and expanding their customer base.
Electronic Merchant Systems' innovative payment processing for convenience stores allows business owners to expand their customer base.
Those interested in learning more about how Electronic Merchant Systems can help business owners grow their customer base with industry-leading payment processing for convenience stores can visit their website or contact them via phone or email.