Cleveland, Ohio -
Electronic Merchant Systems (EMS), a company based in Cleveland, OH, is pleased to announce their partnership with the Natural Stone Institute (NSI) to allow members to enjoy significant savings on payment processing services. With this partnership, companies belonging to the stone industry who are NSI members will enjoy various advantages such as special pricing; customized solutions for each particular business; desktop, mobile, virtual, and QuickBooks® Online 2-way sync; expedited funding, and 24/7/365 live support.
A representative for EMS says, "Imagine what those savings could do for your bottom line. You could reinvest them in your business, hire new employees, or simply enjoy the peace of mind that comes with increased profitability. When you partner with EMS, you'll benefit from faster funds collection, which means you can access your money more quickly and put it to work for you sooner. Our payment processing solutions can help a number of businesses in the stone industry."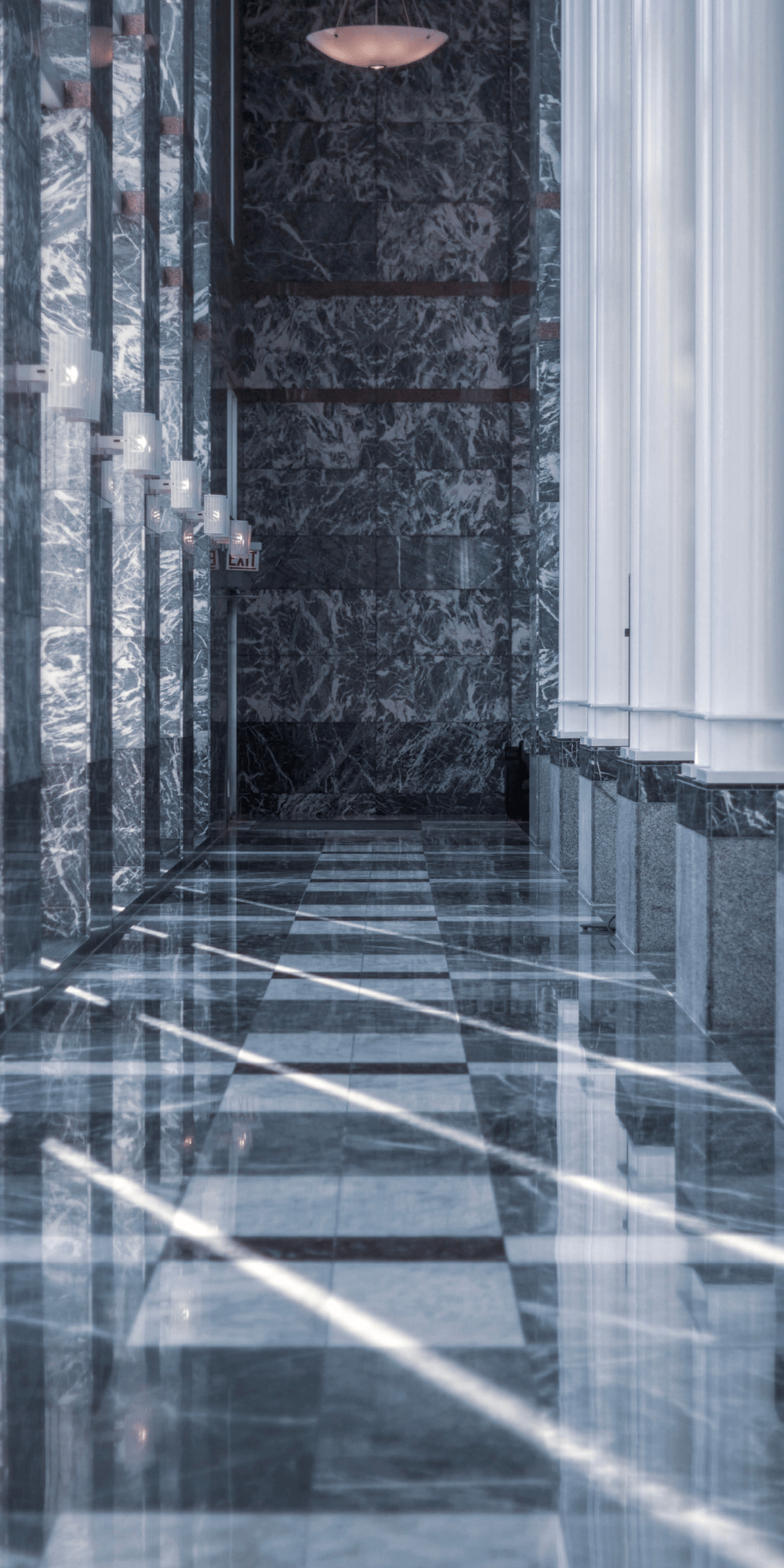 EMS can offer payment processing solutions for different kinds of businesses in the stone industry. These include: stone fabricators, stone installers, quarriers, stone producers, distributors, consultants, stone maintenance and repair, and wholesale slab distributors. EMS can provide point of sale (POS) terminals, e-commerce solutions, mobile payments, inventory management, and web design.
For those who have a stone showroom or office space, EMS can offer POS terminals, from compact to countertop to multi-station units. These terminals allow the business to accept all forms of payment, track inventory, and manage the business in just one place.
It is also important to note that EMS has been providing excellent customer service, as shown by their overall rating of 4.7 out of 5 stars on Google after receiving more than 1,000 customer reviews. In a recent review, Laura N. gave them a five-star rating and said, "Excellent customer service. Every call I have made has been handled with professionalism and concern for my issues. Sammy has just spent a huge amount of time working with me and resolving all of my issues. It is service like this that will keep me a customer for an extra long time."
Meanwhile, the NSI is a trade organization that was established in 2018 as a result of the merger of the Marble Institute of America and the Building Stone Institute. The NSI represents all aspects of the natural stone industry. Currently, it has more than 2,000 members from more than 50 countries. This association provides a broad range of professional development opportunities, technical and training resources, networking events, and regulatory advocacy. The NSI is the authoritative source for safety and technical standards and information about using natural stone.
Established in 1988, Electronic Merchant Systems has developed a reputation as a leading national payment processor and merchant services company with over 30 years of experience in payment processing. They have already assisted local businesses in boosting their profit by enabling them to accept card payments, such as all major debit cards, electronic bank transfers, all credit cards, stored-value cards, and electronic check services. Today, they have already helped tens of thousands of retail, Internet, and start-up businesses in different cities in the country. About 95 percent of EMS customers have enjoyed savings from a rate review. EMS has 11 regional sales offices in major US cities and a presence in more than 100 cities.
Those who want to know more about their payment processing systems and the partnership with NSI can visit the EMS website at https://www.emscorporate.com/industries/specialty-services/stone-industry or contact them on the telephone or through email.


SOURCE: Press Advantage [Link]