Cleveland, Ohio -
Electronic Merchant Systems (EMS), a company based in Cleveland, OH, is happy to announce that they are offering art gallery POS systems. Such a point of sale (POS) system enables the art gallery to provide a fast and convenient way for customers to make their payments. EMS offers advanced credit card payment processing terminals that modernize and simplifies the process of collecting payments from customers.
A spokesperson for EMS says, "When it comes to POS systems, EMS provides art galleries with solutions that are both powerful and simple to operate. These cutting-edge credit card terminals simplify and modernize the process of collecting payments from your customers. As a result, you won't be limited to simply cash as a form of payment and may provide your gallery patrons with a variety of convenient payment options. The MaxxPay® Pro is our recommendation for art galleries."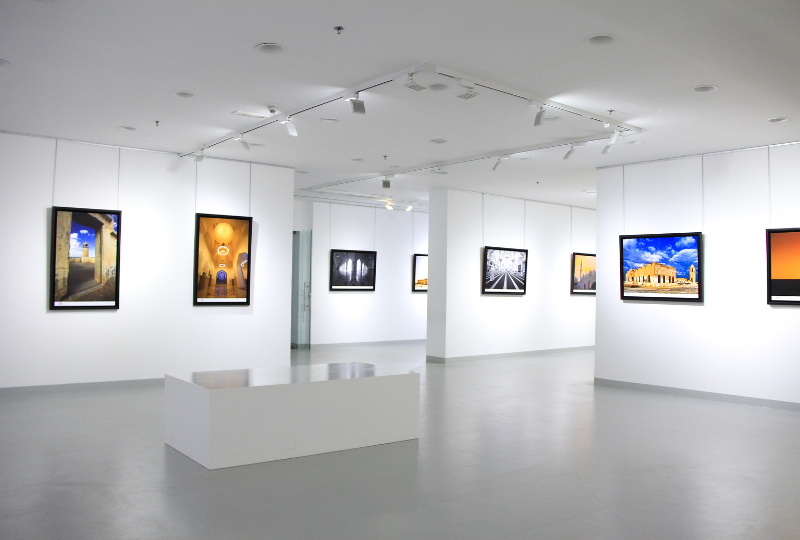 The MaxxPay® Pro offers several benefits. These include: quick payments; high functionality; easy-to-use interface; and cloud-based back office. The MaxxPay Pro offers fast payment processing, ensuring that customers are satisfied. An added bonus is that the art gallery will be able to receive payments from all major credit cards in different formats, like chip, swipe, and contactless payments. It also allows the art gallery owner to keep track of everything with regards to sales.
In addition, the MaxxPay Pro runs on Android, which offers a wide range of advanced hardware options. It has 4.3-inch color displays and an 8-inch touch screen. It has a high-speed printer and a cash drawer that can be used to keep four bills and four coins, plus it is equipped with barcode scanning features. It also has cloud-based back-office reporting, which allows the user to view the information from any location as long as there is an Internet connection.
Most art galleries also need mobile payment processing, which means the ability to accept credit card payments at any location outside the art gallery. This is vital for the success of the art gallery's ticket sales and gift shop souvenir sales. For mobile payments, EMS offers EMSmobile, which can be installed in any Android or iOS device. This allows the art gallery owner to receive payments from credit or debit cards quickly in anywhere as long as there is an Internet connection. Customers are able to pay in different ways, such as swiping a card, using an EMV chip, or employing contactless payment alternatives such as Google Pay and Apple Pay. Other helpful features of EMSmobile are: the ability to accept tips and manage cash payments; the possibility of creating simple or itemized transactions; the possibility of having several users at the same time; and the ability to monitor and control all inventory.
The spokesperson says, "Electronic Merchant Systems is the best choice for your art gallery's streamlined payment processing and merchant services. We are committed to improving the efficiency, effectiveness, and timeliness with which your art gallery receives payments. EMS's thirty-plus years' worth of experience in the payment processing industry means that your art gallery will benefit from knowledgeable and helpful merchant services."
Founded in 1988, Electronic Merchant Systems has developed a reputation of being a premier national payment processor and merchant services company with over 30 years of experience in payment processing. They have helped local businesses increase their profit by allowing them to accept card payments, including all credit cards, all major debit cards, electronic bank transfers, electronic check services, and stored-value cards. Currently, they have already assisted tens of thousands of start-up, retail, and Internet businesses in various locations in the US. Around 95 percent of EMS customers have already benefited from the big savings from a rate review. EMS has 11 regional sales offices in key cities in the country and EMS has a presence in 100+ cities.
Those who are interested in a point of sale system for art galleries can check out the EMS website or contact them by phone or by email.


SOURCE: Press Advantage [Link]