Cleveland, Ohio -
Cleveland, OH-based Electronic Merchant Systems (EMS) is pleased to announce that their EMS Agent Program is now available to Merchant Services Agents in West Virginia. Electronic Merchant Systems is a national payment processor that specializes in providing payment processing solutions to businesses and has been a leader in the merchant services business for over 30 years. See more here: https://www.emscorporate.com/merchant-services-iso-agent-program-wv.
A representative for Electronic Merchant Systems says, "If you want an ISO Agent Program that can help you close more deals, increase your residuals, help you get into challenging verticals, and offer you more sponsor banks than other programs, you don't need to look any further than the EMS Agent Program. The EMS team has been helping our credit card processing agents be leaders in the payments industry for over 30 years. We are dedicated to helping you get into the merchant verticals you need to grow your business."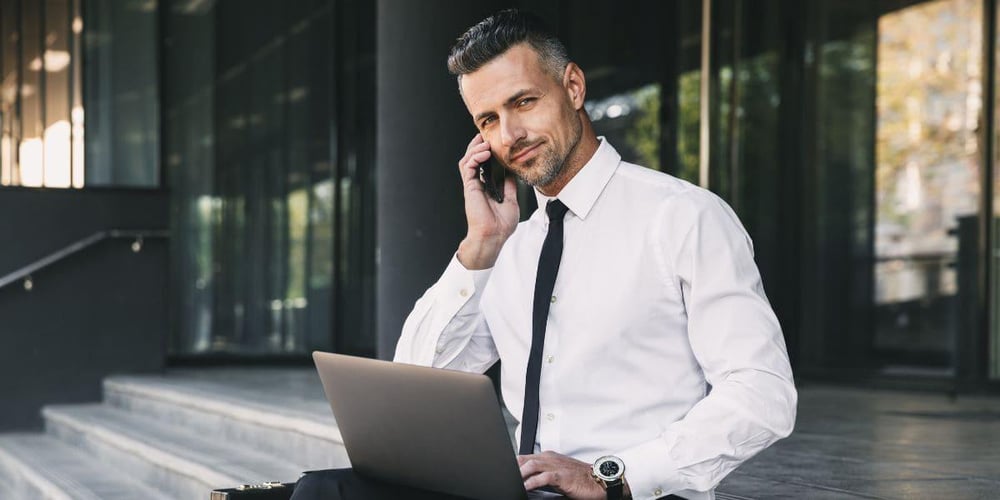 As EMS points out, anyone who wants to be a successful credit card processing sales agent needs the services of a Merchant Services Agent Program that has their best interests in mind. The EMS Agent Program is completely invested in their Agents' success. The program works to give their agents more opportunities to close more deals and grow their business. To this end, EMS has developed one of the industry's fastest automated merchant approval processes and continues to work to add more benefits to their partner program.
Agents working with the EMS Agent program will have agreements that fit their business; the company understands that not every ISO Agent has the same needs and is very flexible when designing agreements for their agents. These agreements are specifically designed to assist agents with cash flow through EMS' buyout program and splits that maximize portfolio values and everything in-between.
Electronic Merchant Systems also offers unrivaled payment processing product solutions. The company notes that anyone aspiring to be the best ISO agent needs payment processing products and services on the cutting edge in the credit card processing industry. EMS ISO Agents can offer omni-channel processing solutions for their merchants. They also have access to solutions such as Maxxpay Point Of Sale, Total Touch® Point of Sale, and Convenupay, all of which improve the payment processing experience with several state-of-the-art features. EMS' representative says, "With our help, agents can offer their merchants powerful and unique solutions in a multi-lane environment. From unattended cafeterias and self-service kiosks to grocery and liquor stores, EMS has a solution to reduce labor bottlenecks, decrease management demands and improve profitability."
In addition to this, those who partner with the EMS Agent program also stand to gain more benefits. EMS Agents have access to more sponsor banks than other agent programs, which allows their agents to close more deals and diversify their merchant portfolio. The EMS Agent program also has a Cash Discount Program, which saves merchants thousands of dollars each month and can help agents improve their residual revenue.
The EMS Agent program also offers agents help with becoming a registered ISO. In fact, EMS will also cover the expense for qualified Agents. On top of this, every agent will have access to a dedicated relationship manager who will assist wherever required. The US-based customer service team also operates 24 hours a day.
The representative says, "The EMS Agent program is all about the agents, and the EMS team has done everything to make their lives easier and the businesses better. The work that we do has helped many Agents across the country already; we have the best ISO agent program in North Dakota and many other states, and we are looking forward to helping the Merchant Services Agents in West Virginia."
Learn more about Electronic Merchant Systems, their history in the field, and their wide-ranging services at their official website. Those interested may contact one of the agency's specialists via email or phone to follow up on any further questions or concerns. Additionally, social media users may follow Electronic Merchant Systems on their preferred platforms to stay abreast of their latest activities, announcements, and offers. Find them on Facebook, LinkedIn, Twitter, and more.


SOURCE: Press Advantage [Link]