Santa Clarita, California -
Santa Clarita, California. Waxdynasty.com address the question on which cryptocurrency do experts believe will stand the test of time. In this report the question is looked at from different angles giving the reader a wider perspective.
The report gives mention to the fact that The industry had recently been shaken by the TerraUSD (UST) controversy. It also pointed out that Terra (LUNA), the stablecoin's sister cryptocurrency, lost more than 98% of its value in just 24 hours after losing its peg to the US dollar..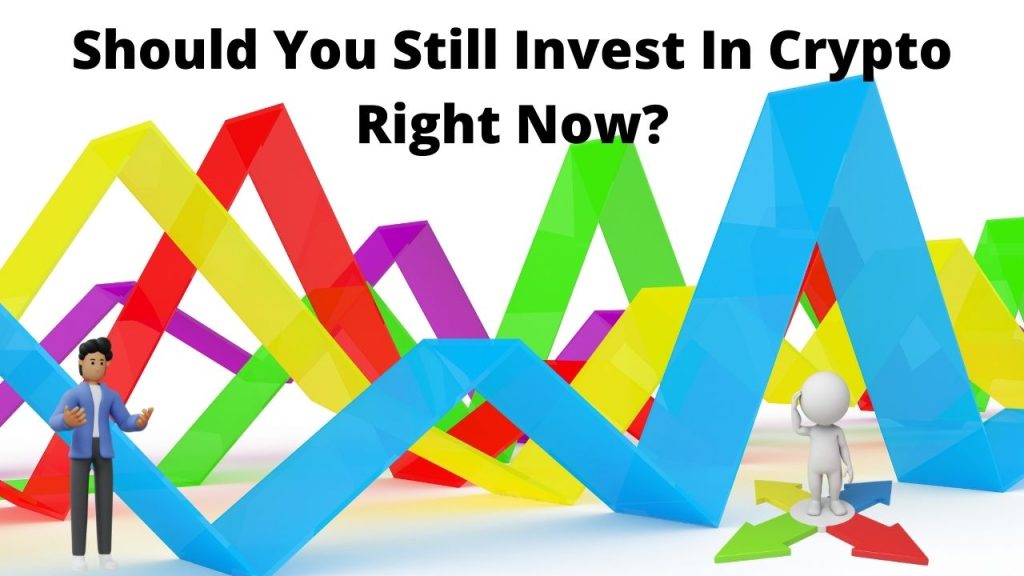 "It was never a question whether or not crypto was going to be volatile," stated Raul Meza, content director at Waxdynasty.com. "In fact, many say that the volatility is the short game to a man's riches. Others however, play the Warren Buffet long game. In the later case, bitcoin enthusiast rejoice at the downturn as they see it as an opportunity to scoop it up at a discount."
The report goes on to stress that nobody knows for sure whether cryptocurrency will recover from its current slump or even exist in the future. The report highlights the fact that even major cryptos like Bitcoin (BTC) and Ethereum (ETH) aren't guaranteed to succeed, and that crypto is a highly speculative investment.
Cryptocurrency has the potential to generate enormous profits, and some experts believe it will be around for a long time. However, the recent downturn demonstrates how volatile it can be, and the LUNA debacle serves as a timely reminder that cryptocurrency is an inherently risky investment.
The report sums up its information by mentioning short term and long term risks and briefly discusses pre-sales as an investment option.
More information on this subject can be found at waxdynasty.com which also hosts a video cryptocurrencies that will stand the test of time as investments.
Waxdynasty.com is committed to pushing the cryptocurrency market forward by educating their community on its various aspects. As such, they welcome all inquiries from those who wish to learn more.