Santa Clarita, California -
Santa Clarita, California. Waxdynasty.com reports on a new site that informs and assists small businesses collect government covid relief funds. The site was setup to create awareness of the large ETRC fund still available for financial assistance.
The Coronavirus Aid, Relief, and Economic Security Act (also known as the CARES Act) was signed into law on March 27, 2020. It included two programs to assist businesses with keeping workers employed: the Payroll Protection Program (PPP) administered by the Small Business Administration and Employee Retention Tax Credit (ERTC) administered by the Internal Revenue Service.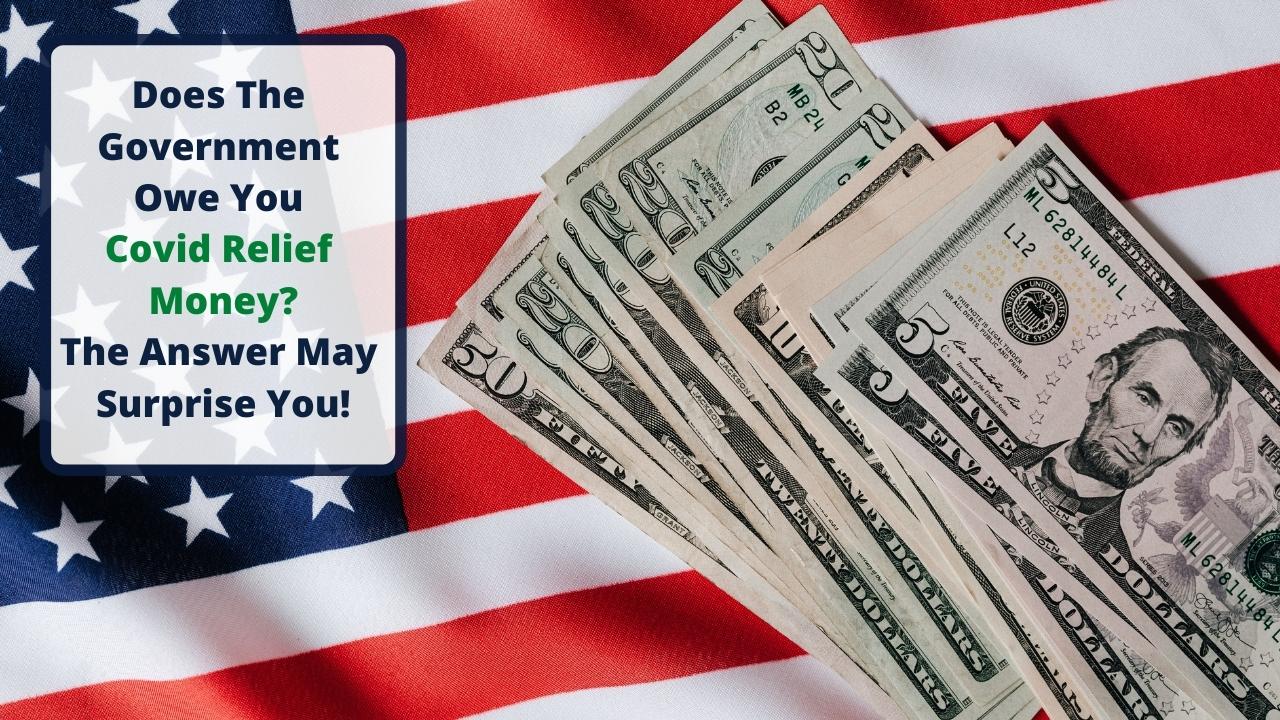 PPP funds are distributed based on 2.5 months of payroll and a minimum of 80% of the funds must be used on payroll to be eligible for forgiveness. Additionally, PPP funds are not taxable as revenue, and you may still take deductions for the payroll covered by PPP.
ERTC tax credits, however, are credits (or refunds) for a percentage of payroll in each quarter that you qualify. There are specific rules for determining eligibility by quarter and limiting the dollars that can be claimed for each employee.
"Here at Waxdynasty we are pretty happy about this," stated Raul Meza, content director at Waxdynasty.com. "Originally you could only qualify for one program of the other. It was so much easier to apply for the PPP loan, that no company I know even took a second look at the ERTC. But now with the new changes, you can not only apply for both, but with this new site it is TONS easier to get it. This is the kind of news we love to bring our readers."
More information on this subject can be found at https://waxdynasty.com/does-the-government-owe-your-business-covid-relief-funds-the-answer-will-surprise-you/ which also hosts a video on how to claim covid relief money.
Waxdynasty.com is committed to pushing the cryptocurrency market forward by educating their community on its various aspects. As such, they welcome all inquiries from those who wish to learn more.


SOURCE: Press Advantage [Link]