Santa Clarita, California -
Santa Clarita, California. Waxdynasty.com reports on Fidelities ventures into the Metaverse and cryptocurrency digital payments. Finance behemoth Fidelity Investments is expanding its offering of cryptocurrency-themed exchange traded funds to capitalize on the enthusiasm in the sector.
"It's hard not to take notice," stated Raul Meza, content director at Waxdynasty.com. "When the leaders in an industry like Fidelity take such a large interest in the decentralized finance sector, you know that the writing is on the wall when it comes to that's sectors potential and legitimacy."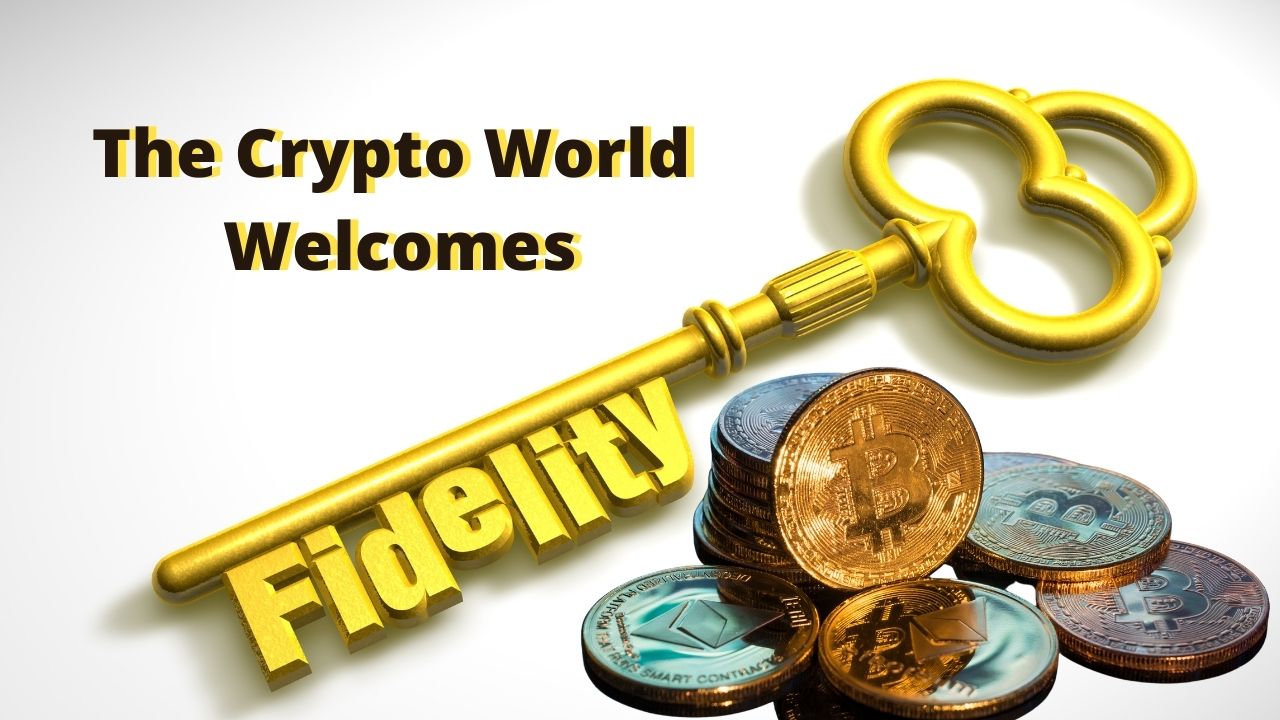 The firm launched the Fidelity Metaverse ETF FMET and the Fidelity Crypto Industry and Digital Payments ETF FDIG, according to a recent announcement. Jennica Ross, managing director at WallachBeth Capital, told Bloomberg in a Friday report that while there is much competition, Fidelity is likely to have significant advantages thanks to its scale.
WallachBeth Capital's managing director mentioned Roundhill Ball Metaverse ETF METV, which owes a large portion of its success to being launched so early — accumulating $705 million of assets under management in under a year.
The Fidelity Metaverse ETF will have the lowest fee of all metaverse ETFs at just 39 basis points. The Fidelity Crypto Industry and Digital Payments ETF charges the same fee.
Meza concluded by saying, "Oh, and let's not forget about Fidelity's other announcement. Fidelity stated that it will launch its metaverse experience called 'The Fidelity Stack' — a metaverse experience aiming to teach retail traders the basics of investing built on Decentraland MANA/USD."
More information on this subject can be found at https://waxdynasty.com/announcement-of-digital-payments-on-the-fidelity-metaverse-etf-fmet-and-the-fidelity-stack-on-decentraland-mana-usd/ which also hosts a video on Fidelity's announcement and ventures in the metaverse and financial digital space.
Waxdynasty.com is committed to pushing the cryptocurrency market forward by educating their community on its various aspects. As such, they welcome all inquiries from those who wish to learn more.


SOURCE: Press Advantage [Link]