Santa Clarita, California -
Santa Clarita, California. Waxdynasty.com reports Robert Kiyosaki's latest statement about bitcoin and his approach on how to make the most of a bitcoin investment. In a tweet on Thursday, the outspoken author said he was waiting for Bitcoin to crash some more and even gave an exact number.
"It makes complete sense to stop and listen to this man's investment apporach," stated Raul Meza, content director at Waxdynasty.com. "Crypto is so volatile that we should be open to people's approach to investing in this field. Especially when advice is coming from someone who has already establish quiet the fruitful investment history."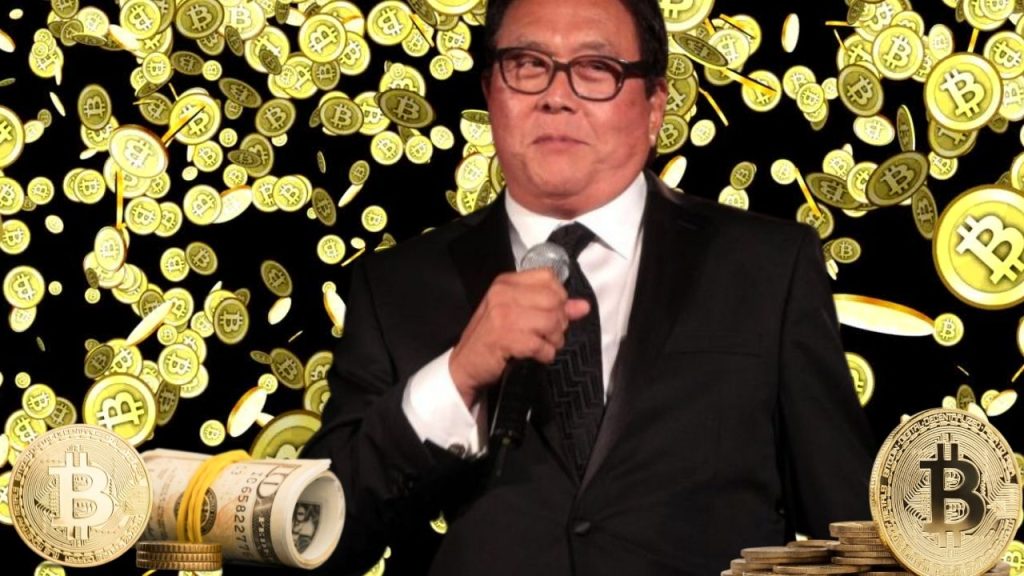 Last year, Kiyosaki predicted a "giant stock market crash" would come in October and recommended buying gold, silver and Bitcoin as opposed to traditional stocks. Earlier this year, he foresaw the U.S. government seizing all cryptocurrency and converting it into "government crypto."
Bitcoin lost support at $30,000 and fell to a low of $26,350 on Thursday, as per data from Benzinga Pro.
Since Kiyosaki's tweet, BTC has gained 13.67% and was trading at $30,300 at the time of writing. Over the last seven days, BTC is still down 16.71%.
The leading digital asset's decline this week followed the collapse of TerraUSD UST/USD – an algorithmic stablecoin tied to the Terra LUNA/USD blockchain. Before the start of this week, LUNA was a top 10 cryptocurrency with a market cap of $40 billion. Today, LUNA has lost 99.99% of its value and is currently trading at $0.00005628.
More information on this subject can be found at https://waxdynasty.com/rich-dad-poor-dad-author-robert-kiyosaki-shares-his-bitcoin-strategy-on-when-to-buy which also hosts a video on Robert Kiyosaki and his bitcoin approach.
Waxdynasty.com is committed to pushing the cryptocurrency market forward by educating their community on its various aspects. As such, they welcome all inquiries from those who wish to learn more.


SOURCE: Press Advantage [Link]