Santa Clarita, California -
Santa Clarita, California. Waxdynasty.com revisits gold as a reminder to its readers about several of its advantages and reason why investors have traditionally flocked to it.
Investing in gold has been around for centuries and in its new report, WaxDynasty.com covers several reasons why. Readers are reminded that gold is a rare commodity that is not only valuable but also durable and portable. Gold can be used as a currency, an investment, and as jewelry. By visiting the report, readers can learn of some of the other main benefits of investing in gold.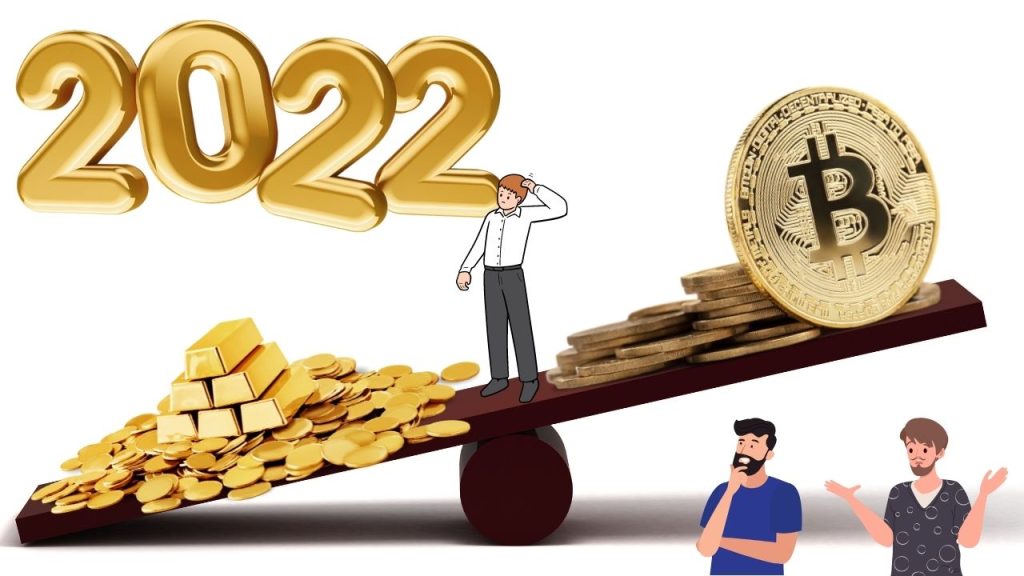 "You can't forget about the basics," stated Raul Meza, content director at Waxdynasty.com. "The last few years, the younger investors have been bombarded with crypto investments options. Opportunities to get rich quick are being hocked everywhere. But investing should be well rounded and here at Waxdynasty.com, we feel that we should remind our younger investors about this principal. That is where gold as an investment comes in."
Historically, when the stock market is volatile or in decline, many investors flock to gold as a safe-haven asset. This is because gold holds its value better than stocks or other paper assets. Gold is also highly liquid, meaning it can be sold quickly for cash if needed. And finally, gold has a long history of being used as a global currency. According to Waxdynasty.com, these three factors make gold a safe investment during times of economic uncertainty. Gold is known as a metal that is accepted worldwide as a form of payment.
The report goes on to state that gold is easy to buy and sell, making it a very liquid asset. This means that it can be quickly sold for cash, without having to wait for a buyer. This is one of the main benefits of investing in gold as claimed by the report at Waxdynasty.com.
More information on this subject can be found at https://waxdynasty.com/gold-a-solid-liquid-commodity-that-serves-as-a-diversification-hedge-against-inflation-may-also-have-tax-advantages-in-2022/ which also hosts a video on the benefits of investing in gold.
Waxdynasty.com is committed to pushing the cryptocurrency market forward by educating their community on its various aspects. As such, they welcome all inquiries from those who wish to learn more.


SOURCE: Press Advantage [Link]