Santa Clarita, California -
Santa Clarita, California. Waxdynasty.com reports on Coincub's new Global Crypto Ranking list which shows that a new country is now considered the world's friendliest crypto country.
Months of research show that recent relevant developments affect what is considered a friendliest score. This has countries changing positions on the list with some making and losing with huge strides.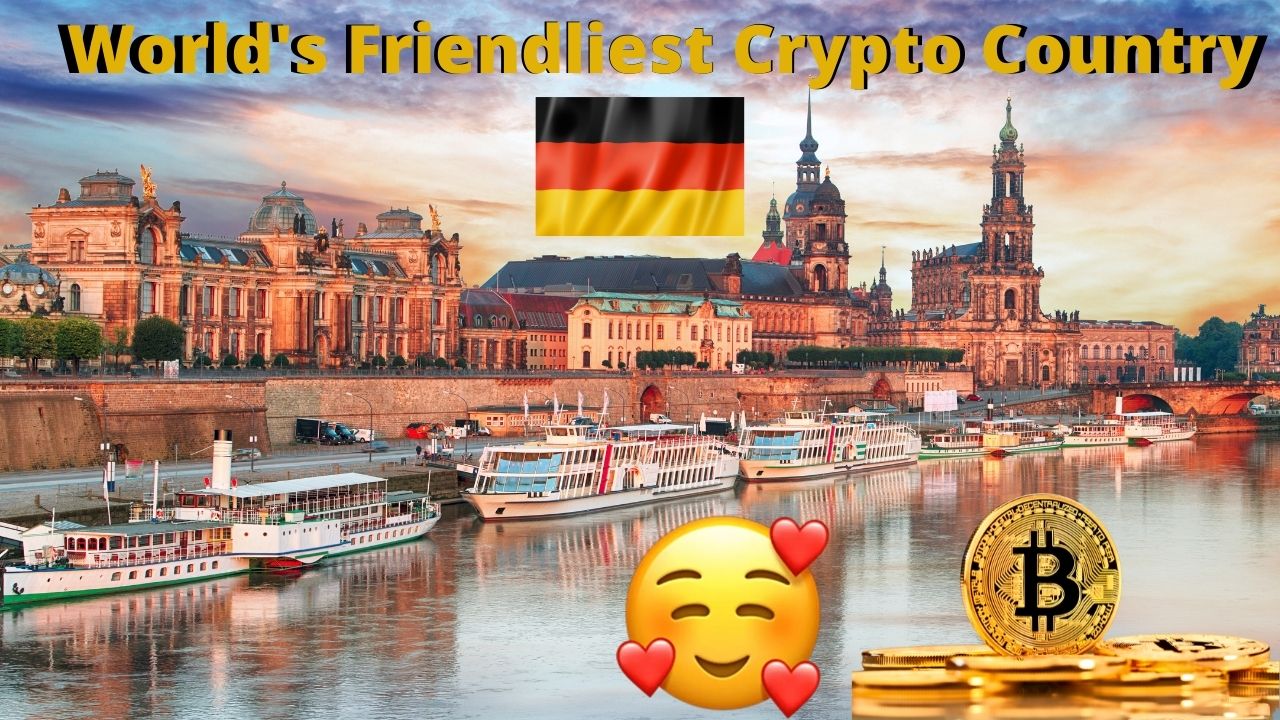 "The positioning is so volatile from the previous study that it looks like the study has the countries playing musical chairs." Stated Raul Meza, content director at Waxdynasty.com. "Some countries are pretty stable with zero movement or simple one spot up and down. While other countries are making their appearance on the list for the first time."
The study names Germany as the most crypto-friendly country in the world for Q1 2022. The report states that the countries groundbreaking decision to make crypto investments part of its huge domestic savings industry, signals institutional acceptance at a high level and a bright future for crypto in Germany.
Singapore, formerly ranked first, dropped to second place due to government decisions to restrict crypto services advertising by Virtual Asset Service Providers (VASPs) outside of their websites and a clampdown on Bitcoin ATMs.
The study also reports that UAE has made its ranking debut in 26th place. It highlights that the federation is trying to make up for lost time with an ambitious plan to become one of the world's crypto hotspots, issuing clear guidelines for ICOs. Once the UAE develops a clearer tax framework it could be a major contender for the top spot.
Meza went on to state, "The report does say that the USA remains steady in the number 3 spot. Which is a great sign for all those crypto loving Americans of which I am one of. We can also be proud of that fact that according to the study, the US ranks first in domestic mining."
More information on this subject can be found at waxdynasty.com which also hosts a video on the friendliest crypto countries.
Waxdynasty.com is committed to pushing the cryptocurrency market forward by educating their community on its various aspects. As such, they welcome all inquiries from those who wish to learn more.


SOURCE: Press Advantage [Link]