Northwestern Hair Restoration is offering natural and permanent solutions for hair loss in Chicago.
The Chicago hair loss clinic offers three types of customizable hair restoration options, all based on the FUE (Follicular Unit Extraction) hair transplant procedure. The clinic's traditional FUE procedure makes use of technologies such as Smart Graft to improve results and reduce the cost from $9 per graft to $6 per graft. Depending on the client's needs and budget, they can also opt for the MicroFUE™ or Discrete FUE™ procedure.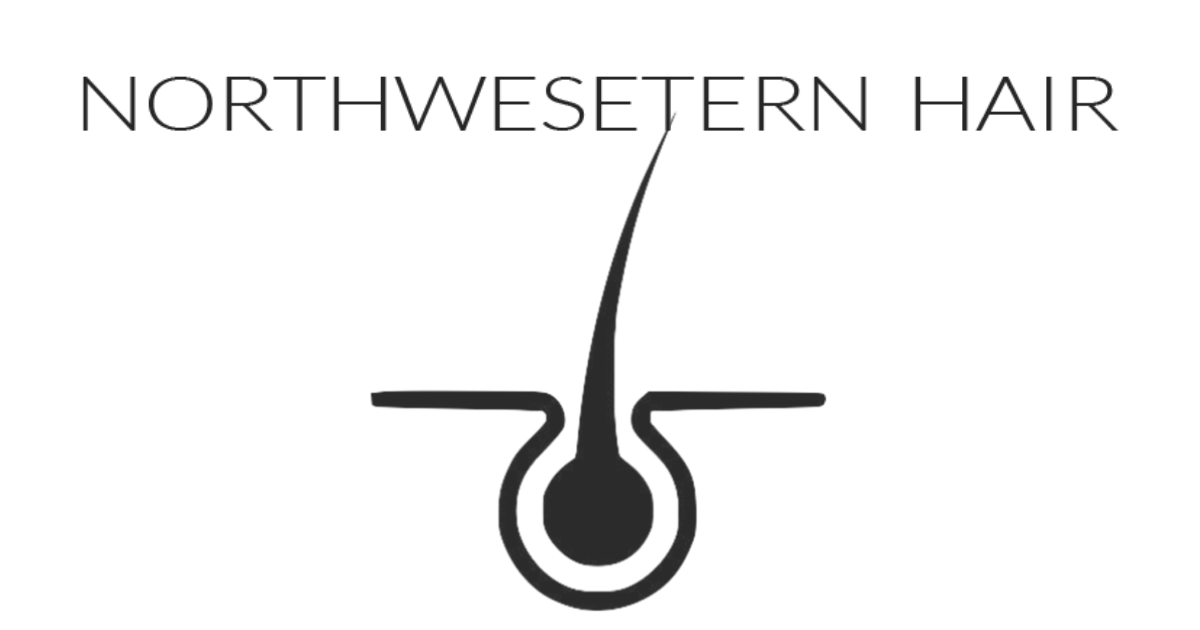 The MicroFUE™ procedure abandons the use of blades and tweezers and instead uses vibration and suction to collect healthier hairs. As a result, oil glands and connective tissues are preserved to deliver more natural-looking hair that is denser, healthier, and smoother. Since MicroFUE™ is a minimally invasive procedure, the clinic's doctors can perform 3,000 to 5,000 grafts in one session.
Discrete FUE™ is a step above the MicroFUE™ procedure as it delivers the same quality results but doesn't require the client to get a buzz cut. With Discrete FUE™, clients can resume everyday life without anyone suspecting that they have undergone a hair transplant procedure. Discrete FUE™ also allows the doctors at Northwestern Hair Restoration to transfer full-length hairs and get an immediate preview of the final look. It is the procedure of choice for the clinic's female patients.
Northwestern Hair Restoration has a 10-step process for offering its highly-rated hair transplant services in Chicago. It begins with a consultation where the doctors have an honest conversation with the patient about their aesthetic goals. Clients are then recommended the FUE option that best suits their needs. Next, the cost of the procedure is estimated based on the area of the scalp that needs hair transplants and the number of grafts required. Clients can avail of the clinic's financing options at this stage.
On the day of the procedure, clients review their goals and get a professional haircut. The doctors then numb the patient's scalp and collect hair grafts which are later evaluated. After a break for lunch, the patient's scalp is numbed again, the placement and direction of hairs are designed, and new hair grafts are inserted. Northwestern Hair Restoration only treats one patient a day ensuring they get the doctors' undivided attention.
After the procedure, clients may be recommended other treatments such as micro-pigmentation or medical therapy. Certain post-procedure restrictions must be followed to allow the grafts to heal. There are instructional videos that guide patients on what to do each day following the procedure. On day 10, there is a follow-up visit to check the transplanted hair. The doctors may also prescribe maintenance treatments during the follow-up.
It takes anywhere from 6 to 12 months for the transplanted hair to fully grow out. The maintenance treatments may include the use of an all-in-one prescription topical with a personalized combination of minoxidil, finasteride, dutasteride, tretinoin, and more, a prescription laser cap, and a one-hour PFT treatment for maximum hair follicle stimulation.
Northwestern Hair Restoration backs up its state-of-the-art hair transplant procedures with excellent customer service. The clinic's helpful staff and knowledgeable doctors have impressed hundreds of Chicago residents which reflects in its Google Business Profile. The Chicago hair transplant clinic has a perfect 5.0 out of 5.0 overall rating from over 200 reviews.
One reviewer says, "Conveniently located with helpful staff, this hair clinic is among the best in Chicago! It was a smooth, quick, and informative consultation process with real treatment options given to me along with key details about each option. I felt welcome, listened to, and better informed of my particular options for the results I wanted to maintain over the long-term future. I appreciate having a world-class clinic right in the heart of downtown that was effortless from start to finish, I highly recommend Northwestern for your hair loss prevention needs!"
Readers can reach out to the hair restoration clinic in Chicago at (312) 266-6240 to schedule a consultation.


SOURCE: Press Advantage [Link]