Chicago, IL based Northwestern Hair Restoration is helping the community learn more about hair restoration and what the process may entail for each patient. As the top-rated doctor-run hair replacement clinic in the region, Northwestern Hair Restoration has long dedicated themselves to helping patients address their hair-related issues with considerable success.
The clinic utilizes three distinct procedures depending on the patient's needs, known as FUE, Micro FUE and Discrete FUE. Follicular unit extraction (FUE) is a type of hair transplant that is carried out by extracting individual follicles from the patient's skin and shifting them to another part of the body, typically the head, where the hair is noticeably less abundant. Due to modern techniques, surgeons are able to use what are known as 'micro punches' to extract each follicle, leaving behind virtually no trace of said extraction.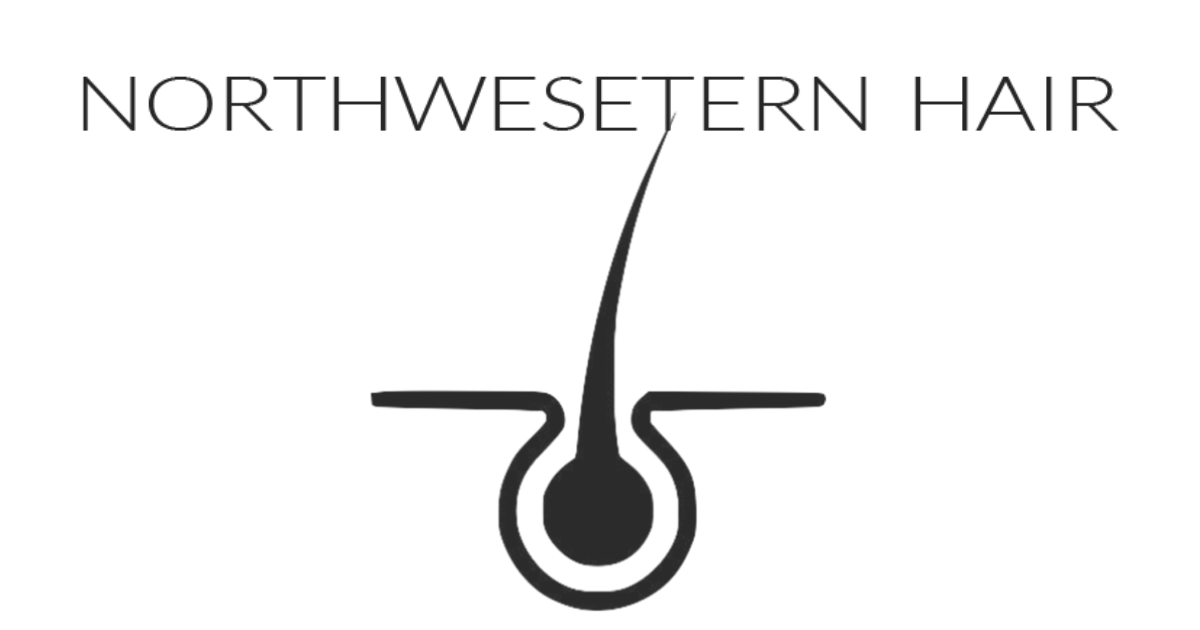 This method, notably, is more subtle than the previous method of hair transplantation which was the industry standard, follicular unit transplantation (FUT). This older procedure is where the public's impression of transplants appearing like 'hair plugs' comes from, and Northwestern Hair Restoration says FUE is a significant step up as a result, allowing patients to enjoy much more natural-looking results. Combined with other factors, such as the clinic's use of innovative technologies (such as Smart Graft) and their insistence on focusing on a single patient each day, anyone could opt to have either a touch up or a complete head of hair with relatively little hassle. The clinic's decisions have also led to safer and less costly procedures, the benefits of which are passed onto the patients.
According to the clinic, FUE tends to take several sessions, lasting between 2 - 4 hours over a number of days (depending on the patient's requirements). Some sessions may last longer, but this is always discussed with the patient in the period leading up to their procedure. Further, since it is an outpatient procedure, patients who undergo FUE can often leave once it is complete. In general, they would simply be advised to avoid getting the transplanted area too wet or engaging in strenuous physical activity for some time. Otherwise, their daily schedule will see virtually no impact.
As a top hair restoration clinic in Chicago, Northwestern Hair Restoration always starts each patient off with a comprehensive consultation, and the team remains on hand to respond to all a patient's concerns throughout the process. While FUE is by no means exclusive to this clinic, the team's willingness to accommodate patients and work with them on an individual basis sets them apart. This has helped the clinic establish great rapport with the community they serve.
Sonal R. says in her review, "It's been 1.5 years since my husband did a hair transplant. I couldn't be happier with the amazing results. His hair texture is stronger and of the same length as the rest of the hair, and it continues to improve. Dr. Vinay and his staff did a great job making the entire restoration process seamless. Their customer service is excellent and really makes you feel like they care. I would definitely recommend this place for all your hair restoration needs."
Similarly, Britney T. says, "My husband's experience at Northwestern Hair Restoration with Dr. Vinay was outstanding. From the initial consultation to the follow-up appointment after his FUE hair transplant procedure, the process was flawless. Dr. Vinay offers personalized service, provides his cellphone number for any questions and goes out of his way to ensure a smooth and successful hair transplant journey. Dr. Vinay's team is outstanding, which included a haircut before and after the procedure, and Dr. Vinay personally came out on a weekend to complete the washing of my husband's hair in his follow-up appointment after the procedure, to accommodate our schedule ahead of a work trip. Kudos to Dr. Vinay and team!"
While a hair transplant may appear to be a relatively simple procedure, the clinic holds the belief that this is no excuse to deliver anything less than an excellent service. Ideally, the patient should experience as little stress and discomfort as possible throughout the process, beginning with their consultation, going on through the transplant and ending in post-procedural care.
To learn more about FUE and its other options, patients may get in touch with Northwestern Hair Restoration via phone or email. Northwestern Hair Restoration can also be found on several social media platforms.


SOURCE: Press Advantage [Link]