Chicago, IL - Northwestern Hair Restoration, the premier hair restoration center in Chicago, is committed to helping clients achieve a natural, full head of hair. Led by Dr. Vinay Rawlani, Northwestern Hair Restoration offers the latest in hair restoration techniques, including FUE, Micro FUE, and Discrete FUE.
Hair restoration is a process that can be both emotional and intimidating for those considering it. The team at Northwestern Hair Restoration understands this, which is why they make it a priority to educate clients on the options available to them.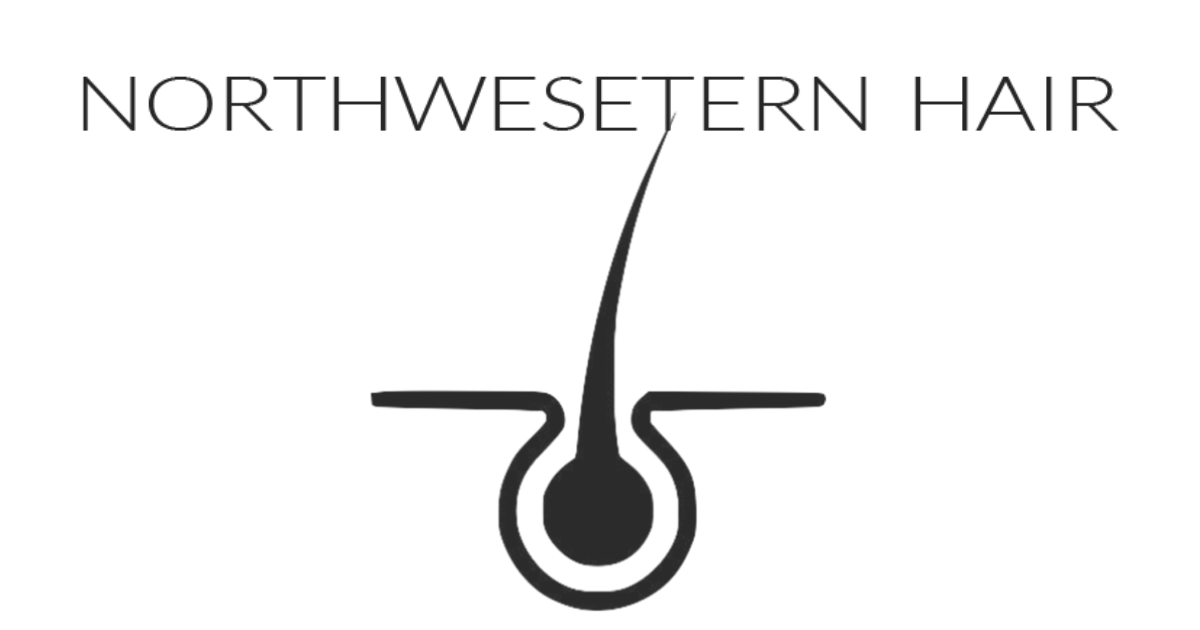 FUE, or Follicular Unit Extraction, is a popular technique used for hair restoration. This process involves removing individual hair follicles from the donor area and transplanting them to the balding areas of the scalp. With FUE, there is no need for stitches or scalpels, which means less discomfort and a faster recovery time.
Micro FUE, on the other hand, is an even more detailed technique that involves using specialized instruments to remove and transplant hair follicles. This technique is ideal for those who require a more precise hairline or for those with finer hair. Clients who choose Micro FUE will experience minimal scarring and a faster recovery time than with other techniques.
For clients who require a more discrete hair restoration solution, Northwestern Hair Restoration offers Discrete FUE. This technique involves using a smaller punch size to extract hair follicles, which results in less visible scarring and a quicker recovery time. Discrete FUE is an excellent option for those with short hair or those who prefer to keep their hair short.
"Every client is unique, which is why we offer multiple options for hair restoration," said Dr. Vinay Rawlani, spokesperson for Northwestern Hair Restoration. "Our team will work with each client to determine the best option for their individual needs."
Northwestern Hair Restoration has garnered high praise from clients and experts alike. According to Marshall, a client of Northwestern Hair Restoration, "I have had two hair transplants done with Northwestern and I couldn't be happier with my results. The most recent procedure, I did the Micro Fue which is an even more detailed technique. I would say my recovery the second time was far easier, I was back to work in 3 days. Carmen the technician is an artist when it comes to the hairline. She's a true professional with years of experience. Dr. Vinay sends you home with a kit that has everything you'd need for a comfortable recovery. Overall I'm impressed with the outcome and have had great feedback from my peers. 10/10 would highly recommend."
Ken, another client of Northwestern Hair Restoration, had this to say: "Dr. Vinay and his team are the best in the business. I researched five different companies before selecting Northwestern Hair and I could not have made a better decision. I am at day 11 of my procedure and everything looks great. Could not be happier with the initial results. If you are looking to have a procedure completed, look no further than this office. There are very good reasons as to why they have such positive reviews. They are experts in what they do."
Northwestern Hair Restoration prides itself on providing quality service, compassionate care, and natural-looking results. The team at Northwestern Hair Restoration is committed to staying up-to-date on the latest techniques and technologies in hair restoration to ensure clients receive the best possible care.
One of the most significant concerns for individuals considering hair restoration is the cost. The Northwestern Hair Restoration clinic in Chicago understands that hair restoration can be an investment, which is why they offer financing options to help make the procedure more affordable. The team at Northwestern Hair Restoration works with clients to create personalized payment plans that fit their budget and financial situation. They believe that everyone should have access to quality hair restoration services, regardless of their financial situation.
In addition to financing options, Northwestern Hair Restoration offers a variety of other services to ensure a comfortable and stress-free experience for their clients. This includes a comprehensive consultation to discuss individual needs and concerns, as well as a personalized aftercare program to help clients achieve the best possible results.
To learn more about Northwestern Hair Restoration and the hair restoration options they offer, customers can visit their website or call (312) 266-6240 to schedule a consultation. Northwestern Hair Restoration is located at 676 N. St Clair, Suite 1575, Chicago, IL 60611.


SOURCE: Press Advantage [Link]