Northwestern Hair Restoration, a clinic based in Chicago, IL, wants to emphasize that they follow a particular process for hair restoration. These include: the consultation process, considering the various follicle unit extraction (FUE) options, estimating the costs and determining the financing options, the procedure day, add-on treatments, the healing phase, aftercare, hair growth, maintenance, and follow ups.
The first step in the process is a one-on-one consultation with physicians. There will be no high-pressure sales but a consideration of the various FUE options. They offer the Smart Graft, which is the latest technology that provides great results at an affordable price. There is also the MicroFUE, which allows the transfer of more oil glands plus follicles, which ensures natural results. And there is Discrete FUE, which doesn't require the buzz cut to provide discreteness and a more natural look.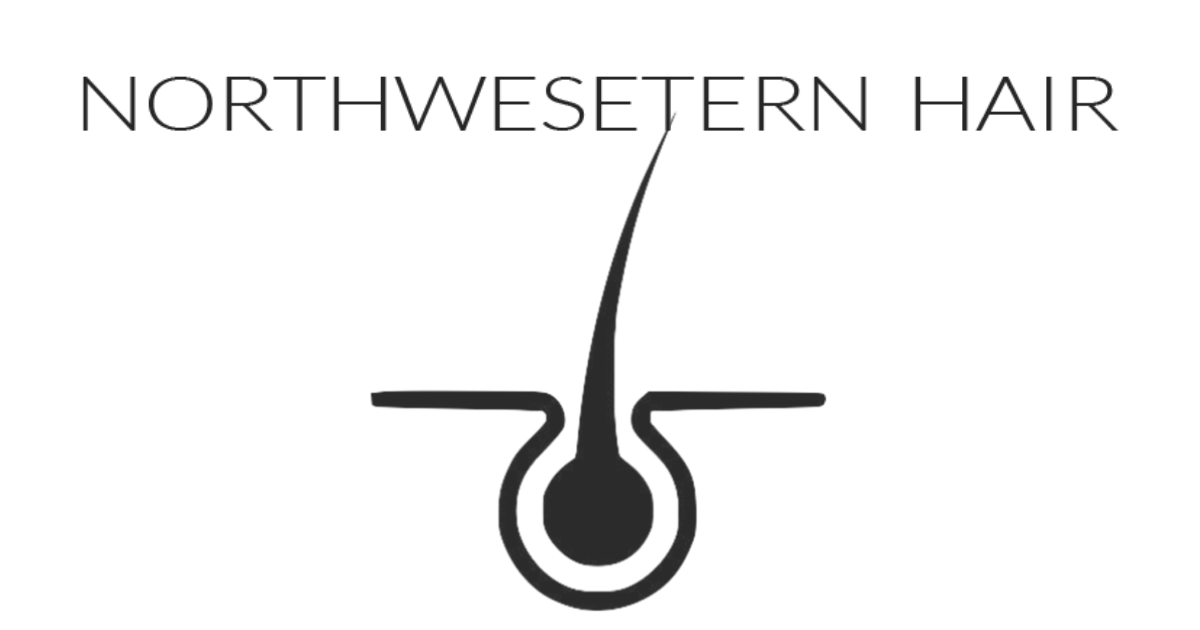 After determining the specific process to be used for hair restoration, the next step is estimating the cost for the procedure, which is based on the number of grafts. During the consultation, the physician estimates the number of grafts required by considering head size, hair thickness, hair density, hair color, hair waviness, and skin color. The next thing to consider is the monthly cost of financing, which is available in various options: six months, 24 months, and 36 months.
During the actual day of the procedure, the client will simply need to show up and they will take care of the rest. There are also potential add-on treatments, which can be used to address areas with less hair loss, allowing for savings. Micropigmentation camouflages the area of thinning hair by tattooing the scalp with matching stroke of hair using temporary ink. And for those with thinning hairs that are still healthy, simple medical treatments may be provided and they typically look as good as the transplanted areas.
After the FUE procedure, the patient can go back to work the next day and the healing process will be seven to 10 days. They will provide full service aftercare and patients have nothing to worry about since they will provide all the supplies needed and send instructional videos every morning on what to do for that particular day. With regards to hair growth, many will see growth within six months but 12 months would be a better estimate. A customized maintenance regimen will be provided around 10 days after the procedure. And finally, there will be follow ups, which are basically visits to knowledgeable hair professionals.
Northwestern Hair Restoration provides the services of some of the best hair restoration doctors in Chicago. They are: Vinay Rawlani, MD; Carmen Ramirez, DSc.; and Clark Schierle, MD PhD. Dr. Rawlani, who leads the clinic, is a physician-inventor and was a Louis E Fazen Endowed Scholar. He is a strong supporter of natural and discrete hair replacement methods. With her Doctorate in Science and 23 years of experience, Dr. Ramirez is one of the leaders in trichology in hair restoration. Dr. Schierle, who established Northwestern Hair Restoration, started his MD/PhD at Harvard at the age of 16 and he played a key role in making the clinic a leader in FUE and hair restoration.
Meanwhile, Northwestern Hair Restoration has been receiving a lot of highly positive reviews. They have an overall rating of 5.0 out of 5 stars after receiving more than 200 reviews. In a recent review, Andrew M. gave them five stars and said, "I couldn't have asked for a better experience. I had been thinking about getting this hair procedure done for a couple of years, and finally booked a consultation with NW Hair. Dr. Vinay was extremely professionally, and just made the entire process seem so much simpler. From the great care and after care videos they have on their website, to the constant communication, I was able to have with their team throughout the process, I was thoroughly impressed from start to finish. The actual procedure was such a wonderful environment. I was the only client in the building that day, so it gave me full attention of the staff, and everything feel calm and comfortable. If you were thinking about doing a hair procedure, I cannot recommend Northwestern Hair enough. I'm so happy I had this done and look forward to continuing my relationship with them as touchups are needed throughout the years."
Those who are interested in a hair restoration clinic in Chicago can visit the Northwestern Hair Restoration website or contact them through the telephone or via email.


SOURCE: Press Advantage [Link]