Cleveland, Ohio -
Electronic Merchant Systems (EMS), based in Cleveland, OH, is happy to announce that their ISO Agent Program is available for merchant services agents in Indiana. An agent can succeed by helping their merchants with payment solutions that securely and quickly handle customers' transactions. More about this can be learned by visiting https://www.emscorporate.com/merchant-services-iso-agent-program-in.
The EMS Agent Program has helped payment professionals in states like Arizona, Connecticut, and New York get into new verticals and diversify their merchant services portfolio.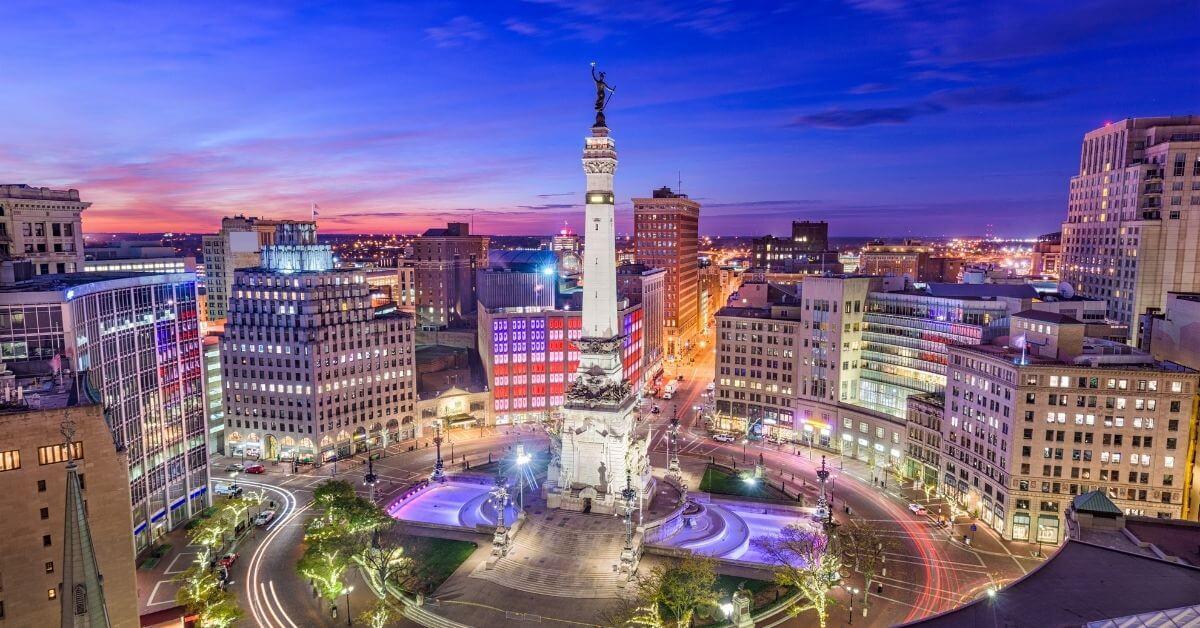 EMS empowers agents by providing a comprehensive product suite, while offering excellent support. Some of the features ISO agents will be able to offer their merchants include: card present solutions that are provided through a wide range of state-of-the-art credit card terminals and POS equipment for retail stores; card not present features, which provide convenience to the merchant's customers while keeping their information safe and secure; and value-added products that permit customers to remain loyal and enable merchants to gain new customers while operating more efficiently.
Those who become an EMS ISO Agent enjoy several advantages. Some of these benefits are: access to more sponsor banks compared to other ISO agent programs, which allows agents to find a processing home for those hard-to-place merchants; help in becoming a registered ISO; a daily residual program, which provides agents with residual income as soon as their merchants start processing; customizable agreements, which means that agents can tailor-fit a proposal to fit their client's needs perfectly; and the provision of a comprehensive sales portal, which allows agents to manage their business seamlessly.
It is important to note that the daily residual program is suitable for credit card processing agents who prefer having the choice of when they can get paid. With EMS, agents are in control of when they get their money.
Another benefit that payment professionals have access to as an EMS agent is clear communication. Communication is an often overlooked benefit of agent programs but is a critical factor that helps Agents succeed. "One of the most important aspects for our agents is communication," says EMS. "We operate by the 'Sundown Policy,' which means whenever an Agent contacts us, we make sure that they hear from us by the end of the day. We know how significant time is when it comes to closing deals with potential merchants. Having to wait for an answer could cause the Agent to lose that deal, and we want to make sure our ISOs can close as many deals as possible."
In addition, members of the EMS ISO Agent Program are able to: get more approvals, increase their residual income, grow their merchant portfolio, and take their merchant services business to the next level.
EMS has been helping agents for over 30 years to be leaders in the merchant services industry. Their ISO program puts agents first to make sure they have what they need to succeed.
With products designed to sell, merchant services resellers will be able to provide their clients from Anderson to Zionsville with unparalleled merchant services.
Those interested in the best ISO Agent Program in Indiana can check out the Electronic Merchant Systems website or contact them on the phone or through email.


SOURCE: Press Advantage [Link]