Iguana Removal 305, an iguana removal company based in Miami, FL, has recently published a blog post on how to choose raccoon removal service. While raccoons appear cute, they can be a nuisance, especially when they are able to get inside a home or garden. They can carry diseases, such as rabies and roundworm. And they can cause a lot of damage to the home because they like to chew on plumbing and electrical wires. Thus, when one sees a raccoon in the garden, it is important to take measures to prevent the raccoon from entering the home. Raccoons can also cause damage to the garden because they like to dig up holes as they search for food. Raccoons can destroy a garden in just a few days after gaining entry into the garden. The best alternative is to hire the services of a raccoon removal company.
The first thing to do is to ensure that the company has the appropriate licenses and insurance in the state of Florida. It is important to make sure that they are qualified and know what they are doing because it can lead to many problems. Raccoons are protected wildlife and it is important that they know the applicable laws. It is also necessary for the company to have insurance so that in the event that something happens on the property, it is covered.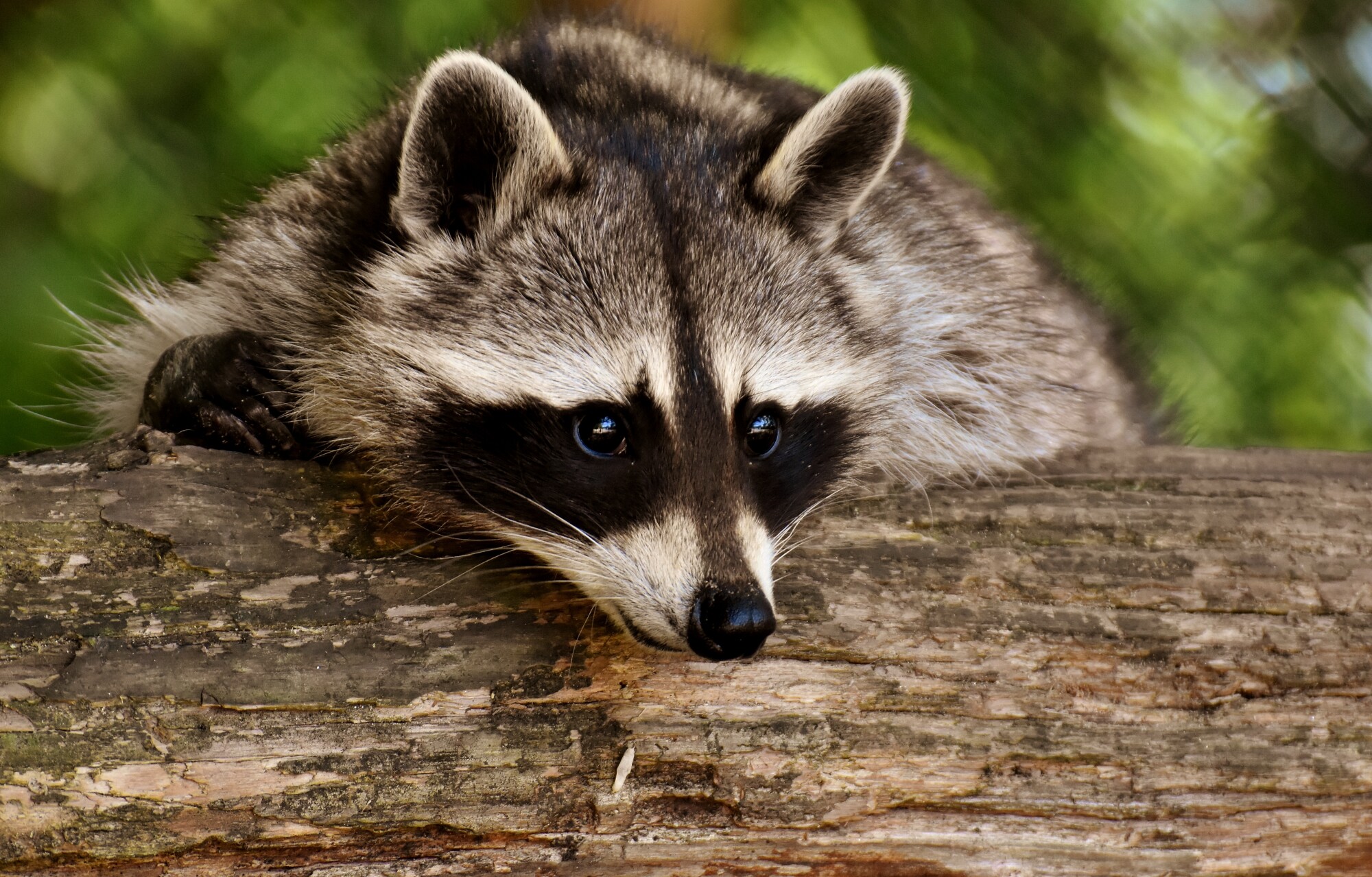 It is also a good idea to make sure that the methods they will use to remove the raccoons from the property are humane and are designed to minimize the amount of pain that is inflicted on the animals. It is important to ensure that the company is transparent about the techniques that they will use.
It is also important to ask the company when planning to hire raccoon removal experts, what other services they provide. For instance, they may also offer long-term solutions that are designed to minimize the risk of re-infestation. Some companies will provide a guarantee and guidance on the prevention of re-infestation.
It is also a good idea to ensure that the company will conduct an inspection and provide a written estimate of the fees and to understand what is included in the price. If the company does not provide a written estimate or if the price appears to be too high, it is advisable to look for another provider.
And finally, it is important to check on the reputation of the raccoon removal service company. One way to do this is to check on the customer reviews that are available online. It is also a good idea to ask friends and other acquaintances who have already experienced the services of a particular company.
Iguana Removal 305 is focused on providing iguana removal service in Florida. Iguanas are common in Florida because of the state's subtropical climate and because of the absence of natural predators that would control the iguana population. There are many ways of getting rid of iguanas and some may want to try them, especially when there is no law against killing iguanas in the State of Florida. However, the state does have anti-cruelty laws that prohibit people from making the iguana suffer during the process of extermination. For example, it is against the law to shoot them with an arrow, freeze them, or poison them. In addition, the carcass has to be disposed of properly. It is also illegal to capture iguanas and release them in other locations in Florida. And for those who want to take care of a live iguana in their home, a license is required. Iguana Removal 305 can offer the homeowner peace of mind because their experts will get rid of the iguana from the property properly and legally They also offer removal services for raccoons and other nuisance wildlife animals in Miami.
When in need of raccoon control Miami residents can check out the Iguana Removal 305 website, or contact them on the telephone or through email. They are actively growing their business and accepting new clients.


SOURCE: Press Advantage [Link]