Miami, FL based Iguana Removal 305 has published a blog post that explains what iguanas prefer to eat. Iguanas are considered an invasive species in some areas due to the effect they have on the environment and even property. As a result, understanding what kind of food attracts them can help local homeowners avoid drawing the attention of these creatures. Read the full post here: What Do Green Iguanas Eat.
In their post, Iguana Removal 305 points out that homeowners can unwittingly contribute to the problem or invite iguanas onto their property by participating in certain behaviors. The post says, "These reptiles wreak havoc on roofs, gardens, and cars; but we need to understand iguanas to prevent their spread. You may be providing an ideal habitat for iguanas without realizing it."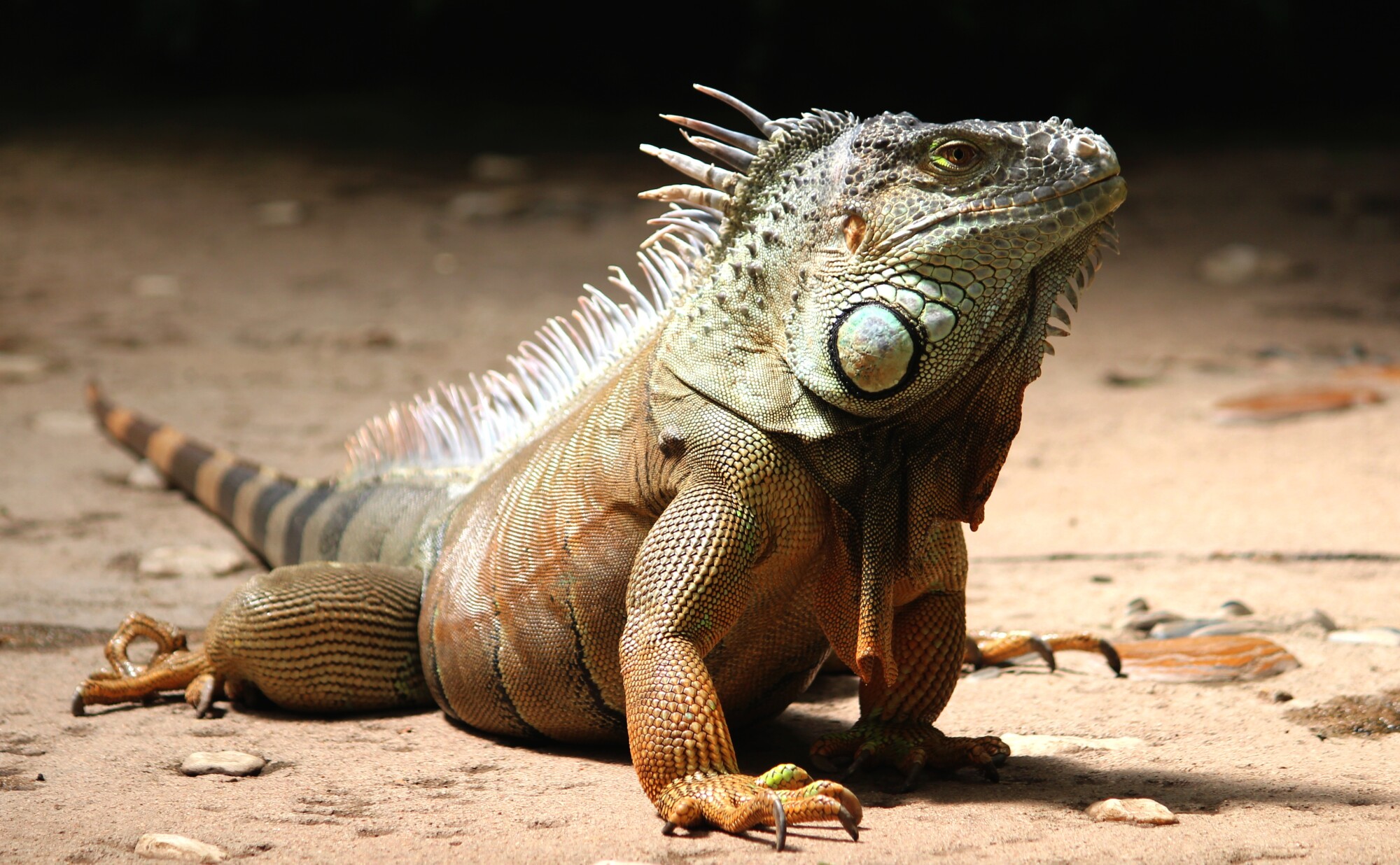 It is notable that iguanas kept in captivity and those that live in the wild have different diets, so iguana owners should remember that the food they feed their pet is not the only source of nutrition for a pest that stumbles across their property. Pet iguanas are often fed greens, like kale, and they may have fruit and crickets from time to time. Iguana Removal 305 explains that iguanas prefer to eat plants of all kinds, such as figs, strawberries, hibiscus, tomatoes and many other types of vegetables. However, they may also elect to hunt small animals as an additional source of protein. Given that the iguana is a predator to a wide range of creatures, such as butterflies and snails, this means that it also has an impact on certain endangered species.
The problem is exacerbated by the fact that this diverse diet leads to foul-smelling droppings that may also carry infectious diseases. The company recommends that homeowners keep themselves, their children and even their pets away from iguana droppings to avoid contracting salmonella and other unpleasant illnesses. The best course of action once iguanas or their droppings are identified is to call a professional who can remove them in a prompt and humane fashion. Learn more here: Iguana Removal Miami.
Iguana Removal 305 acknowledges that many like to keep their own garden, which can become another source of food. To begin with, the company encourages homeowners to avoid leaving scraps of food outside. However, certain gardens may also host fruit trees, in which case it is important to keep the grounds clear of fallen fruit. The company suggests that residents make a habit of picking up any fallen fruit everytime they venture outdoors.
Gardens can also provide shelter to iguanas. Given that they are cold-blooded creatures, they need to regulate their body temperature by alternating between exposure to the sun and finding shade. While no one can turn off the sun, the company says that limiting sources of shade in the garden can help keep iguanas at bay. This can be achieved by keeping bushes trimmed and clearing away any items that provide shade, such as stones and logs. Homeowners are advised to take a close look at their garden since it can be easy to overlook such areas.
Iguana Removal 305 notes here that homeowners should not assume that the preventative measures they take will be completely successful or cause an existing problem to disappear completely. As the post says, "If you suspect iguana lizards around your house, you are beyond prevention. You're at the removal stage." Most iguanas live for around 10 years as well, and they reproduce at a rapid rate when the temperature is hot enough.
The post concludes, "The easiest and safest way to remove them from your area is to use Iguana Removal 305 services. We know how to control iguana lizard populations while staying humane and legal. You can request preventative services, one-time removal or recurrent removal for persistent iguana lizards."
Iguana Removal 305 offers several details on iguanas and the havoc they can wreak if left unchecked through their official website and blog posts. Miami homeowners are welcome to browse the website to learn more about the company's approach to iguana removal. Similarly, they may contact Marcos Fernandez of Iguana Removal 305 to request a quote. Read further here: Remove Iguana From Pool. They are growing their business rapidly and accepting new clients.


SOURCE: Press Advantage [Link]