Miami, Florida based Iguana Removal 305 is reaching out to the wider community to explain how they may find the right service to get rid of iguanas. The company is committed to helping the residents of Miami and the surrounding areas deal with and manage the population of iguanas on their properties.
Marcos Fernandez of Iguana Removal 305 says, "You might not be aware of it, but if you have a pool, live near fruit trees or have a home built in or around swampy areas, you could be attracting iguanas to your property. Of course, nobody wants them living in their yard or anywhere around their house, because while they are intriguing creatures, they can also be quite dangerous. If you discover these reptiles have taken up residence on your property, this is the reason why you need to get in touch with a reputable iguana removal service."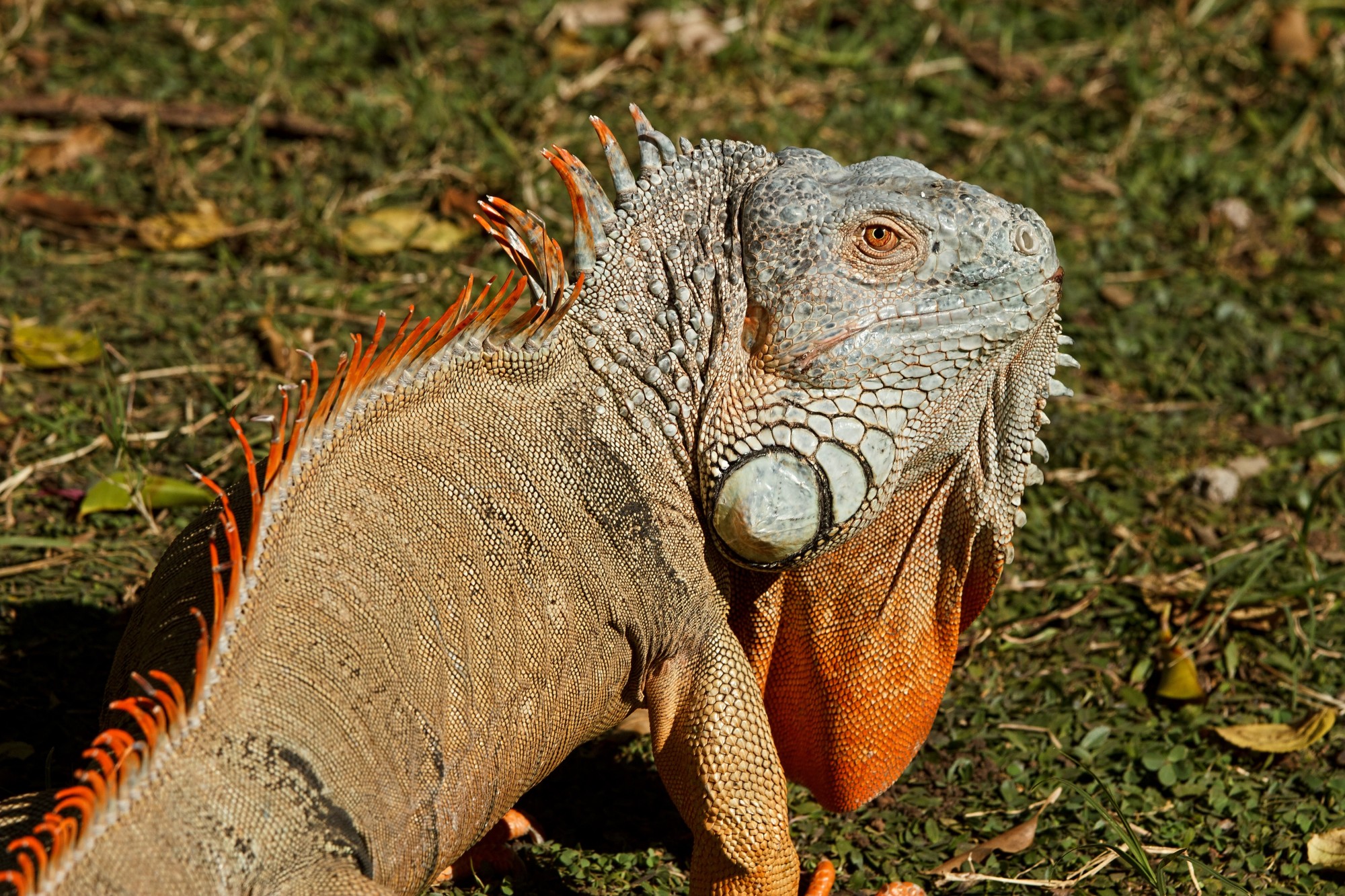 According to Iguana Removal 305, homeowners should first consider their location when looking for a suitable service. The good news is that if the property in question is in an area where iguana overpopulation is an ongoing issue — like in Florida — then there will likely be a number of iguana removal services in the vicinity. The company recommends that homeowners begin with the service that is closest to them. Not only will this be more convenient and time-efficient, but it will be better in case of any emergency needs in the future.
Of course, pricing is also a factor. Iguana Removal 305 says in a recent blog post on the topic, "Iguana removal cost doesn't have to be outrageous, but you'll have to do some research and comparison to find the best prices. You'll also have to consider what kind of service you're needing, whether that's preventative, one-time or recurrent removal." According to the blog post, no matter the state of the iguanas (whether they are alive, dead or trapped) removal fees typically cost somewhere between $30 and $60 per animal. The company recommends having a good idea about the number of iguanas on the property before settling on a price.
It is also important for the homeowner to ensure they are working with a reliable company. Google and Yelp reviews are the best platforms to start when searching for a well-established, reputable iguana removal company. A company's reviews and ratings should be able to provide a better idea of the quality of service they offer. Iguana Removal 305 emphasizes that it is never a good idea to conduct business with a company that hides their reviews or ratings.
Finally, it is crucial that iguanas are dealt with in a humane manner. While most people may not be aware of this, failing to do so could lead to prison time. Iguanas are protected by anti-cruelty laws, and inhumane extraction or killing of iguanas is illegal in many places, including Florida, which is why it is best to hire professionals to deal with the issue. Iguana Removal 305 guarantees that they use humane, safe methods like trapping and landscaping to remove and keep iguanas off their customers' properties. More information about the company can be found at the following link: Iguana Control Miami.
Fernandez says, "Iguana removal services exist for a reason. If you're tired of dealing with iguanas coming onto your property, then you need to call an iguana removal service as soon as possible. Our team at Iguana Removal 305 stands ready to help. We offer a range of services, depending on your iguana situation. From one-time iguana removal services for residential homes to recurrent monitoring services for HOA and bigger properties, or preventative services to make sure that no iguanas ever bother you on your property, we've got it all covered. Give us a call today, and we will dispatch our team to your property and help you deal with your iguana problem once and for all."
Those who are interested in learning more about Iguana Removal 305 and their variety of services are welcome to visit the company's website at the following link: Iguana Removal Services Miami. They encourage interested parties to get in touch with Marcos Fernandez directly via email or phone. Alternatively, the company can also be reached through the contact form on their website. They are actively growing their business and accepting new customers.


SOURCE: Press Advantage [Link]