Miami, Florida based Iguana Removal 305 recently published a guide to iguana behavior. The company is committed to helping the residents of Miami and the surrounding areas deal with and manage the population of iguanas on their properties. More information about the company can be found here: Iguana Control Miami.
Marcos Fernandez of Iguana Removal 305 says, "If you're a Miami property owner, you're probably no stranger to seeing iguanas setting up shop on your lawn. Part of understanding what might make your yard a desirable living habitat for an iguana is understanding iguana behavioral adaptations and patterns. If you know the ins and outs of their behavior, you can take better action against them. This is why we've published our guide on iguana behavior."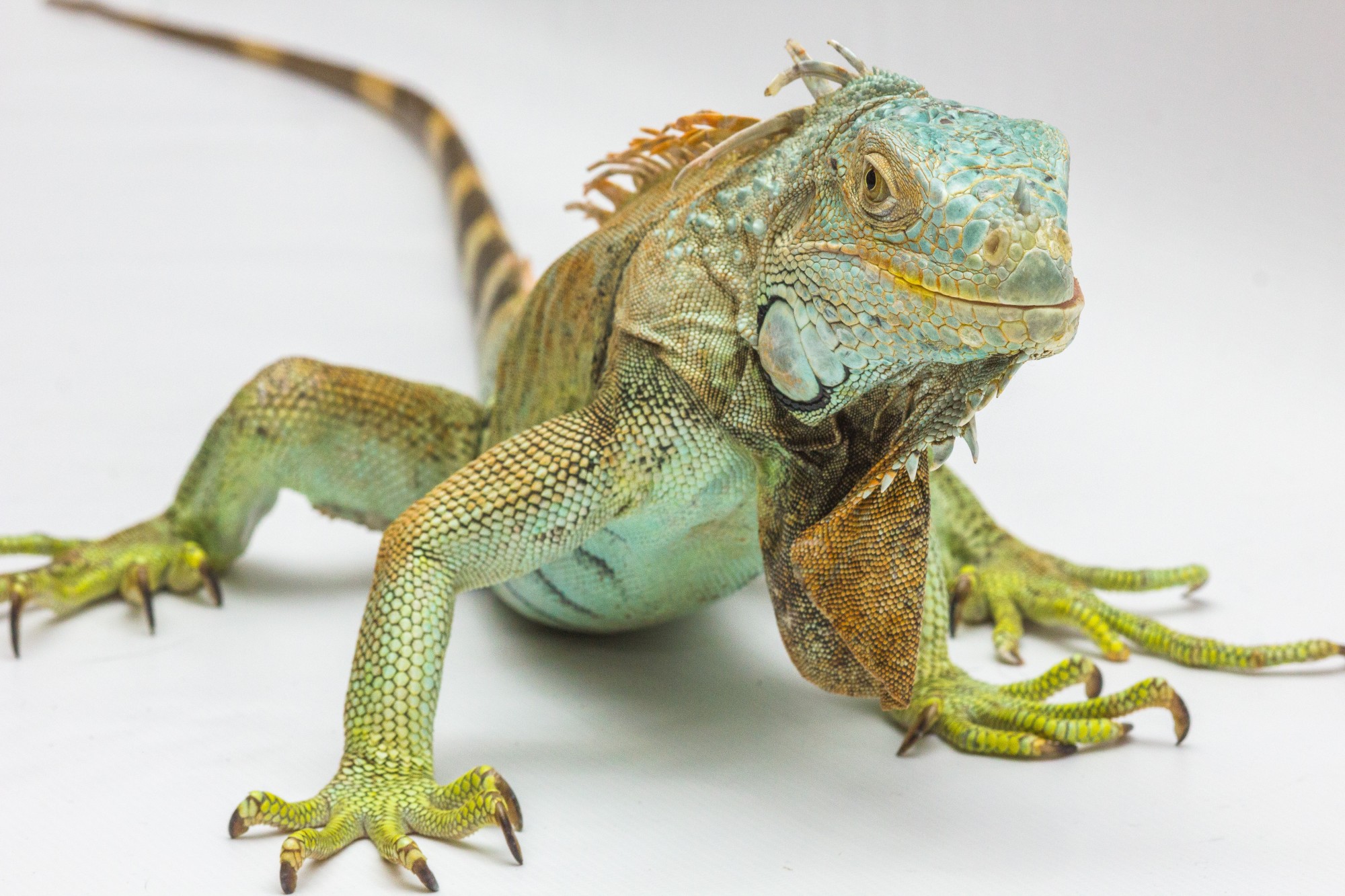 Iguana Removal 305's guide breaks down a variety of common behaviors that can be seen in iguanas. The first behavior explained is head bobbing, a very common action to see iguanas do. The guide says that head bobbing takes on a different meaning depending on how it is performed. When iguanas bob their heads slowly, it is a form of greeting people and other iguanas. If they open their dewlap and raise their body at the same time, however, it means that they are marking their territory. If an iguana is bobbing its head rapidly, it is a sign of aggression or annoyance. This type of iguana territorial behavior is common when homeowners approach iguanas living on their lawns — and is a sign that it is time for iguana removal services.
Another common behavior in iguanas is hissing. When iguanas hiss or make a clicking sound while holding their mouths open wide, they are sending a warning. The guide says that, "Often, they make this sound while taking on a defensive posture. You'll typically notice that they thrash their tails at the same time and try to appear more threatening to ward you off. Due to the iguana overpopulation problem, many iguanas make themselves at home on Miami homeowner lawns. Then, when walking past them or trying to shoo them off the property, homeowners are faced with this type of response."
A sure sign of an upset iguana is its tail twitching. When iguanas are mad, they will twitch the entire tail in agitation. It must be noted that this is different from when iguanas twitch just the tip of their tail, which is a sign that the iguana is feeling unsure of what to do or is feeling mixed emotions. Another aspect to consider is their eye movements. Iguanas that are very relaxed or are feeling overwhelmed will have their eyes completely closed. On the other hand, when iguanas have open and glaring eyes, that is yet another sign that they are not happy. More often than not, when Miami property owners encounter iguanas on their lawn, they will be faced with open and glaring eyes.
With this basic understanding of iguana behavior, Miami residents can more easily make sense of the behaviors showcased in the iguana that they might find in their yard. With no way to misinterpret or misunderstand what the iguanas are feeling, Miami homeowners can more reliably identify when they need to get in touch with an iguana removal team.
Fernandez says, "If you're a Miami homeowner in need of iguana removal, the team at Iguana Removal 305 can help. We offer a range of types of services depending on your iguana situation. From one-time iguana removal services for residential homes to recurrent monitoring services for HOA and bigger properties or preventative services to make sure that no iguanas ever bother you on your property, we've got it all covered. Give us a call today, and we will dispatch to your property and help you deal with your iguana problem once and for all."
Those who want to learn more about Iguana Removal 305 and their services are welcome to visit the company's website at the following link: Iguana Removal Services Miami. They encourage interested parties to get in touch with Marcos Fernandez directly via email or phone. The company can also be reached through the contact form on their website.
This release was written and syndicated by WeAdvertiseYourBusiness.com: they take startups and turn them into million dollar cash machines.


SOURCE: Press Advantage [Link]