New York City, NY – Denis Davydov, a highly rated Brooklyn personal injury attorney, continues to add to his winning track record and reputation with one more positive client testimonial.
Client Becky M. of Gravesend says: The very first time I came here was two years ago, because of getting hit by a careless driver who was on his phone. Everyone I met in the office was nice, competent, knowledgeable, I always realized I was in excellent hands. My phone calls were consistently quickly returned, I was kept informed of what was happening with my case. Last year, once again, I was injured in a small accident and I knew just where I should call. And so, this is the second time I dealt with Denis Davydov car accident lawyers, and once again I couldn't be happier with how I was treated and the settlement I received. Many thanks, again!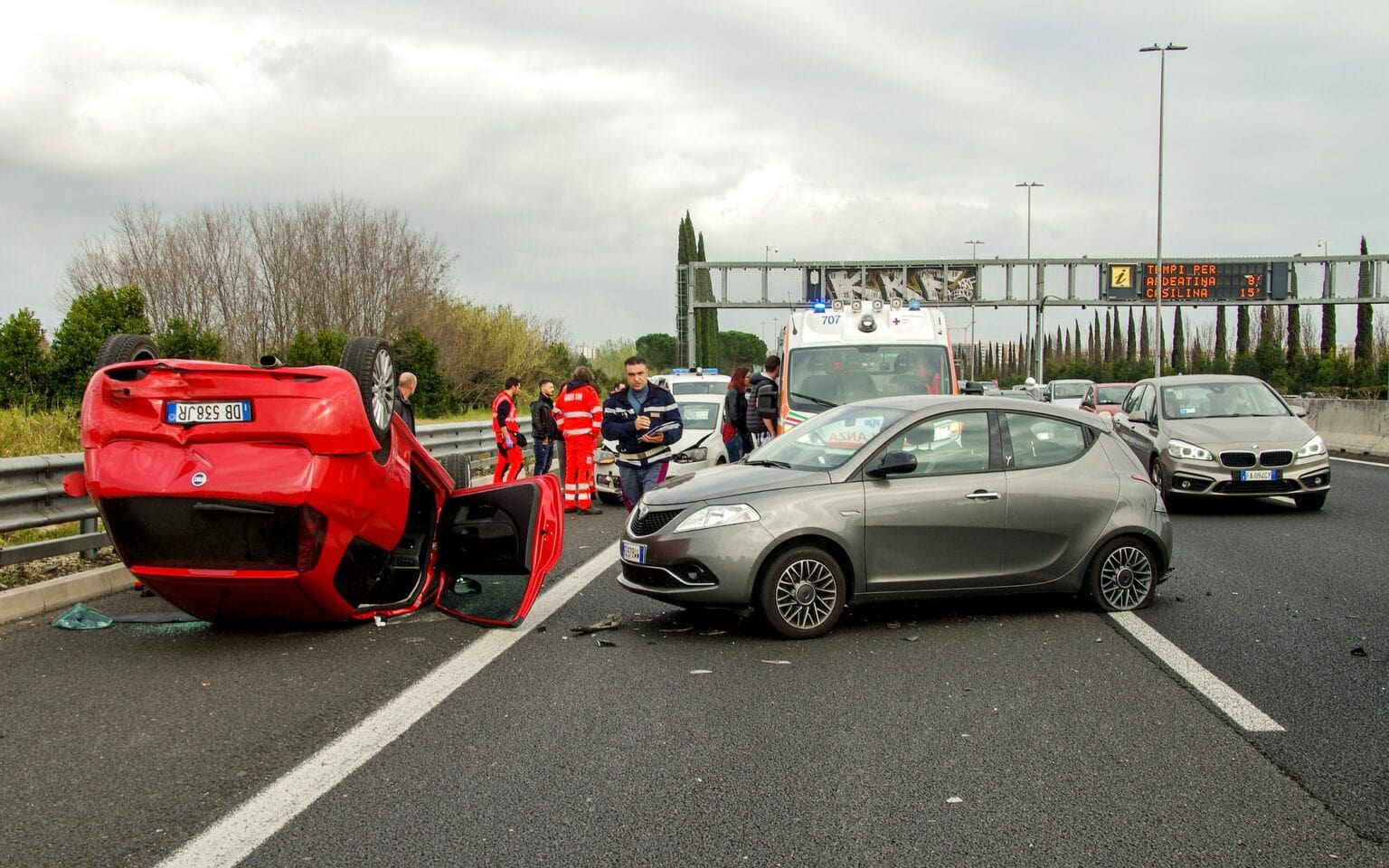 Based in New York City and offering a service location in Gravesend, the Brooklyn personal injury attorney has been successful in directing clients through the processes and hurdles of their lawsuits. Car accident cases present some challenging issues for any attorney practicing personal injury law, but Denis Davydov and his law office staff at The Law Offices of Denis Davydov work carefully to make sure that their personal injury clients are properly represented in and out of the courtroom and fairly compensated.
Regarding car accident cases, Denis Davydov said: "You don't need to face this on your own. If you have been injured in a New York City car accident, you may have legal options and may be entitled to compensation for your healthcare bills, lost paychecks, property damages, and other damages. Over nearly a decade, we have been in practice as NYC accident attorneys, and we have been dedicated to helping car accident victims receive fair compensation, while they concentrate on their healing. As our client, we will pursue the highest possible compensation for your accident so you can work on getting your life back on track."
Car accident lawsuits are known for their complex character and necessitate a large amount of diligence and know-how to show fault and responsibility under NY laws.
Denis Davydov goes on to explain: "New York is a no-fault state. This means that an automobile accident victim's first source of compensation will be their personal car insurance, no matter the fault. Right after an incident, you or your automobile accident attorney will file a claim with your insurance company. Unfortunately, these companies, as large, for-profit entities, who'd rather not pay claims."
Denis Davydov and his team at The Law Offices of Denis Davydov, work relentlessly to ensure every fact of a personal injury case is carefully assessed. This process may include reviews of medical and police records, a thorough review of other cases involving either party, researching similar legal cases in New York, and more.

The Law Offices of Denis Davydov and Denis Davydov make the effort to cater to all their clients in a manner that goes above and beyond that of most personal injury attorneys. They pride themselves on their commitment to their clients, a thoughtful and caring approach to client representation, and fighting for their client's rights in and out of the court.
To learn more about Denis Davydov and the Law Offices of Denis Davydov, visit their website.


SOURCE: Press Advantage [Link]