Brooklyn, New York: Denis Davydov, a well-known Brooklyn injury lawyer, publishes a blog post that answers the question: "When Should You Contact a Personal Injury Attorney".
As the prominent Brooklyn injury lawyer explains in the blog, the response to the question depends on the severity of your injuries and the cause of those injuries.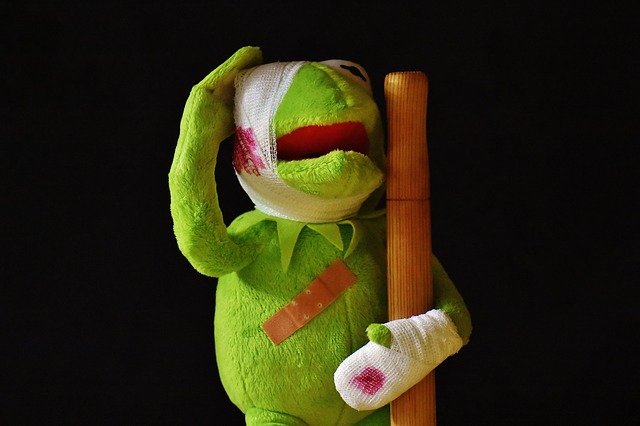 In particular, Denis Davydov says: "Some questions you should ask yourself when considering legal representation are: How serious are your injuries? If you have only sustained scrapes or bruises in a minor accident, you may not need the help of a lawyer. Were your injuries more serious than you first thought? Who was at fault for the accident? Are you having problems with the insurance company? In the end, though, many people may still be confused if they may be entitled to compensation. It is always best to speak with an attorney before you make a decision. And in my office, our consultations are always free."
Personal injury cases in New York City are known for their complicated nature and require a large amount of diligence and competence to demonstrate fault and liability under New York State law.
Regarding the types of personal injury cases they handle, Denis Davydov said: "If you've been hurt anywhere in New York, we are here to help. We can handle everything from slip and fall cases to car accident cases, construction accidents, and much more. Many people, immediately after they have been injured, are uncertain of what to do next. Having the guidance of an experienced attorney can help. Bottom line is, it's always good to have someone on your side who can help manage the insurance companies, while you focus on getting back on your feet."
Denis Davydov and the law office team at the Law Office of Denis Davydov, work hard to ensure that every detail of a personal injury case is carefully assessed. This may include reviewing police and medical records, a thorough review of other cases involving either party, research similar legal cases in New York, and more.
The Law Office of Denis Davydov, a personal injury lawyer, makes the effort to offer their clients in a way that exceeds the manner of a traditional personal injury attorney. The law office prides itself on its dedication to clients, a thoughtful and caring approach to client representation, and fighting for its client's rights both in and out of the court.
To learn more about the Law Offices of Denis Davydov, and review the blog post in its entirety please visit the law firm's website:
https://davydovlaw.com/when-should-you-contact-a-brooklyn-injury-lawyer/