Event Rental Systems, a leading provider of party rental solutions, has published an enlightening article titled "Top 7 Reasons to Consider a Party Rental Software." The article sheds light on how party rental software can streamline operations, save time and money, and enhance customer experience for party rental businesses.
One of the key features of the software is its ability to manage rental orders effectively. During peak seasons, tracking orders can be tedious and prone to errors. The software ensures that orders are tracked and managed efficiently, preventing overbooking and enhancing the brand image. It keeps a record of invoices and customer information, ensuring that no equipment is lost or unaccounted for.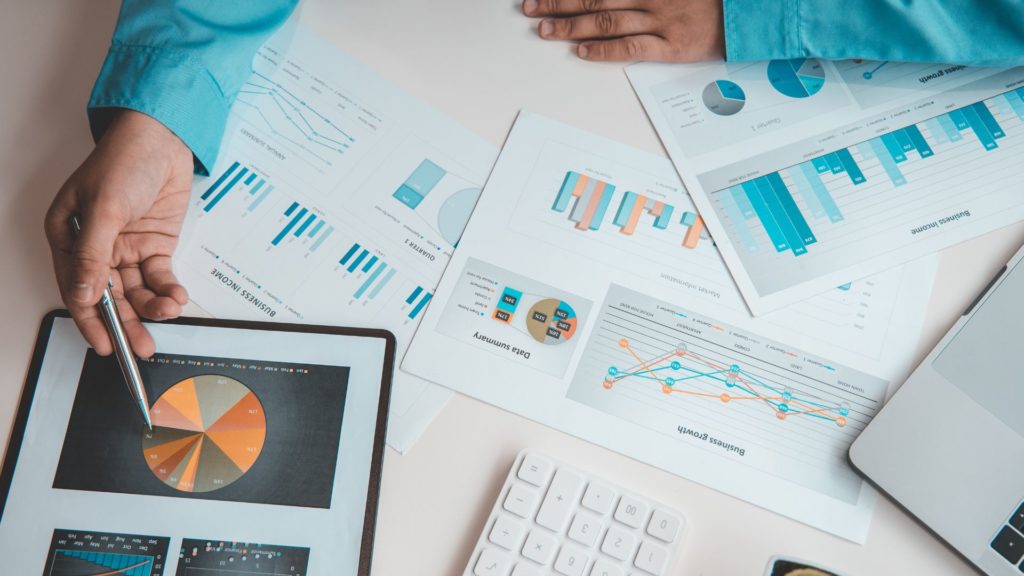 Another significant advantage of using Event Rental Systems' software is the ease of keeping inventory. The software assists in managing records for each item, tying each unit to a specific identifier or serial number. This feature ensures that business owners can easily keep track of what is in store and how many, without the hassle of manual tracking.
The software also boasts a reporting feature that helps businesses make data-driven decisions. By organizing and presenting data in various reports, business owners can plan and make decisions for better business operations. This feature is particularly useful in analyzing trends and making informed decisions on inventory management.
Convenience and speed in operations are also enhanced by the software. Customers can easily place orders and make payments online through various payment gateways. The software offers flexibility, allowing orders to be placed by both the client and the admin, catering to all types of clients.
Increasing online visibility is another benefit of using Event Rental Systems' software. In an era where online presence is crucial, the software enables businesses to boost traffic and get noticed by taking their business online. This not only improves the overall customer experience but also gives businesses a competitive edge.
Additionally, the software allows for the creation of customizable quotes and proposals. This feature enables businesses to share captivating proposals and invoices, which can significantly impact client conversion rates.
Ron Weinstein, the President of Event Rental Systems, commented on the software's impact, saying, "Our software is designed to address the unique challenges faced by party rental businesses. From managing orders to keeping track of inventory, our software covers all bases. It's not just about streamlining operations; it's about providing an unparalleled experience for our clients and helping them grow their businesses."
Whether a start-up or a well-established party rental company, Event Rental Systems' software is an invaluable tool for any business in the party rental industry. With its comprehensive features and user-friendly interface, it is set to revolutionize the way party rental businesses operate.
In addition to the benefits highlighted in the article, Event Rental Systems' party rental software offers a plethora of features that cater to the dynamic needs of party rental businesses. One of the remarkable aspects of this software is the enhanced customer engagement it facilitates. Through automated emails and notifications, businesses can keep their customers in the loop regarding their orders, upcoming events, and promotions. This not only ensures customer satisfaction but also helps in building long-lasting relationships with them.
Another significant advantage of using this software is its scalability. As businesses grow, their operational needs evolve. The software is designed to adapt to these changes, ensuring that it caters to the specific needs of the business at every stage of its growth. This is particularly beneficial for businesses that are looking to expand, as the software can effortlessly accommodate the increasing demands.
Data security is a critical concern for any business operating in the digital space. Event Rental Systems has addressed this concern by incorporating robust security features into its software. These features ensure that sensitive business and customer data is stored securely and is safeguarded against unauthorized access. This instills confidence in business owners, knowing that their data is protected.
Integration with third-party services is another feature that sets this software apart. The software can seamlessly integrate with various third-party services such as payment gateways, accounting software, and customer relationship management systems. This integration ensures that businesses have all the tools they need in one place, which significantly streamlines operations and improves efficiency.
In today's fast-paced world, having mobile accessibility is a must. Event Rental Systems' software is accessible on mobile devices, allowing business owners and their teams to manage operations on the go. This is particularly useful for tracking inventory, managing orders, and communicating with customers, even when away from the office.
For more information on Event Rental Systems and its party rental software, visit Event Rental Systems.