Carmichael, CA - Tree Service Pros Carmichael, a leading tree care company in Carmichael, California, is proud to announce their latest initiative focused on supporting pollinators and enhancing biodiversity in urban areas. By promoting the planting of native trees, creating habitat for pollinators, and offering educational resources to the public, Tree Service Pros Carmichael aims to impact local ecosystems and the environment significantly.
Nemet William, CEO of Tree Service Pros Carmichael, explains the motivation behind the initiative: "Urban areas often lack the diversity and abundance of trees needed to support a healthy ecosystem. We want to help reverse this trend by encouraging the planting of native species, beautifying our neighborhoods, and providing crucial habitat for pollinators and other wildlife."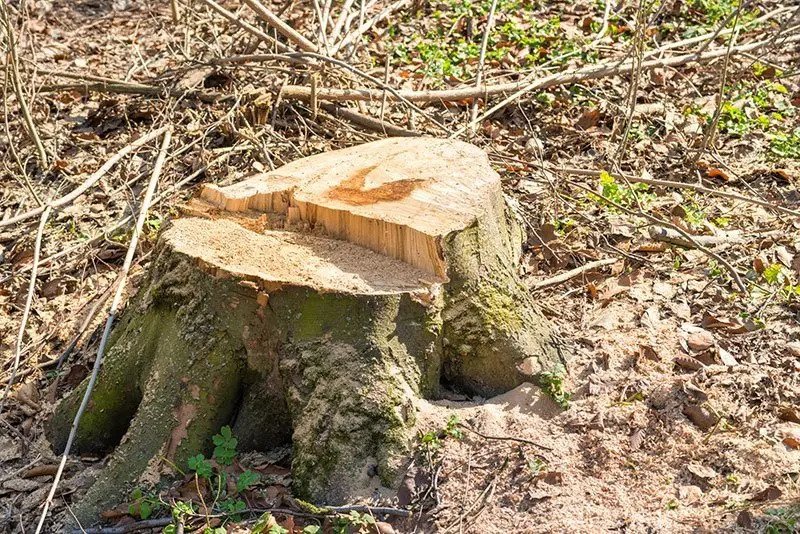 As part of their efforts, Tree Service Pros Carmichael is providing expert guidance on selecting and planting native tree species that are known to support pollinators, such as bees, butterflies, and hummingbirds. The company's certified arborists also offer specialized pruning and maintenance services to ensure these trees flourish and benefit the local ecosystem.
"Choosing the right tree species and providing proper care is essential to creating a thriving urban forest," says William. "Our team is committed to working with property owners and community organizations to ensure they have the knowledge and resources to make informed decisions about tree planting and care."
Read this story to learn about Tree Service Pros Carmichael's green living project: https://www.pressadvantage.com/story/60146-canopy-cities-tree-service-pros-carmichael-explores-urban-treehouses-and-green-living.
In addition to their tree care services, Tree Service Pros Carmichael is partnering with local schools, environmental organizations, and community groups to develop educational programs and workshops on pollinator-friendly landscaping practices. These events aim to raise awareness about the importance of pollinators and provide practical tips for creating inviting habitats in urban settings.
William underscores the importance of education in promoting biodiversity: "We believe that raising awareness about the role of pollinators and the benefits of native trees is key to creating lasting change. By engaging with the community and offering hands-on learning experiences, we can inspire people to act in their backyards and neighborhoods."
To further support their initiative, Tree Service Pros Carmichael is donating some of their profits to local pollinator conservation projects and providing free tree planting services to select community spaces. These efforts will enhance the beauty and ecological value of urban landscapes and demonstrate the company's long-term commitment to environmental stewardship.
"We're excited to be at the forefront of this important movement," adds Nemet William. "By working together with the community, we can positively impact the health of our local ecosystems and ensure a greener, more sustainable future for all."
For more information on Tree Service Pros Carmichael's pollinator support and biodiversity initiative or to inquire about their tree care services, please visit their office at 8037 Fair Oaks Blvd, Carmichael, CA 95608, United States. Alternatively, contact their office at +1 916-603-2238 and sales@treeservicesacramento.com.


SOURCE: Press Advantage [Link]