Carmichael, CA - Tree Service Pros Carmichael is proud to announce the launch of its Urban Forest Valuation Program. The program, developed in partnership with the International Society of Arboriculture (ISA), aims to quantify the value of urban forests and green spaces for economic and environmental benefits.
"We are dedicated to ensuring that our community's urban forests and green spaces are managed properly and sustainably," said Nemet William, CEO of Tree Service Pros Carmichael. "By launching this program, we can identify the environmental services provided by trees within our community and understand the true value of these resources."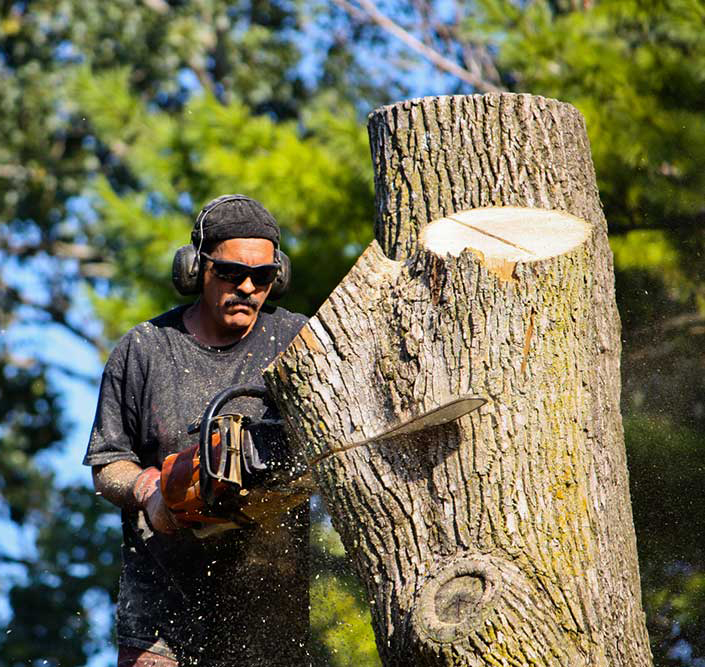 The Urban Forest Valuation Program uses comprehensive data collection techniques to measure the physical characteristics of a tree, such as species, height, diameter, and crown spread. This data is then used to calculate a tree's ecosystem service value based on factors such as carbon sequestration, air quality improvement, water infiltration, energy conservation, and stormwater mitigation. This information helps urban forest managers identify areas where tree planting or preservation could be most beneficial.
To see other tree care projects in which Tree Service Pros Carmichael is involved, visit the company's website: https://www.treeservicesacramento.com/carmichael/.
The program also assesses the economic value of trees, which can be compared to other management and maintenance costs. Trees can provide valuable benefits such as increased property values, improved energy savings, reduced air pollution, and enhanced public health. With this program, cities and towns can gain insight into how their urban forests contribute to their local communities overall economy and well-being.
"We believe this program will help local governments and tree service professionals alike better understand and appreciate the true value of trees," said Mr. William. "Not only do they provide important environmental benefits, but they also bring significant economic value to our communities."
Tree Service Pros Carmichael is committed to helping municipalities identify the best strategies for managing their urban forests to maximize their ecological value. With the launch of this new program, the company hopes to provide a greater understanding of the importance of urban forestry for cities and towns throughout California.
Tree Service Pros Carmichael is a leading provider of tree care services in Carmichael and the surrounding area. For more than 20 years, the company has been dedicated to providing expert tree care services focusing on safety, quality, and customer satisfaction.
For more information on the services offered by Tree Service Pros Carmichael, homeowners can contact the company at 916-603-2238 and sales@treeservicesacramento.com. Those with some time to spare can visit the company's offices at 8037 Fair Oaks Blvd, Carmichael, CA 95608, United States, for a face-to-face conversation with the customer support department.


SOURCE: Press Advantage [Link]