The Key Guys, based in Minneapolis, MN, is helping local car owners preserve their peace of mind by creating spare keys and making replacements. Whether intended for a loved one's convenient access or an emergency, spare car keys can make it much easier to overlook any incident where the main set gets misplaced or broken. Car owners need only get in touch with The Key Guys to get an extra or new set made today.
The team at The Key Guys consists of specialty automotive locksmiths with decades of experience dealing specifically with car keys and related automotive issues. This includes removing keys stuck in ignitions or doors to programing keys and replacing broken (as well as lost) keys. The company encourages customers to have their spare keys made now rather than later since they can never know when an emergency will strike. Should they get caught with little time to get to work or an important engagement with their family and so on, a simple issue like misplaced keys can lead to a lot of trouble.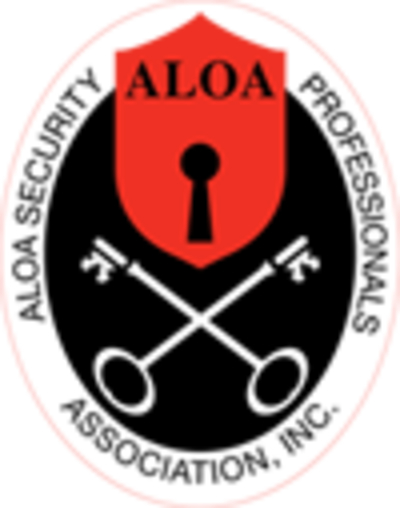 "We broke a key to a Chevy Silverado and did not have a backup key," says a review from Jessica H. that exemplifies what customers experience if they have yet to get spare keys made. This customer also tried another key maker prior to visiting The Key Guys, explaining that the process took hours, "and after programming the key, it still didn't work. So we called around for help and we were referred to The Key Guys. They told us they were the best around. We called, and within 30 minutes Houdini from the Key Guys was here in his van and had the truck started with a GM key he made in less than 10 minutes, along with a spare. I definitely recommend them! Best service around."
The Key Guys does not believe that customers should have to endure much inconvenience even if they have neglected to get spare keys (though this course of action does still receive their highest recommendation). To ensure customers can get to their social or professional obligations with minimal delay, The Key Guys operates a mobile service that is fully capable of visiting the customer wherever they are, be it their workplace, home or even on the side of the road. The company van contains all the tools and materials they need to create a key onsite, and customers can take the opportunity to request an additional set as well during this visit. Learn more here: Replace Car Keys.
A review from Nathan C. serves to emphasize how quickly The Key Guys can arrive onsite once they know a customer is in trouble. The review says that the company, "Showed up the morning after I called. 10 minutes and done. That included a spare fob with remote start and two keys. It was really easy because he drove up in his mobile lab. Payment was simple, and Brian was incredibly professional and prompt."
Customers should take particular note of the fact that the company offers a mobile service that can reach them almost anywhere. Keys can sometimes break or malfunction while on the road, the company says, a rare event that can still be extremely inconvenient since they are likely to be far from help. Where they might previously have had to call an expensive towing service to get their vehicle moved, however, they can now turn to The Key Guys to get back on the road with almost no delay. The company operates from a central location in the city that all but guarantees they can reach a customer in very little time.
The Key Guys adds that they are able to perform this service for virtually every manufacturer in the country. As a result, everyone can depend on The Key Guys to repair or replace their car keys, even on short notice.
Customers may get in touch with the company via phone or email to learn more. Additional information is available through their website as well, which can be found at the following link: https://www.thekeyguys.com/. The Key Guys is also pleased to connect with customers through social media.


SOURCE: Press Advantage [Link]