The Key Guys, based in Minneapolis, MN, is making and repairing car keys for all auto-related businesses in the area. Their clientele includes neighborhood service stations and car rental agencies as well as the general public, and they have consistently demonstrated both capability in their craft as well as a high standard of customer service.
"If you want to have spare car keys on hand or want to replace a broken set," the company states, "The Key Guys will provide a prompt solution. Whatever a customer may need their car keys repaired or duplicated for, we can easily handle it at an affordable rate." Notably, the company's prices are often far more attractive than those a car owner would see at an official dealership, so The Key Guys has a reputation for drawing both referrals and repeat customers as a result.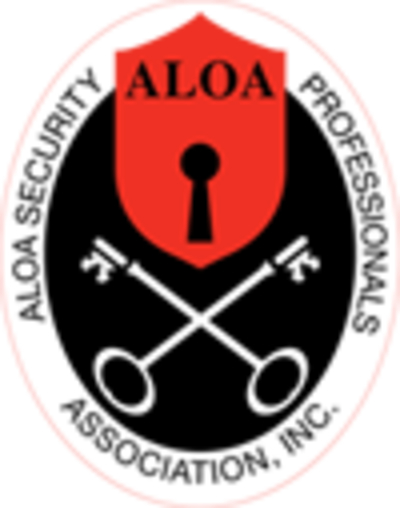 Furthermore, the company offers an all-inclusive 'Come to You' service that effectively allows customers to have keys made on-site. The company operates a mobile tool shop that they can use to travel directly to the customer, no matter whether they are at home, the office or even caught on the side of the road due to a malfunctioning key. If there is enough room for the company to park their van nearby, there is enough room for them to work. The Key Guys assures customers that the convenience offered by this mobile service does not come at the cost of a speedy or affordable service. Car owners can still expect the company to swiftly craft their car keys with relatively little hassle. Similarly, dealerships and other auto-related locations need only contact the company to avail the same service.
This has proven extremely useful for customers who have been caught in an unfortunate situation or who have been pressed for time. Jessica H. sheds light on how fast the company can be in their 5-Star Google review. They say that, "We broke a key to a Chevy Silverado and did not have a backup key." After spending hours trying to program a new key at another provider, they found that the key unfortunately still did not work. That led them to keep looking for an answer. "So we called around for help, and we were referred to TheKeyGuys.com. They told us they were the best around. We called, and within 30 minutes, Houdini from The Key Guys came in his van and had the truck started with a GM key he made in less than 10 minutes, along with a spare. I definitely recommend them! Best service around."
The Key Guys recommends that customers take the opportunity to have duplicate car keys made as soon as possible — and certainly before their next planned trip, especially if they expect to be traveling over long distances and away from access to professional assistance. In the event of an accident or cases where the keys get lost, having a spare set on hand can eliminate the risk of lost time or other inconveniences. The company says this precaution has even saved their customers from being locked out of their cars on occasion.
However, certain aspects of the company's services make them invaluable for other reasons. For instance, customers who have keys break off in their car's doors or ignition may think they need to hire a tow service because they have no other options. This is not true at all. In Minneapolis, they can call The Key Guys and request the assistance of their mobile key repair service. The company's locksmiths can extract the damaged key and furnish a brand new one in short order, allowing the car owner to resume their journey right away. Needless to say, this also saves the customer the cost and hassle of calling a tow service instead.
The Minneapolis locksmith is always available to provide assistance around the clock and throughout the week (24/7). Contact details and other information regarding their services can be found on the company's website, and interested parties are welcome to connect with The Key Guys on Facebook. Alternatively, they may look up the company's blog posts and Youtube videos for additional insight.


SOURCE: Press Advantage [Link]