The Key Guys, a car locksmith in Minneapolis, MN, wants to point out that while lost car keys are common during the summer season when more people are out and about, people can depend on The Key Guys to come to them, wherever they are in the Twin Cities metropolitan area and provide them with new car keys as quickly as possible. During summer, many people go to the beach to relax, go for a nature walk, or they may get jostled while in a checkout line at a supermarket and inadvertently lose their keys. The Key Guys are always ready to respond to such emergency needs like lost car keys.
Meanwhile, The Key Guys also take pride in a recent customer review where Ronald Kirk gave them five stars and said, "By far the superior service. They came to me and within 3 hours of my original call they had me up…" Their response to the highly positive customer review was, "Thanks for the review Ronald, we appreciate it as well as the opportunity to be of service. Call on us anytime we can assist. We do like to offer superior service which includes our coming to you with a smile when we arrive. When people lose their keys they are not always in the best of moods, our guys try to carry a smile with them, to not only fix the situation but to leave the customers with a smile and a better chance for a happier day."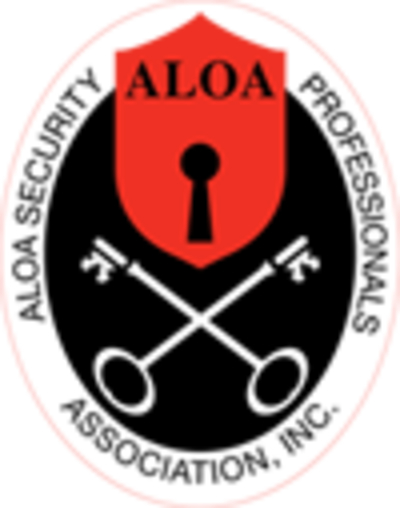 The Key Guys have the capability to offer various types of car key services. They can make a spare or backup key, replace stolen or lost keys, car key repair for broken keys, program a transponder, remove broken keys, program a key, repair keys stuck in ignition or door, replace key fob batteries, or cut a new key. The Key Guys have gained the reputation of being premier mobile locksmith service providers.
They have also kept themselves up-to-date with new developments, such as the emergence of key fobs and the remote keyless system. While these advances in car key technology offer security and convenience, they also mean additional problems. For instance, key fobs can be hacked. That is why the key experts at The Key Guys have kept themselves up-to-date with new technology to ensure they can provide a solution when drivers experience problems with their key fobs and remote keyless systems.
Established in 2010, The Key Guys are committed to providing the best quality mobile car key locksmithing services in the Twin Cities metropolitan area, Minnesota. They have the ability to make a new key when their clients have lost their only key, or the car key or key fob has been damaged, or when the key got stuck in the car ignition or at the door, or when clients just want to have a spare or back up key. They are experts and specialists on car keys and they can be contacted 24/7 whenever their services are required. They also offer mobile locksmith services, which means there is no need to have the car towed to a dealer when people have a problem with their car keys, such as accidentally locking their keys inside the car.
Bryan Nystrom, owner and manager of The Key Guys, says, "We primarily work with car dealers and car rental agencies who frequently need keys made for themselves and their customers. As such we have a fleet of vans that serve the entire twin cities area. We are bound to have someone near you. As such, we can respond to any emergency quickly. Call us and we will get a van to you as soon as possible, should you be out and about and unable to enter or use your vehicle as a result of lost or broken car keys. We are fully insured and bonded and recognized as expert auto locksmiths by independent associations such as Thumbtack and are the go to guys for most Twin City area car dealers and car rental agencies."
Those who need to have new car keys made for them can check out the mobile key service offered by The Key Guys can check out their website or they can contact them on the phone or through email. They can be contacted 24 hours a day at any day of the week.