Stockton, California – To better serve its customers in the city of Stockton, Stockton Tree Experts has relocated to a new base of operation. More centrally located, the new base of operation will allow the company to respond to tree service requests much faster.
Speaking after opening their new offices, the company's CEO had the following to say, "Fast response has always been one of our major selling points. However, making a fast service a reality has always been much more complicated than we had expected, especially with our offices sitting a little bit far from our customers. With our new base of operation, we have reduced the distance that our tree service providers have to cover to get to our customers' homes. This means that we can respond to tree service requests much more quickly."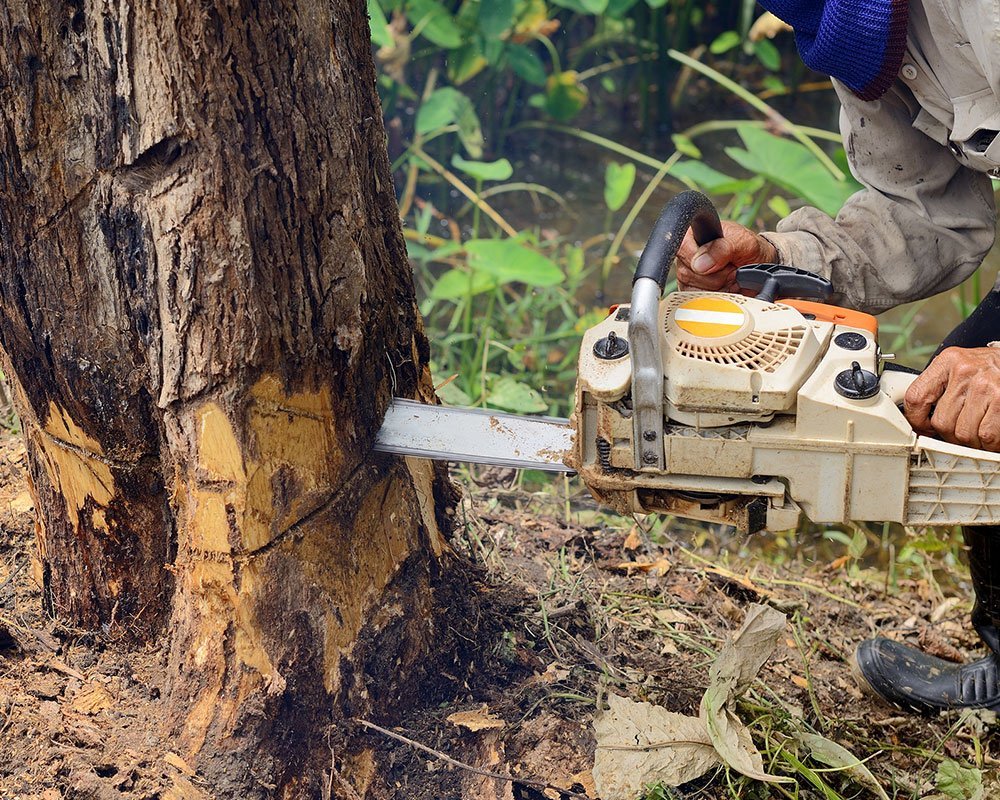 A company that has been in the tree service industry for close to thirty years, Stockton Tree Experts is often lauded by customers for offering unbeatable results in all the services it handles. The company has invested in a team that has both formal training and years of field experience. This team is equipped with ultra-modern tree service gear to make their work easier and safe. Stockton Tree Experts handles all types of tree service procedures, from tree removal and tree trimming to tree pruning.
"Emergency tree removals have always been our major concern," said the company's CEO, "When a customer calls and alerts us about a tree that is showing signs of falling unexpectedly, he or she expects us to be on his property handling tree removal as soon as possible. With our new location, our team can get to almost every property in Stockton in under an hour. This will help our customers relax knowing that safety will always be restored on their landscapes within the shortest time possible."
Stockton Tree Experts reports that with its new location, its tree service costs should become more affordable to customers. The company states that when they have to travel long distances, a travel fee is often included in the tree service quote. Now that the company is much closer to its customers, the travel fee should slide off its future tree service quotes.
Stockton Tree Experts new offices are located at 1503 St Marks Plaza, Stockton, CA 95207, United States. The company, however, can always be reached via a phone call – customers just need to dial 209-340-8642.


SOURCE: Press Advantage [Link]