Sacramento, California – A company that has been serving tree owners for close to 3 decades, Tree Service Pro Sacramento has just announced that their team will be handling clean up after tree care procedures. The tree service company will be loading up the waste generated by the tree service procedures in their trucks and taking it to the dumpsite.
"While tree services like tree pruning and tree trimming do clean the tree crowns and make the trees look attractive," said the company's CEO, "the services to do put a lot of waste in compounds. The resulting leaves and branches can make your landscape grounds unattractive and even risky to take a stroll on. From now on, after handling tree removal, tree trimming, and tree pruning, we will be taking our time to clean your compound. We will always leave your compound better than we had found it."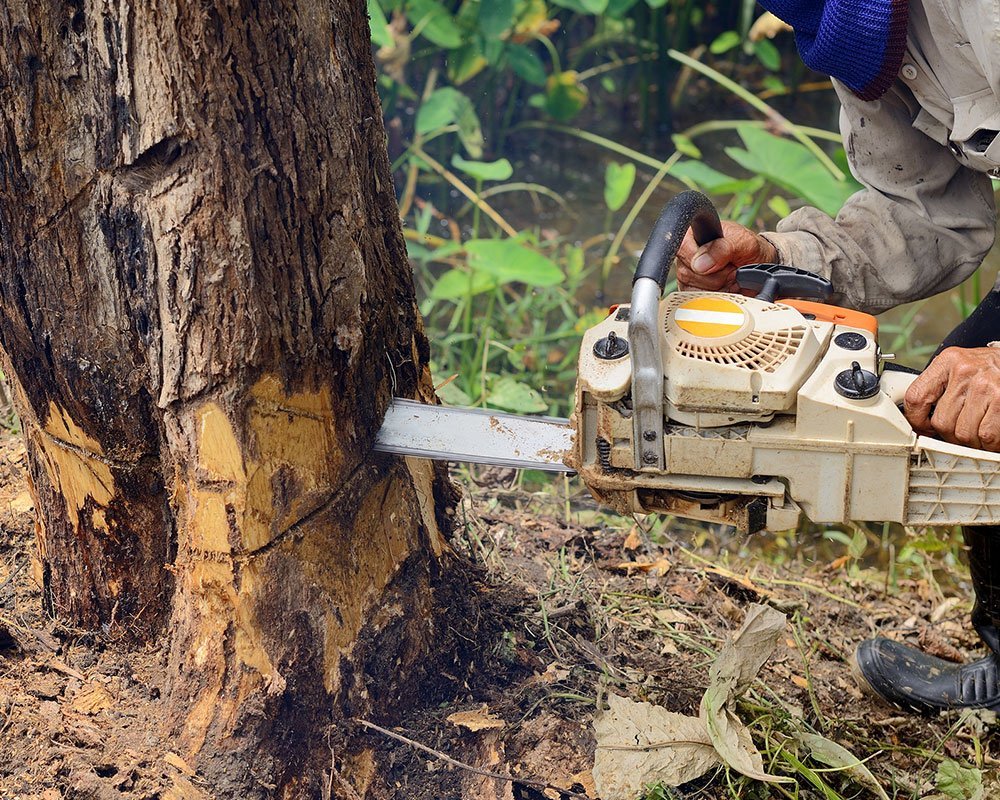 Tree Service Pro Sacramento boasts the best tools in the tree service industry. The company's team of professionals is made of experts with decades of field experience. Its unique and rare combination of experience and the best tools has managed to make the company the go-to tree service provider for both commercial and residential property owners. Tree Service Pro Sacramento prioritizes safety in all its tree services. The company is insured and bonded, which means that property owners never have to worry about suffering losses if a tree service causes some property damage. For details on how Tree Service Pro Sacramento operates, please visit the company's official website: https://www.pressadvantage.com/story/44560-tree-service-pro-sacramento-is-now-open-for-business-in-sacramento-city-and-the-neighboring-regions.
The tree service company puts a lot of focus on offering its customers the maximum value for their money. "Adding cleanup to our list of services is just our new way of making our customers even more satisfied," said the company CEO, "It's also more like a token of appreciation to let our customers know that we care about them."
Tree Service Pro Sacramento prioritizes fast response for all its customers. "We understand that when a client requests a tree service," said the chief of field operations, "he/she needs it to be handled as soon as possible. This is why we do not like to keep any of our customers waiting."
Tree Service Pro Sacramento is located at 6290 88th St, Sacramento, CA 95828, United States. For a chance to speak with the company's customer support department, just dial 916-407-1090.