Sacramento, California – A tree service company that guarantees satisfaction with every tree care procedure, Tree Service Pro Sacramento is now handling tree trimming, tree pruning, tree removal, stump grinding, and tree cutting in Sacramento City. Boasting an experienced, bonded, and insured crew, the family-owned business guarantees maximum safety.
In an interview, the company's CEO had this to say, "Although Tree Service Pro Sacramento was established over 25 years ago as a family business, we have never lost touch with our family spirit. When handling a project, we always consider our clients part of the family. This, and the fact that we are passionate about maintaining a healthy urban forest in Sacramento, pushes our team to produce the best possible results."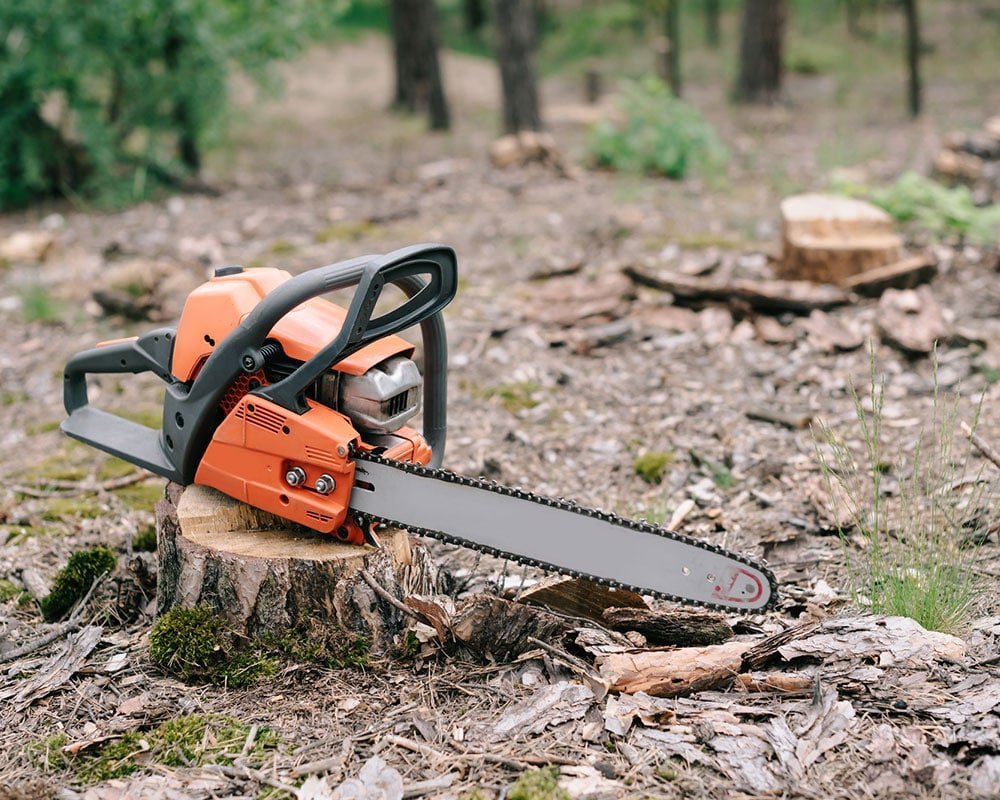 Tree Service Pro Sacramento works with both commercial and residential property owners. According to the company's professionals, Tree Service Pro Sacramento is equipped to work on all types of trees, irrespective of where they stand, how tall they are, or how complicated the entire tree maintenance procedure is. The company reports that its major goals when handling tree care procedures are to improve the aesthetic appeal of a tree, restore the tree's health, and improve safety. For more information on the perks that Tree Service Pro Sacramento offers, visit their website here: https://www.treeservicesacramento.com/.
Tree Service Pro Sacramento reports that their team is familiar with the types of tree emergencies that often affect property owners in Sacramento. "We know that a tree may break and fall on your house in the middle of the night," said the company's CEO. "A large branch may break from the crown and fall on your powerlines, cutting electricity at 9 PM. We offer emergency tree services on a 24/7 basis so that we can eliminate these types of issues and restore safety on homes and business grounds as soon as possible."
Tree Service Pro Sacramento does not just specialize in tree maintenance procedures that involve cutting. In addition to tree removal, tree trimming, tree pruning, and stump grinding, the company reports that it can diagnose diseased trees and prescribe the right medications. The company's CEO reported, "We have an arborists department that is always ready to offer solutions to diseases that affect trees in Sacramento. In addition to having years of experience in the field, our team of arborists has received certification from the International Society of Arboriculture."
Tree Service Pro Sacramento is located at 6290 88th St, Sacramento, CA 95828, United States. For a chance to communicate with the company's customer service department, dial 916-407-1090.


SOURCE: Press Advantage [Link]