Mark Lutchman, a self-proclaimed conservative political influencer on social media, has shared some tips on creating viral content and building a personal brand when interviewed recently by Skope Mag. He is a content creator and video creator who has posted videos with political content that have gained millions of views, shares, and likes on social media. According to him, it is essential to really understand one's audience, particularly what they are interested in reading or watching, and then package that content, which in his case are political stories, statements, and events, in a way that offers what people want.
Lutchman's journey as a successful video content creator on social media started in late 2015. It was an unexpected development in his life because at that time, he was employed full-time as a car salesman in a car dealership. He had thought of using his free time to create a video on politics and he ended up creating two videos. To his surprise, both videos became viral, garnering millions of views and shares on Facebook.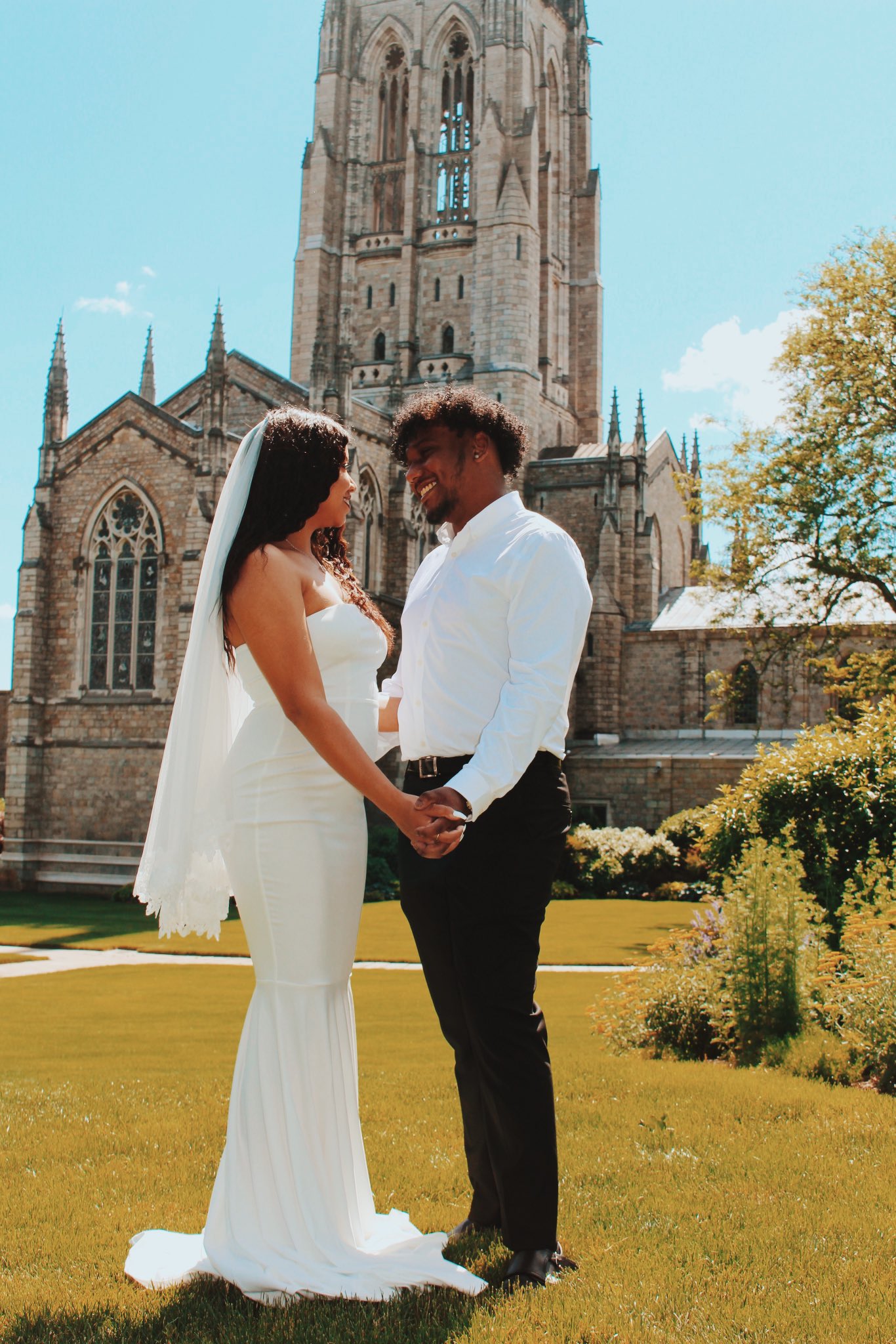 Since then, he had been creating such videos and he had been enjoying the benefits of his new found career. He had discovered that it meant being able to do his work practically anywhere in the world, although most of his videos are created from the comfort of his home.
In Mark Lutchman's Skope Mag interview, he explains why his videos are so popular. He says, "I use trending political topics and turn them into easy to digest, share, and engage with posts on social media for millions to like, comment, and share. There is a formula for the virality of content I have worked to master over the past four years of content creation."
He adds, "I believe the essence of a viral post can be broken down into three main components. Informative, engageable, and shareable. If your content is easy to comprehend with valuable information, it is easy to engage with and is compelling to share, and you have the three main ingredients for a viral post. This is the way I look at it. And the numbers show that my method works."
He also points out that engagement is vital because it is one of the best ways in which to grow a brand. It will not just be useful in initiating a conversation but also in creating a community. The presence of such a community supporting a person or brand, provides it with a solid foundation that will be very difficult, if not impossible, to fully erode. This community is made up of a network of people who will readily share one's content and work with the content creator in ways that will benefit both parties.
He believes that achieving the goal of having viral content requires a lot of hard work. In his case, he had to resort to trial and error. He explains, "I didn't start off thinking I would build such an enormous brand and community, but now that I have, it's very fulfilling to know that I had reached feats I didn't think possible. I never took a course on social media or business. I just jumped right in, and through trial and error, I found out what works and what doesn't work. I perfected what works and I am one of the most engaged with conservative political influencers on the internet."
In summary, it is certainly not an easy task to become a respected social media influencer and story teller. Nevertheless, it may be achieved with hard work and continuous effort, ensuring that one's content is always provides interesting information, and that it is engageable and shareable.
People who would like to know more about the creation of viral content may also want to check out Mark Lutchman's various pages on social media, on Facebook, Twitter, and Instagram. They may also want to take a look at previous Mark Lutchman interviews.


SOURCE: Press Advantage [Link]