Menifee, California, based BarkWiki is proud to announce the launch of their new website where dog lovers can submit dog photos and videos for a chance to win their monthly pet submission contest, as well as enter their valuable pet giveaways. In addition, BarkWiki aims to bring dog lovers together, in addition to providing useful information and educational materials on dog health.
As noted on BarkWiki's new website, there are 340 dog breeds in the world to date. However, the American Kennel Club (AKC) registry of purebred dog pedigrees in the United States only validates 192 out of those 340 as pure breeds. "No matter the size or breed, most of us are looking for that one special dog who is friendly and lovable. For first time dog owners, it is important to do a lot of research before choosing that special one. Every dog is unique and some breeds require more effort to maintain than others. Luckily, BarkWiki is actively researching, writing and adding educational content for these dog breeds in the U.S. that contains useful information about their health and care requirements," says Adrienne Jade from BarkWiki.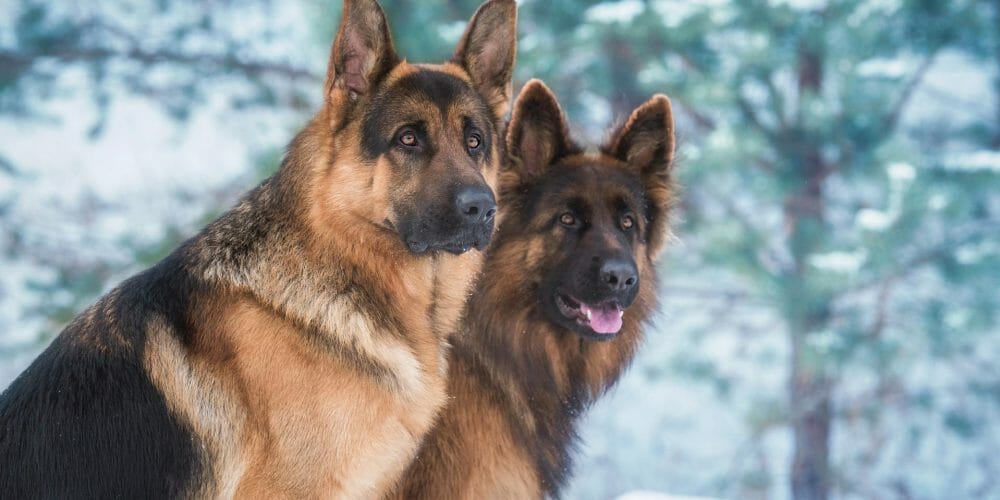 Currently, they have published invaluable data and care guides for German Shepherds, Rottweilers, and Poodles. They invite dog lovers to regularly check out the dedicated Dog Breed section on their website as they add new content about dogs each month.
BarkWiki is also committed to supporting animal shelters with no-kill policies. In addition to monetary donations, they help connect people who want to adopt pets with a number of shelters across the US where they can rescue a dog or cat that needs a new home. One of the foundations they support is the Soi Dog Foundation, an organization that has saved thousands of dogs from the unethical overseas meat trade. They also encourage pet lovers to donate and support the Soi Dog Foundation's battle to save and rescue dogs from the Asian dog meat trade.
Another unique feature of the new BarkWiki website allows users to find a trusted veterinarian through the recommended website directory near them. They also provide dog lovers with an additional option to find a vet online. Notably, they recommend the new Thrive vets inside Petco to those who are looking for experienced yet affordable veterinarians.
"We have different criteria when searching for a veterinarian. Reviews will always differ depending upon the circumstances. However, it is very important to find a vet who truly cares about your pet and is able to recommend the right treatment options. Medical treatment can be very expensive, so it is crucial to find an honest and compassionate vet who can provide excellent pet care and customer service," says Jade. Furthermore, she recommends doing a lot of research about a vet clinic before using their services. "Do your due diligence when finding a vet. Besides our recommended online vet finder, you can double check a service provider through customer reviews on Google and Yelp," she adds.
Additionally, BarkWiki is a great resource of useful information on how to properly take care of pets at home. They primarily help dog owners by publishing educational material on dog health issues to help educate them on specific types of dog conditions, diseases, and infections. Jade asserts it is always recommended to seek a veterinarian's professional advice—but it does not hurt to be well informed and fully prepared for pet emergencies. She also points out that BarkWiki publishes articles they have spent hundreds of hours researching from veterinarian approved websites. Understanding your pets needs through education is just as critical as learning about our own health and care.
BarkWiki is the newest online platform, which includes Facebook, Instagram, Twitter and Pinterest, where dog lovers can read amazing adoption and rescue stories submitted by their members through their site. They also host a number of amazing giveaways, where pet owners can win gift cards and subscriptions your pets will love. BarkWiki currently has ongoing giveaways where members who enter for free can win a $500 Petco gift card, $500 Petsmart giveaway, and a one-year subscription to BarkBox worth $264.
More information about the dog giveaways and the monthly pet submission contest for a chance to win $100 every month can be found on the company's website. Interested parties may also connect with BarkWiki through their official social media pages to stay up to date with their latest news and important announcements.


SOURCE: Press Advantage [Link]