Stockton, CA – Today, Stockton Tree Experts announced an unprecedented move in their community outreach program. To serve those who have served the United States, the Stockton-based tree care company is offering free tree care advice to seniors and veterans in their local area.
As part of the initiative, veterans seeking help maintaining their trees can take advantage of complimentary one-on-one consultations with a certified arborist from Stockton Tree Experts. In addition, the arborists will be available to answer any questions that aging veterans and senior citizens may have regarding the best practices for properly pruning or caring for their trees.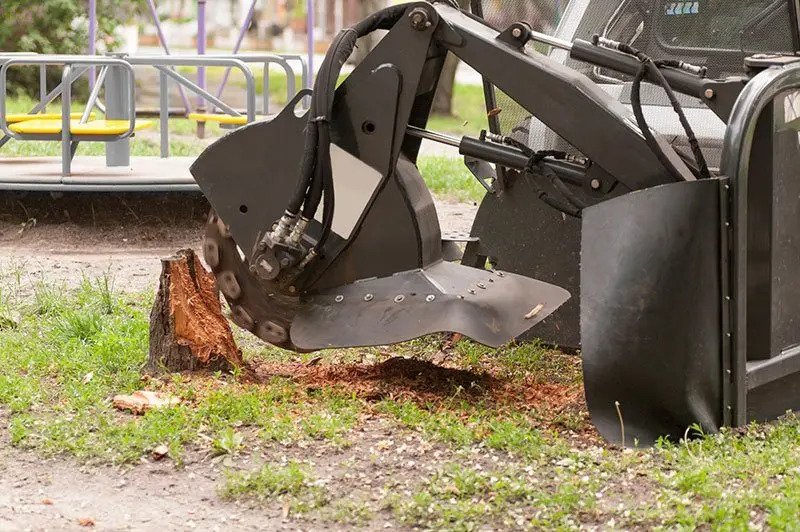 Additionally, any tree services needed can be provided at a discounted rate for those taking advantage of this exclusive opportunity. The experts at Stockton Tree Experts hope that this meaningful act of gratitude will make a small but positive difference in these individuals' lives.
"As a veteran myself, I know how important it is to give back to those who have given so much to our country," said Hanna Anatalia, CEO of Stockton Tree Experts. "We're proud to offer this service, as we believe it's one of the least we can do for those who have served."
The free consultations with Stockton Tree Experts benefit any homeowner who wishes to care appropriately for their trees. During the consultation, an experienced and certified arborist will discuss tree care topics such as trimming and pruning techniques, fertilizing schedules, and methods of treating diseases or controlling pests. More information on all the services offered by Stockton Tree Experts can be gleaned here: https://www.treeservicecalifornia.com/.
The arborist can also provide insight into how to assess signs that may indicate a tree is in distress or potentially hazardous. Furthermore, homeowners can ask the arborist any relevant questions about their particular trees or landscaping situation. Finally, the certified arborists at Stockton Tree Experts will help ensure homeowners have all the necessary information to keep their trees healthy and safe for years to come.
"This is a great opportunity for seniors and veterans in the area who need help caring for their trees," said Anatalia. "Our team of experienced professionals is happy to provide their expertise and knowledge to ensure that everyone's trees remain safe and healthy."
Stockton Tree Experts offer a free consultation service to homeowners to better understand how to care for their trees and maintain their property. In addition, the company's experts will help them identify potential risks that could arise from having poorly cared for trees, such as disease or insect infestations.
Additionally, the certified arborists will advise on pruning and fertilizing techniques to help the trees stay healthy and vibrant for years to come. Above all, Stockton Tree Experts hopes this service will help homeowners become more aware of the importance of taking care of their trees and recognize how integral these plants are to their overall home environment.
"We want to help people make informed decisions about the care of their trees," said Anatalia. "By taking steps to protect and nurture their trees, they'll be able to enjoy the benefits of a healthy landscape for years to come."
Homeowners interested in receiving free tree care advice from Stockton Tree Experts should contact the company directly via email at sales@treeservicecalifornia.com or by calling +1 209-340-8642. Homeowners can also visit the company's offices at 1503 St Marks Plaza, Stockton, CA 95207, United States.


SOURCE: Press Advantage [Link]