TX based Unity Auto Glass of Sugar Land is pleased to announce the launch of their windshield replacement service. Able to accommodate virtually all makes and models, the company is focusing on delivering a swift, convenient and hassle-free service to all their customers. See more here: https://unityautoglasssugarland.com/.
"Your windshield may be the last thing you think about," notes Ty Turner of Unity Auto Glass, "but your vehicle would be very dangerous to operate without it. Apart from keeping the wind, dirt and insects out of your vision, especially at high speeds, it plays a crucial role in keeping you safe during collisions." Turner clarifies that car manufacturers tend to test a vehicle's safety features with an intact windshield, so it helps the frame keep from crumbling in serious collisions. While this is less evident in low-speed accidents, an intact windshield can still limit the damage to a car's structure and interior in certain cases.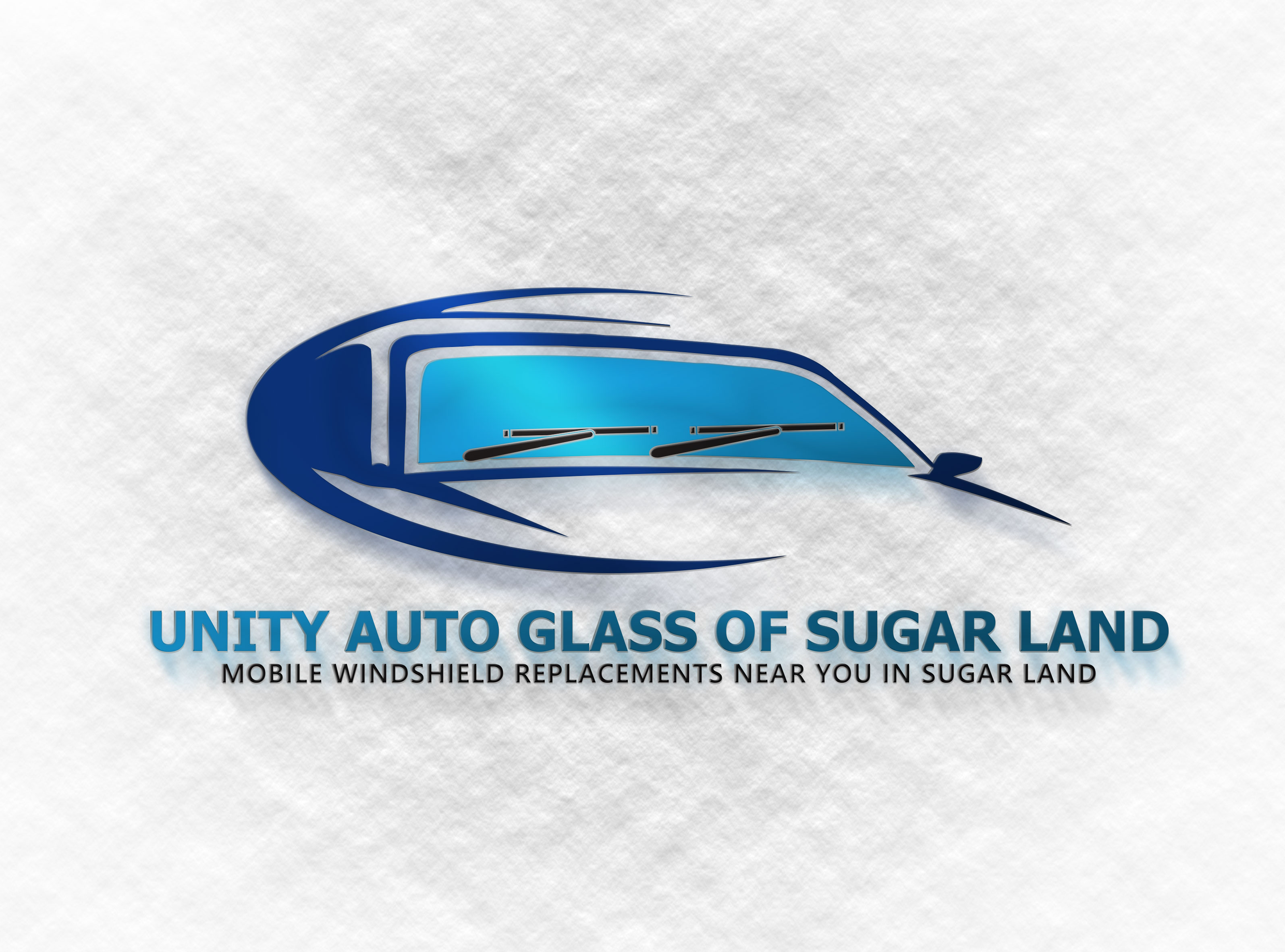 A missing windshield is not a car owner's only concern, however. A windshield's integrity can be greatly affected by damage and faults, such as cracks. As such, even though it may still be possible to drive with a cracked windshield (depending on the placement and extent of the crack), drivers should be aware that their vehicle is less safe, and the vehicle and its occupants are more likely to suffer in the event of a collision. This makes it vital for drivers to replace their windshield as soon as possible once a crack is noticed.
Fortunately, Unity Auto Glass is able to provide a fast service to all makes and models, including heavy duty vehicles. Drivers can rest assured that their needs will be attended to promptly when they arrive, and the company makes it a point to complete an installation the right way the first time it is attempted. In fact, the team is so confident in their abilities that they offer a lifetime guarantee for every windshield they install. Their combined experience with vehicles spans an impressive 25 years, and they are more than willing to bring their expertise to every car they work on.
Turner adds, "We have stayed up-to-date with modern installation methods and materials, and you will find nothing less than the best products at Unity Auto Glass of Sugar Land. If you're on a tight schedule, we invite you to call or email our office and discuss a time that would be convenient for you." Unity Auto Glass can replace all the glass on a vehicle, not just the windshield, and they are pleased to share that the team is often able to visit a customer at their home or office to replace the glass on their car doors, rear and more. As with the windshield, damage to a vehicle's other glass parts can prove to be a safety hazard for its driver and passengers. Unity Auto Glass can ensure that any vehicle placed under their care will be ready for the road by the time it leaves their team's hands.
In certain situations, a customer may find that they need an immediate windshield replacement and cannot afford to wait or schedule an appointment in the near future. This may be due to catastrophic damage to the windshield that makes it impossible to drive with (such as wide, branching cracks). Unity Auto Glass can make arrangements to perform an emergency auto glass replacement, however, which means a customer will never be left stranded with a vehicle they cannot safely drive due to a damaged windshield.
The company adds that damage may not be the only reason a driver would wish to have their windshield replaced. Some windshields, due to age or exposure to the elements, may become much harder to clean as time goes on, and this can result in a foggy view that is unpleasant to drive with at best and dangerous at worst. Unity Auto Glass explains that this can happen for a variety of reasons, but the easiest remedy is also the fastest: a replacement. With their fast, affordable windshield replacement services, the company can restore a driver's pleasure in taking to the open road to enjoy all that Sugar Land has to offer.
More details can be found on the company's official website. Customers may contact Ty Turner to follow up on any further inquiries as well.


SOURCE: Press Advantage [Link]