John F. Carberry, a world-renowned master hypnotherapist in Queensland, Australia based practice Hypnotist Gold Coast, is pleased to announce that he will be travelling to Ireland to host a 1 off 3-day hypnotherapy training course on January 3-5 2020. He has invited locals to attend this course, where they will learn the tools required to address smoking, weight control, and self-esteem through therapy. They will also learn how they may use these skills to build a successful business.
Carberry says, "This is a unique opportunity for those who want to delve into hypnotherapy and make a career out of it, so we invite you to book your seat at your earliest convenience. We'll provide you with everything you need to find success in this field, and you will learn from my first-hand experience after working as a hypnotherapist. At Hypnotist Gold Coast, we welcome thousands of patients every year who travel to Australia for our hypnotherapy sessions, as we are among the best in the field. There is truly no better opportunity to learn this occupation from an experienced professional who is familiar with helping patients overcome their concerns."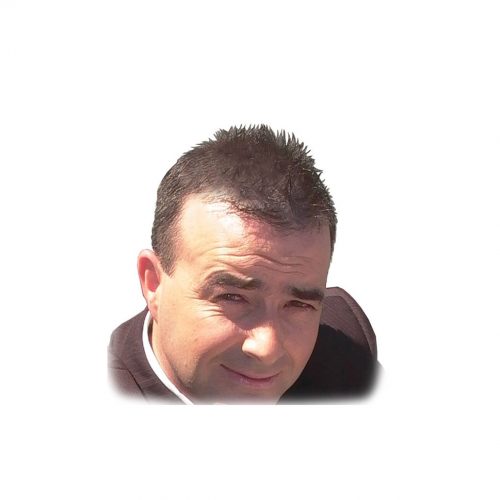 As the company notes, attendees will be provided with all of the materials necessary to complete the course. Once finished, those who approve the 3-day certification test will receive a completion certificate, attesting to their knowledge and understanding of hypnotherapy in the treatment of these issues. The cost of the 3-day training course is only £99, providing an excellent value for all of the topics to be covered during the timespan.
Some of the most important content that will be discussed in the course led by Carberry includes a Brief History Of Hypnosis, Religious Considerations, Positive Mental Attitude, The Power Of Hypnosis, Hypnosis & The Mind, The Conscious & Unconscious Mind, Five Principles Of Success, and Rapport & Pacing, among several other topics. Additionally, the company states that they will also cover the basics of hypnotherapy during the course, ensuring that all of the attendees will possess a similar level of knowledge when they leave.
Once the course is concluded, the company states that there will be staff available to answer all of the attendee's inquiries about the course, supporting them and offering guidance regarding any problems that they may encounter with their patients. They affirm that they will also answer inquiries and provide advice on building a successful hypnotherapy business.
"Regardless of what your motivation may be to dive into this field, you'll have all of the tools necessary to succeed at the end of the course," states Carberry. He is one of the most experienced and successful hypnotherapists in Australia. Notably, he has been voted the best Hypnotist in Australia by Rate My Therapist.
He says, "You may be a mom or dad looking to work from home during school hours with the freedom to spend time with your kids during every school holiday, or you may be a full-time worker looking to make some extra money to treat your family to an overseas vacation, or you may be retired and looking for a new interest—but it does not matter. Hypnotherapy is a great opportunity to start a business regardless of your previous occupation, and starting in it is easier than you may think."
Aside from the 3-day hypnotherapy training course, Carberry will be hosting several group hypnotherapy sessions throughout the duration of the event. Each of these sessions will have a minor entry cost of only £20, and the subject of the sessions will involve helping people stop smoking or lose weight, depending on the day. Attendees can book a seat at these sessions at the event's venue which is being held at Glenavon House Hotel, Cookstown at any moment, though the centre encourages them to do it sooner rather than later.
The company's website includes more information about the 3-day course to be presented by John F. Carberry, including a thorough description of the topics that will be discussed as well as information on how to book seats for the event. Furthermore, interested parties are invited to reach out to Hypnotist Gold Coast through their official Facebook page to follow up on any further inquiries they may have.
Media Contact
John F Carberry
[email protected]
+61414779397


SOURCE: Press Advantage [Link]