National Dumpster Services, LLC (NDS), a leading provider of dumpster rentals, proudly announces the expansion of their operations to Fort Myers, Florida. With a proven track record of exceptional customer service and reliable dumpster rentals, National Dumpster Services is poised to become the go-to choice for residential, commercial, and industrial clients in the Fort Myers area.
The company offers a wide range of dumpster sizes, including 15, 20, and 30-yard options, to cater to the varying needs of their clients. These durable and convenient dumpsters are perfect for any project, whether it's a small home renovation, a large construction site, or a community cleanup. National Dumpster Services, LLC is committed to providing exceptional service, competitive pricing, and unparalleled convenience to its customers.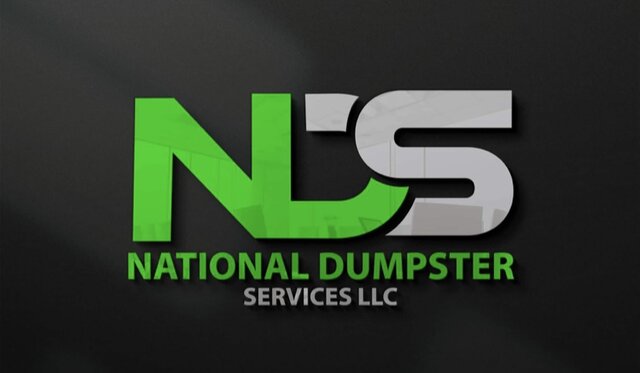 The expansion of National Dumpster Services into Fort Myers is a testament to the company's continuous growth and dedication to meeting the demands of the waste management industry. As a family-owned business, NDS values the importance of fostering strong relationships with its customers and the communities it serves.
"We're excited to bring our high-quality dumpster rental services to the residents and businesses of Fort Myers," said David McCain, Founder and CEO of National Dumpster Services, LLC. "Our commitment to providing exceptional service, flexible rental periods, and competitive pricing is what sets us apart from our competitors. We are confident that our Fort Myers dumpster rental customers will appreciate the convenience and reliability that come with our dumpsters."
National Dumpster Services, LLC has a reputation for providing professional, efficient, and environmentally friendly waste management solutions. The company adheres to strict safety and environmental standards, ensuring that all waste is disposed of responsibly and in compliance with local regulations. By partnering with local recycling facilities, National Dumpster Services is committed to minimizing the environmental impact of waste disposal and promoting sustainability in the communities it serves.
Customers in the Fort Myers area can expect to receive prompt delivery and pickup service from NDS's team of experienced drivers. The company's user-friendly online booking platform allows customers to reserve a dumpster quickly and easily, specifying the desired size and rental period. With clear pricing and no hidden fees, customers can trust National Dumpster Services to provide an honest and transparent experience.
For more information about National Dumpster Services, LLC or to book a dumpster rental in the Fort Myers area, visit their website at www.ndsdumpsterrental.com or call their customer service hotline at (740) 604-0600.


SOURCE: Press Advantage [Link]