The Key Guys, a premier mobile locksmith in Minneapolis-St Paul, is urging vehicle owners in the Twin Cities area to reach out if they are struggling with broken or lost car keys or car key fobs.
The Key Guys have developed a stellar reputation in the Twin Cities area for getting car owners, dealers, and shop owners out of a bind. The company's experienced locksmiths are available 24/7, 365 days a year to help out anyone who has lost or damaged their car keys. The company even offers to make the trip down to the customer's location as most of their clients typically do not have access to their vehicles.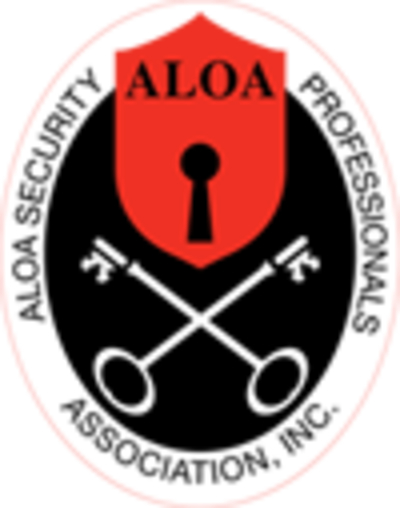 The spokesperson for The Key Guys, Bryan Nystrom talks about the kind of issues the company deals with regularly by saying, "Car keys are not the most durable and can twist or deform with time. Some of us tend to use them to pry open other objects around the house. Many of us are just so busy and distracted these days that it is also completely understandable to lose them once in a while. Whether you've lost your keys or if they don't function as intended anymore, we have the skills and tools needed to get you a new one. We can even help you free keys stuck in your car door or your ignition. Depending on the situation, we can repair or replace your car keys – whatever it takes to get you back on the road."
The locksmiths at The Key Guys are also trained to fix key fobs. Modern car keys have built-in radio transmitters that send unique signals to the car's locks. The signal is coded and uses different codes for unlocking the main door, the trunk, the trunk window, and more. Repairing a defective digital car key or replacing it with a new unit requires identifying the codes being sent and then reprogramming the old or new device.
Bryan Nystrom talks about the company's car key programming services by saying, "Programming and reprogramming digital car keys is much more complicated and requires a working knowledge of electronics. As locksmiths dedicated to helping all car owners get back into their vehicles, we keep abreast of the latest technology that is being put in these devices by car manufacturers. We also travel with a fully equipped toolkit that can program car keys right at your doorstep. It is no surprise then that our mobile locksmith and key fob services in Minneapolis-St Paul have been called a godsend by many of our customers."
The Minneapolis-St. Paul locksmith's focus on responsive customer service has earned it a near-perfect rating of 4.9 out of 5.0 on its Google Business Profile from almost 900 reviews. In review after review, customers graciously thank the company for helping them in emergencies when they had no one else to turn to. The company's services are cited as the reason why its customers were able to resume their daily schedules after misplacing or breaking their car keys.
One reviewer commented on the affordable pricing and fast turnaround times by saying, "Brian was extremely busy (in my mind that's a good thing). He did an excellent job of keeping me informed on time frames. Showed up when he said. Was cheaper by $40 than anyone else. They had my key made and programmed in less than an hour. Any key I need made or fixed in the future will only be done by Brian. Thanks, Brian."
Another reviewer talks about how the company was able to help them get into a vehicle they did not own a key for by saying, "Robot was awesome! He made my key super-fast and got me into a vehicle that I bought from an auction, with no keys! Thanks again! Would use the keys guys any time I have a key issue."
Readers can find out more about the company's services and its contact information at https://www.thekeyguys.com/.


SOURCE: Press Advantage [Link]