The Key Guys have staked a claim to being the first Minneapolis Mobile Locksmith company. The company decided to go mobile to improve its service, response times, and customer satisfaction levels. Something that has always proven to work by the continuous flow of 5-star reviews that the company receives. The company has had over 850 reviews left on its Google Maps Business Listing and boasts a very impressive 4.9 out of a possible 5 stars when those reviews are averaged together.
The company owner, Bryan Nystrom, says, "Our mobile locksmith service is proud of the fast, efficient, and affordable way that we have taken care of our customers' automotive locksmith needs since day one. We not only claim being the first mobile locksmith service in the Minneapolis area, but with over 800 5-star reviews on our Google Maps Business Listing, I don't think we would get much argument from people if we also claimed to be the best."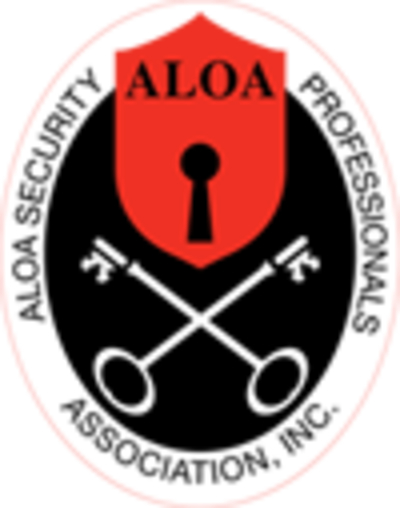 The Key Guys have established a consistent record of receiving glowing reviews from its first week in business to as recently as last week. As proof of that, here is a review from several years ago that is followed by one of this reputable locksmith service's most recent reviews. Shoua Vang stated in 2021, "Bryan was great! I lost the key to my Corolla and Bryan was able to come to my place in less than an hour and unlocked my car, created a new set of keys, and reprogrammed them in less than 30 min. It was cheaper than what the dealer quoted me and didn't have to worry about getting the car towed to the dealership. I highly recommend the key guys." Tyrell Belfrey proclaimed last week, "Great service, I could honestly say that this must be the best customer service I have had from a company since I have been in St. Paul. Very attentive, patient, and very helpful. I would recommend The Key Guys to anyone."
The many glowing reviews the company gets also cover a wide range of its services. To include everything from rapid response emergency automotive locksmith work to its regularly scheduled home car key appointments. Gabby Nelson wrote, "Brian is fabulous! He was referred to us by Lexus of Wayzata. Called him in a panic; he was at my home within a few hours with a new key fob. Was back in my car less than 30 mins after his arrival and it was far less expensive than what the dealer quoted me. Thank you, Brian!" Rich Enroth mentioned, "Fast and extremely knowledgeable. Came out on a Sunday, Robert was there in 10 minutes and carved out some keys for my Kia Rio. Great job and I'll order some more key fobs from them too! They can do anything it seems!"
Nystrom went on to say that despite the large number of very favorable reviews they get for their service, he takes it all in stride. That's because he believes that every time they or any other company provide service to a customer, they should do it in a 5-star manner to show that customer how much having their business means to them. He stated that is one aspect of his business that he will never take for granted or allow to change. The Key Guys also make it a point to keep their service vehicles stocked with a huge inventory of lock parts and replacement keys and those same vehicles carry state-of-the-art vehicle key-making equipment.
The company owner also mentioned they will continue to add the latest and best mobile locksmith services to their inventory of tasks as they become available, and they will do those tasks to the very best of their ability each time a customer calls them for car lock and key help. More information on the mobile locksmith services that The Key Guy offers can be seen on its website at https://thekeyguys.com/.


SOURCE: Press Advantage [Link]