The Key Guys, based in Minneapolis, MN, is advising car owners and drivers to be wary of misplacing or breaking their keys during the winter season. During other parts of the year, losing a set of keys can be incredibly frustrating, but the cold weather can quickly lead to more life-threatening consequences. The award winning locksmith stands ready to offer prompt aid to anyone who finds themselves locked out of their vehicle during the following winter months and beyond.
"Winter can be a nasty time to be without car keys," the company states. "Fortunately, you can rely on us to come to the rescue. In fact, many have found that our come-to-you service is one of our best offerings, giving you much more convenient options where you would otherwise need to get towed to the dealer. In fact, we aim to make this service as convenient as possible no matter why you may require it, so it can be scheduled at home, your place of work or wherever else you may prefer."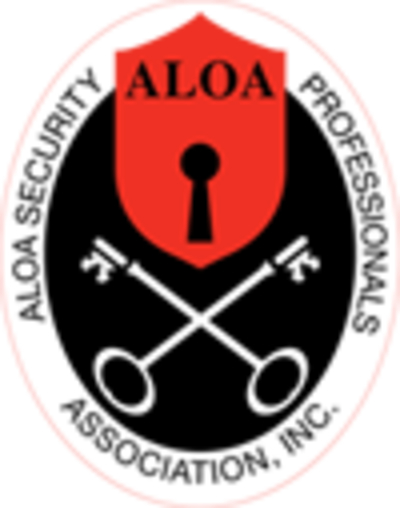 New customers will quickly discover another reason the company enjoys a glowing reputation in the area: they charge less than dealerships do for similar services. Jason E. says in a review, "Houdini came to my house after I accidentally threw away my car key. The verification process was quick to prove the car was mine, and he promptly went to work making a new key. Very fast and friendly service, payment was quick and easy. Highly recommend them if you need some keys made quickly!"
Customers can expect the automotive locksmith to provide a variety of valuable services if they experience any manner of key trouble. The company is able to work with virtually all makes and models, so they are equally capable with old key types as well as newer, modern technologies. Most notably, the company offers a mobile service that means customers have no need to visit The Key Guys or have their vehicle towed — the team can dispatch a technician in a fully-kitted van to wherever the customer is located. During the winter, this may simply mean a visit to the customer's residence for convenience's sake, but the company points out that it is not impossible for cars to break down in much less favorable situations, such as on the road. In such cases, the customer can pull over and call for help. Knowing speed is of the essence, the company will endeavor to arrive as soon as possible.
Another review from Gillian N. serves to illustrate how quickly the company responds to such calls, even on busy days. "I was able to get my broken car key fixed within two hours of calling," says the review. "Once Bryan arrived where I was, it took less than a minute to get a new key! Thank you for being prompt, professional and patient while I finished up a task at work. 10/10 would recommend!"
Some may believe that going to the dealership is their best option, but The Key Guys is an example of why this is not always true. Dealerships, for instance, are not the only providers that are capable of issuing genuine factory remotes for a vehicle; The Key Guys' work will be virtually indistinguishable from the original key that was lost or broken. Additionally, their technicians can retrieve keys that broke off in the door or ignition onsite, and they are also willing to purchase broken keys. They have even helped customers who have simply had the misfortune to lock themselves out of their vehicle.
"If you find yourself in trouble because your key is malfunctioning or got lost," the company says, "don't hesitate to reach out to us. We look forward to resolving your key problems as quickly as possible."
The Key Guys has been in business for several decades, and their work speaks for itself. Their customer service is also second to none, and anyone can quickly find out how easy it is to work with the company by giving them a call. More information regarding their various services and service areas can be found here: https://thekeyguys.com/.


SOURCE: Press Advantage [Link]