Sydney Holistic Dental Centre, a dental office in Sydney, NSW, Australia, explains the importance of having a good night's sleep and the various treatment options for sleep disorders. In their blog post, they point out that sleep is actually the most important part of the day and by having a good night's sleep regularly a person is more likely to have the physical, emotional, and mental resilience to effectively deal with stresses that people often encounter. It also improves weight, enhances the immune system, boosts the ability to think clearly, and improve the person's ability to think clearly. At Sydney Holistic Dental Centre, they will not only look at the patient's dental hygiene but they will also examine the patient's sleep hygiene and offer sleep treatment when necessary.
Robyn Farley, practice manager at Sydney Holistic Dental Centre, says, "The holistic dentist believes in the idea that there is a relationship between oral health and overall general health. Central to this is an understanding of the effect of infections in the gums, teeth or jawbone on your overall health. Likewise, sleep is a concern of the holistic dentist because it is the building block of health as it offers a way for the body to regenerate every day, not just physically, but also mentally and emotionally. Possible consequences of not having a good night's sleep include: partners sleeping in separate rooms; relationship breakdown; impact on one's career; and increased risk of heart attack, type II diabetes, stroke, high blood pressure, and accidents."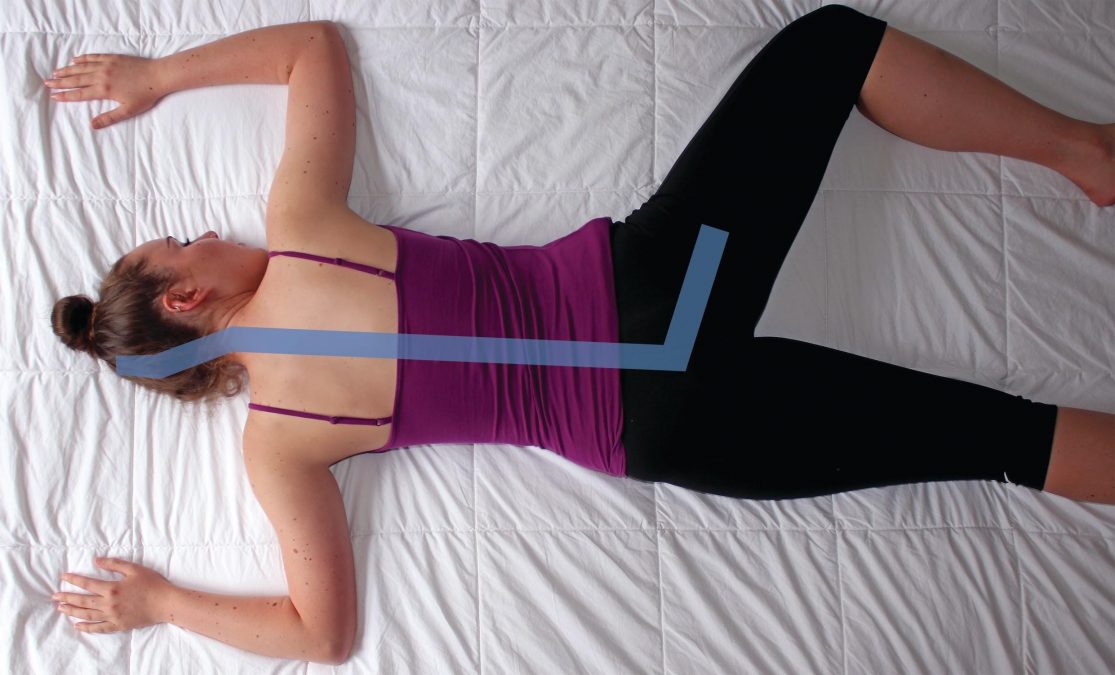 Some of the signs and symptoms of having sleep problems is difficulty in going to sleep at night, not having an uninterrupted sleep all the way through the night, and not waking up feeling refreshed in the morning.
If a patient appears to have a sleep problem, treatment strategies can include: investigating further by conducting a sleep study; providing ways to address snoring; evaluating and improving nighttime breathing; establishing a customised night time appliance to assist a patient in sleeping well; consulting with a sleep physician on maximising the benefit of sleep; and offering guidance on retraining sleep position.
It is important to note that sleeping posture is vital to waking up refreshed. The sleeping position can have a dramatic effect on the person's ability to breathe well, as well as on the muscles of the head, neck, jaw, and back. Sleeping on one's stomach is the worst position because it can affect the person's breathing and can cause neck aches, jaw aches, or headaches. The best position for sleeping is on one's side, with the neck, pelvis, and spine unstrained. Sleeping on one's back can also be recommended. Retraining sleeping position provides a simple, cost-effective, and non-invasive first step in the treatment of sleeping issues. It can allow a person to avoid chronic musculoskeletal pain problems, such as neck aches or chronic tension headaches. Retraining one's sleeping position may require two to three months because it needs some time to break old habits.
Meanwhile, snoring is a common problem that affects the person's sleeping pattern and even their partners. The holistic dentist can play a vital role in helping the patient to eliminate snoring. At the Sydney Holistic Dental Centre, they recommend the Somnomed device that gently and non-invasively adjusts the forward movement of the jaw with the result that the airway is opened.
Established in 1979, Sydney Holistic Dental Centre is committed to offering the best quality of dental treatment in a caring and comfortable dental office. Based on the concept that there are many connections between oral health and the health of other parts of the body, it has been their goal to assist patients in improving both their dental health and their overall well-being. Their team of dental professionals offer high quality and the most advanced advice and care to their patients, while making sure that the treatment is appropriate for the patient's specific needs.
People who are interested in a holistic dentistry practice in Sydney can check out the Sydney Holistic Dental Centre website or contact them on the phone or through email. They are open from 8:00 am to 6:00 pm, from Monday to Friday.


SOURCE: Press Advantage [Link]