Duluth, Georgia -
Duluth, Georgia based accredited music college Atlanta Institute of Music and Media (AIMM) recently published a blog post for vocalists that details the following: how to stop singing flat. AIMM has long proven itself to be one of the leading music colleges in the country, offering singers exceptional vocal training, lessons and techniques, and their insight can prove invaluable to any interested party.
Nite Driscoll of Atlanta Institute of Music and Media says, "One of the most common issues singers face is having your notes come out just a little bit flat. Essentially, you find yourself singing a note lower in pitch than you intended. It is not a sign of being tone deaf or being a lousy singer, it just means you are just a little off pitch. While it may not be a very simple thing to fix — improving your pitch accuracy will take some vocal training and effort — the good news is that you can absolutely fix it."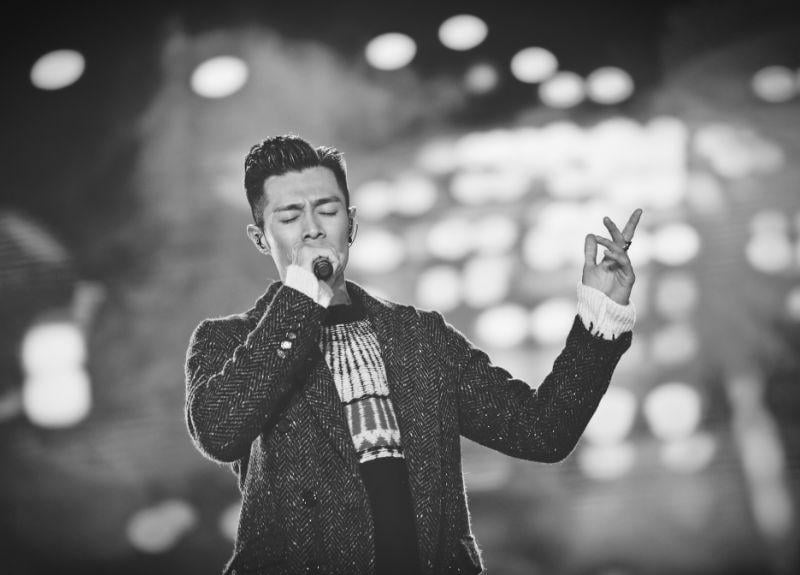 Two of the key reasons as to why someone may be singing flat is that they are not using the muscles around the throat to produce sound or they might be using their head voice instead of their throat voice. Further reasons for singing flat can include: poor breathing techniques, not knowing how to position the diaphragm properly, poor posture, getting tired too quickly and having weak abdominal muscles. All of these issues, fortunately, can be corrected with pitch and singing exercises.
The first tip provided by AIMM is to sing with a more open mouth position, because it can help improve vocal range. Narrow mouth positions can lead to flat singing; closing lips too tightly limits the airflow and makes it harder to produce good sound. Therefore, opening up the mouth, keeping the jaw relaxed and then singing may help correct pitch issues.
Then, the blog post recommends using the core. Having a solid core can help a person sing better because they generate sound from the core instead of pulling power from the throat and neck. Engaging in physical exercises that target the abdomen can help solidify the core. Combining that with good posture can dramatically increase the quality of anyone's singing.
The blog post also recommends gently rolling the vowels. When coming off a vowel and going into a consonant, singers may produce flat sounds. Instead of firmly pronouncing the consonant, maintaining an open mouth position and using the lips to introduce the consonant at the end of the word softly can go a long way in ensuring pitch accuracy is achieved.
The last and most important of AIMM's vocal tips is to work with a vocal coach. While it is not out of the imagination for a singer to improve their pitch accuracy on their own, having a vocal coach to guide them can be a great help. Vocal coaches will work with singers to figure out why they sound flat and can then teach the singer to sing properly. Everyone will find unique obstacles in their way — some have problems with their throat muscles, while others have trouble breathing. Sometimes, singers just are not used to being loud enough. No matter the issue, a trained vocal coach can identify and correct them.
Singers who are passionate about their craft and envision themselves as a professional singer should consider training with the Atlanta Institute of Music and Media. AIMM offers two programs with a vocal concentration that will help aspiring singers expand their range, perfect their pitch and completely master their singing abilities. For those purely interested in expanding their singing skills, the college offers the Performance Certificate in Vocals. For those who want an additional skill boost, AIMM has a Music and Technology Associate Degree: Vocal Concentration which teaches singers how to track, mix and master music like their favorite professionals.
Anyone interested in learning more about Atlanta Institute of Music and Media and the variety of programs on offer can find more information on their website. AIMM encourages interested parties to get in touch with Nite Driscoll or other members of the AIMM team directly via email or phone. Further, Atlanta Institute of Music and Media can also be reached through the contact form on their website. They also have a Facebook page where they regularly post updates.


SOURCE: Press Advantage [Link]