Naples, Florida -
Naples, FL - When she realized she needed help for addiction, Kaylee, a resident of Naples, reached out to WhiteSands Alcohol and Drug Rehab. She says the treatment she received there changed her life. The Naples treatment center offers all levels of addiction care, from medical detox to residential inpatient treatment to outpatient rehab. Also included are life skills and relapse prevention programs.
"This place was probably one of the best decisions I've ever made in my life," Kaylee said in a recent five-star Google review.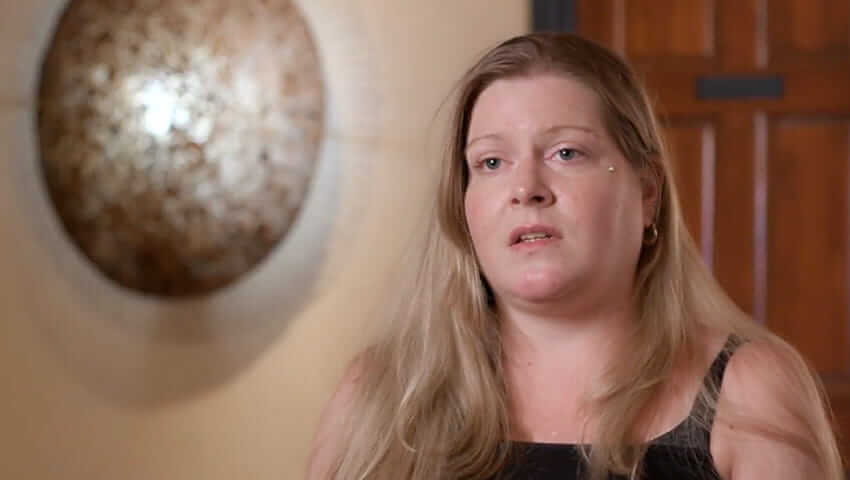 WhiteSands helps patients understand the disease of addiction and explore its underlying causes. Treating addiction at its roots gives patients the best possible chance of sustaining sobriety long term. They also emphasize educating patients and their families about the disease of addiction. When patients understand that they are coping with a disease, it helps them to drop the shame that so often accompanies substance use disorder.
"The classes were very informative on certain subjects that tie into any addictions," said Kaylee.
As part of their efforts to help patients navigate life outside of treatment, WhiteSands offers a unique Recovery and Wellness program. The program includes ongoing one-on-one therapy and tailored aftercare plans. Before being discharged from residential treatment, patients are already set up with outpatient care to keep their treatment continuing seamlessly as they transition to the next stage of their recovery. Therapists keep in close contact with patients as part of the ongoing support provided. By doing so, patients know exactly who to turn to when faced with uncertainty or temptation.
WhiteSands CEO and co-founder Gary Jonas said, "WhiteSands Recovery and Wellness was created to allow us to continue "monitoring" the behaviors of patients long after they are out of our residential levels of care."
The environment that WhiteSands Alcohol and Drug Rehab in Naples embodies is conducive to recovery because it offers so much more than just treatment. Patients receive care from board-certified clinicians and therapists. In addition, the treatment center provides a combination of the comforts of home with recreational activities and amenities to enjoy. Amenities include private rooms, a state-of-the-art sports complex, and fitness programs. Patients also have supervised access to mobile devices to communicate with family members and loved ones.
Newsweek magazine has ranked WhiteSands the number one addiction treatment center in Florida for the past two years in a row. The treatment center continues to demonstrate its commitment to helping patients by offering valuable resources and a long-term continuum of support. Navigating sobriety becomes a rewarding challenge for past patients like Kaylee, who received the right support, guidance, and care.
"They set you up for success when it comes to the next step towards your future with sobriety," she said.
Anyone who needs help for alcohol or drug use can speak with a WhiteSands treatment specialist at any time by calling (877) 640-7820. Our admissions counselors can facilitate beginning treatment right away. Visit www.whitesandstreatment.com to learn more. See previous Press Releases https://www.pressadvantage.com/story/41825-naples-woman-expresses-her-gratitude-for-whitesands-alcohol-and-drug-rehab-in-florida.