The Key Guys, based in Minneapolis, MN, is proud to acknowledge the efforts of one of their ey employees, Eli Jackson. Jackson, whose customers have also come to identify as Houdini, has demonstrated great skill in his work and exemplary professional conduct. The company is also pleased to share that his excellent service has been highlighted many times in their locksmith reviews.
The Key Guys employs a team of professional automotive locksmiths who are expected to carry out their duties to the company's long-established standards. As such, the company makes an effort to recognize the efforts of team members who go above and beyond. Since The Key Guys keep a close eye on their customers' feedback, they were delighted to note that Jackson had received direct mentions in recent posts.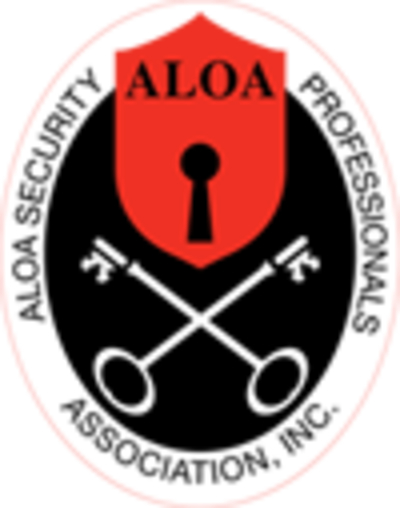 One such review says, "Houdini was the guy who helped me, and he came 20 minutes after the call. Then he took 15 minutes to make the car key. The whole experience was fast, and I'm so happy about that." Another review adds that the customer, "Needed a spare key for a work truck. Houdini came out right away and had the key done before I could turn around. Wow."
Jackson, who originally hails from Florida, brings more than 20 years of professional locksmith experience to his work, which his customers and management alike have come to greatly appreciate. The Key Guys owner Brian Nystrom comments, "He is as good as it gets," explaining that Jackson works quickly and is well mannered in all his interactions with customers and peers.
The Key Guys understands that car owners tend to lose their keys in the most unfortunate and inconvenient circumstances, making it difficult for them to travel to a dealership or similar service to get a new key. Fortunately, they offer a mobile service that allows them to visit customers at their home, office, or even on the side of the road. This effectively means customers will not need to have their cars towed (or break into their own car) just because their key stopped working or accidentally got locked inside. The company is also able to retrieve and replace keys that have broken off inside the car door or ignition. Learn more about the company's emergency car locksmith services here: Locked Keys In Car.
The company's older reviews also paint a highly positive picture of the service they provide. One review from roughly two years ago shares, "Amazing! I lost my keys and didn't know what I would do to get a new one without a long process with the dealership. So glad that one of the dealerships recommended The Key Guys! Absolutely great service! Brian fit me into a busy schedule and was so understanding of my situation. Had the key made and programmed and done within 15 minutes! Absolutely phenomenal! I don't know what I would have done without their help and service!"
This timeline of feedback serves to illustrate that The Key Guys has consistently done their best to deliver a high-end service that respects the customer's time and money. For their part, the company states that everyone on their team is committed to upholding these high standards, and new customers may be more inclined to trust this claim given that The Key Guys enjoys a near-perfect rating over nearly 700 reviews.
One of the most common points their customers raise is that The Key Guys is able to replace keys and key fobs at a much more affordable price than those quoted by local car dealerships. The Key Guys takes a great deal of pride in their ability to reduce customer stress, and their competitive rates are only one of many factors that have made them invaluable to their community.
Bryan Nystrom of The Key Guys may be contacted by phone or email in the event a customer or any other interested party wishes to inquire further about the company's auto locksmith services. More information is also available at the following link: https://www.thekeyguys.com/.


SOURCE: Press Advantage [Link]