The Key Guys, a car locksmith serving the Twin Cities, MN, is proud to announce that they have recently surpassed 650 customer reviews on Google while maintaining their overall rating of 4.9 out of 5 stars. They believe that their exceptional feedback record is primarily due to their prompt and convenient "come to you" service at fair prices, rendering valuable help to people in dire situations such as when they have their keys stuck in ignition, they have lost their keys, or they have locked themselves out of their vehicle.
In one of the most recent reviews, Megan S. gave them five stars and said, "Amazing service! Called them in the morning after my keys were stolen to my Prius, they were out within 3 hours, on a Sunday, and got me new fobs within 30 minutes of being on site. Super quick, super nice guy, and very knowledgeable." In another five star review, David M. said, "Could not be happier with Brian. Fantastic job very knowledgeable. Definitely looking towards them for any future needs."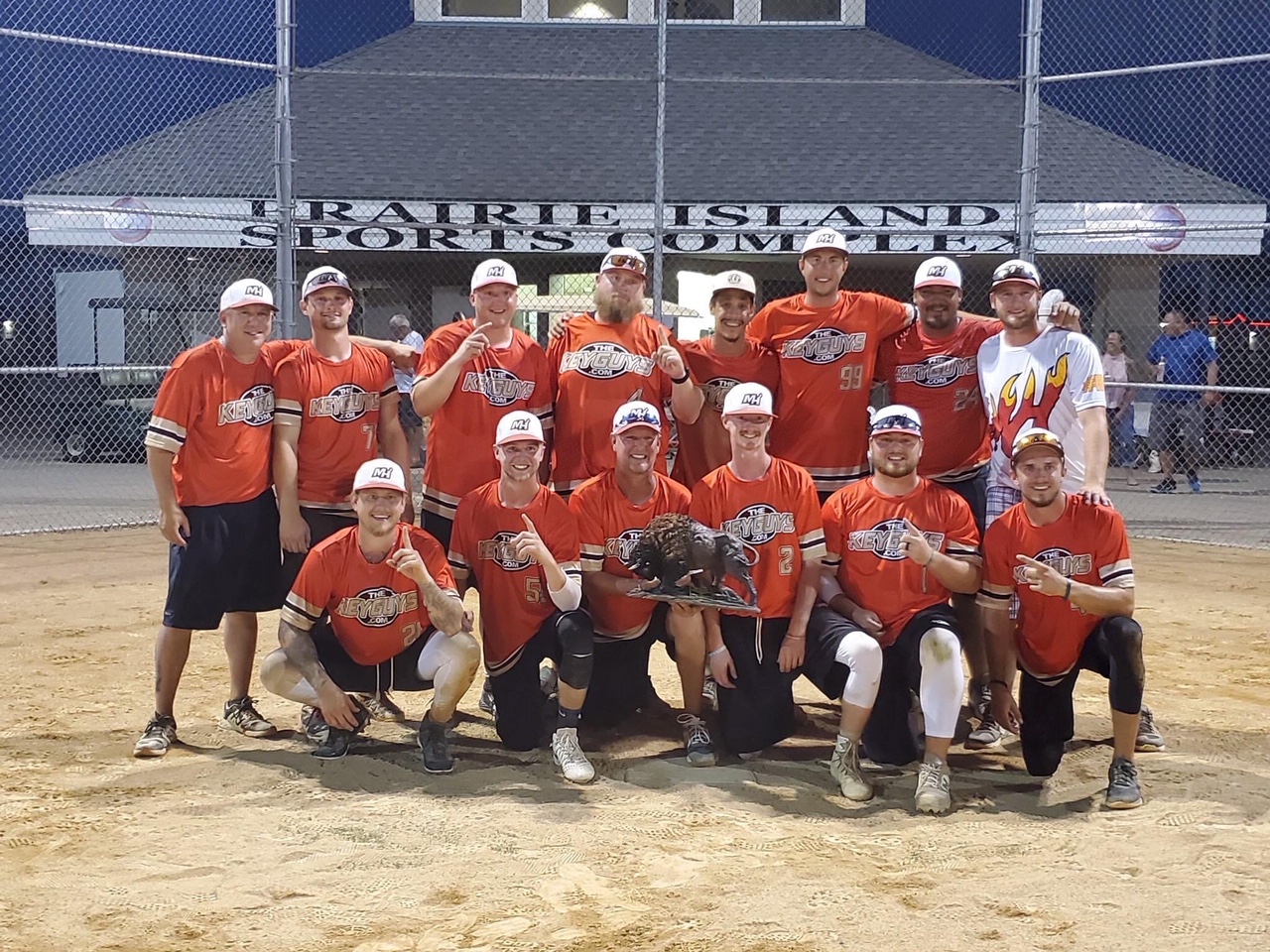 Bryan Nystrom, owner and manager of The Key Guys, says, "We're really proud of our customer feedback record on Google. Now and again there have been a few negative reviews, and truth be known, such reviews are mostly from people who want to taint our almost flawless record. While occasionally, we may run into some problem in responding promptly to a customer, that is rare. So if you locked yourself out of the car, lost your keys or they no longer work as they should or perhaps have a key broken off or stuck in the ignition, call on us and we will demonstrate to you first hand the service that has gained so many positive reviews."
The Key Guys can offer various kinds of car key services. They can replace stolen or lost keys, repair broken keys, provide a spare or backup key, remove broken keys, program a key, program a transponder, replace key fob batteries, cut a new key, or fix keys stuck in ignition or doors.
Specialized car key locksmiths like The Key Guys have become essential service providers for the automotive industry, especially with the development of key fobs and the remote keyless system. While these developments in car key technology offer innovations in convenience and security, new problems have also emerged, for instance, the possible hacking of key fobs. Fortunately, the key experts at The Key Guys are always up to date on the latest developments regarding car key technology.
They can repair car keys equipped with transponder chips, which are designed to protect against car theft. With these transponder keys, locksmiths do not only have to ensure that keys are cut properly to fit the locks and ignition. They also need to know how to program the transponder chip so that it will be able to deactivate the immobilizer system and allow the car start. This transponder chip when working correctly creates a low-level signal that is detected by a receiver located around the ignition cylinder. The car computer will then verify the signal from the transponder chip to make sure that the real key is being used with the goal of preventing unauthorized use of the car.
Established in 2010, The Key Guys aims to continue providing top quality mobile car key locksmithing services in the Twin Cities area in Minnesota. They are capable of making a new key when clients have lost their only key, or the car key or key fob no longer work, or when the key is stuck in the ignition or door, or when clients simply need to have a spare or back up key. They have focused their services on car keys and they can be contacted at any time whenever their services are required. With their service, there would be no need to have the vehicle towed to a dealer because they offer mobile locksmith services.
Those who are interested in learning more about the car key services provided by The Key Guys can check out their website at https://www.thekeyguys.com/, or contact them on the telephone or through email. They can be contacted 24 hours a day, every day of the week.


SOURCE: Press Advantage [Link]