August 2021, Bluffton, SC – Professional Painters of Hilton Head helps restore old cabinets to their previous glory with their top-notch painting services. The Bluffton-based company offers Professional Cabinet Painting, all for less time and less money than others.
Rather than full-blown remodeling, Professional Painters of Hilton Head recommends repainting to its clients. The company notes that the average remodel cost for a small kitchen is $10,000. With cabinet painting, homeowners can cut down this cost to almost half. Repainting helps homeowners save from paying fees for the removal and disposal of existing cabinets and installing new ones.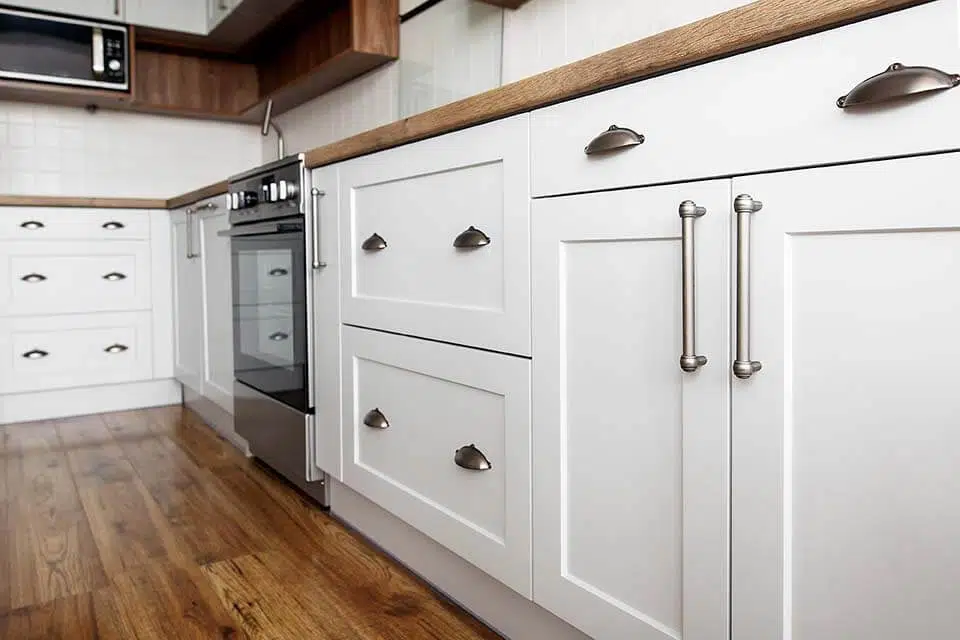 Professional Painting of Hilton Head likewise pointed out that remodeling could take six to 12 weeks, or even longer. However, professional cabinet painting can be done in just a week. Homeowners are saved from the agony of a messy kitchen area for a long period.
The professional painting company says that cabinet painting can also help homeowners increase the home's value without investing much. Newly painted cabinets are appealing to buyers. Thus, some spend a fortune on kitchen remodeling. Opting for repainting helps homeowners have a greater return on investment.
"If your old kitchen cabinets are still functional, kitchen cabinet painting is a better option. We can revive your cabinets and leave them looking like new once we're done. Nothing beats the effect that a fresh coat of paint can give," the Professional Painters of Hilton Head claims.
The Best Painting Contractor in Bluffton, SC offers fast, high quality, and excellent painting service that is second to none. With every service, they coordinate with clients to not disrupt their schedule or result in any inconvenience on their end.
Carlos Santos, owner, and president of Professional Painters of Hilton Head, says customer satisfaction is the foundation of their business philosophy. For this reason, the company serves its clientele in Hilton Head Island and Bluffton, SC, with professionalism, competence, and integrity.
The professional painting contractor says, "We also make sure that our work areas are clean as if we were never even at the job site. Your work will be another masterpiece that we want to be proud of and have you recommend us to anyone with the need for professional work."
Professional Painters of Hilton Head also offers free estimates. The estimate states the scope of the project, the materials to be used, and the amount of preparation that needs to be done. Clients can easily access it through their user-friendly website, https://professionalpaintersofhiltonhead.com/.
The award-winning company also has a state-issued license and general liability insurance. Further, the company offers a 15 percent discount for a full interior or exterior repaint. They also provide discounts for senior citizens, teachers, police officers, and the active military.
Clients may contact the Best Kitchen Cabinet Painting in Bluffton, SC at (843) 757-6543. Professional Painters of Hilton Head, LLC is located at 38 Freedom Trail Bluffton, SC 29910, USA.


SOURCE: Press Advantage [Link]