The Key Guys, a car locksmith based in Minneapolis, MN, is happy to announce that they have maintained their reputation as the best car locksmith in the Twin Cities by surpassing the 600th review mark while maintaining their overall rating of 4.9 out of 5 stars. They want to point out with pride that no other locksmith in the Twin Cities of Minneapolis and St Paul, Minnesota, offering car key replacement has achieved such a Google review profile.
In one of the recent customer reviews for The Key Guys, Dawn O.B. gave them five stars and said, "The Key Guys provided great service. We needed a spare fob for our truck. Bryan was able to get us a new spare fob and program in no time. Very professional - the transaction was quick and painless. We highly recommend them without hesitation and will definitely utilize their services again if needed." In another five-star review, Gillian N. said, "I was able to get my broken car key fixed within two hours of calling. Once Bryan arrived where I was, it took less than a minute to get a new key. Thank you for being prompt, professional, and patient while I finished up a task at work. 10/10. Would recommend."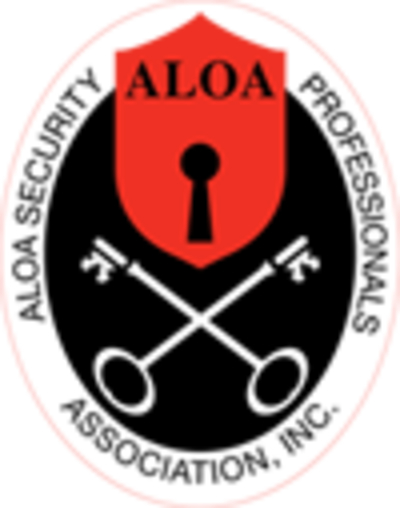 Bryan Nystrom, owner and manager of The Key Guys, says, "We do get a handful of phony '1 star' reviews but our track record is clear. Day in and day out we do our best to provide quality service at a fair price. We have a lower price compared to car dealerships, and we go to our customers with our fleet of mobile vans, saving them the additional expenses of a tow in many cases."
One of the reasons for their reputation is that the professional locksmiths at The Key Guys are specialists in car keys. They always keep themselves up-to-date with regards to the latest technology, such as the remote keyless system, which contributed to the rise in popularity of key fobs. With the advances in technology, their work has now evolved into something that is no longer just about cutting car keys. The car locksmiths at The Key Guys are also capable of upgrading and adding to the different capabilities of the car key fob.
With the advances in car key technology, new problems have also come up, including the hacking of key fobs by car thieves to produce an unauthorized duplicate. That is why the key experts at The Key Guys always keep themselves updated on the latest technology, such as the key fobs and the most up-to-date advances. That is also why they have been able to maintain their reputation as the best car locksmith in the Twin Cities, because they can fix key fobs and more.
For instance, they are also capable of handling car keys that have transponder chips, which have been developed as protection against car theft. With transponder keys, locksmiths do not just need to ensure that keys are properly cut to fit the locks and ignition; they will also have to program the transponder chip so that it will respond correctly and deactivate the immobilizer system to allow the car owner to start the car. This transponder chip produces a low-level signal that is detected by a receiver located around the ignition cylinder. The car computer will authenticate the signal from the transponder chip to check whether the real key is being used, thus preventing unauthorized use of the car.
There are a number of factors that make The Key Guys stand out as a 24/7 locksmith service. These include the fact that: customers don't need to have their car towed; doors and ignition will be fixed; broken keys are removed; they buy used or new keys; they offer solutions for locked out or lost keys; and they provide genuine factory remotes.
People in search of a locksmith that offers key copy near me and other key services available through The Key Guys can visit their website, or contact them through the telephone or via email. They can be contacted 24 hours a day, each day of the week.


SOURCE: Press Advantage [Link]