Dependable Homebuyers has recently announced that they are currently looking to purchase homes that are distressed. No matter what condition the home is in, homeowners can contact Dependable Homebuyers for a fair and fast offer. The company will also make an offer on the home regardless of the situation the homeowner may be in. All properties including mobile homes that require repairs from bad foundations to changing out the roof are welcomed.
When listing a home the traditional way with an agent to sell it on their own, homeowners are often required to make repairs that can be extremely expensive and time-consuming. When choosing to sell to a local home buying company such as Dependable Homebuyers, homeowners are never required to make any type of repairs. Homeowners do not have to worry about the curb appeal of their house when selling to a company like Dependable Homebuyers. They will consider buying any property regardless of overgrown lawns, dead trees, and those houses which require any type of landscaping.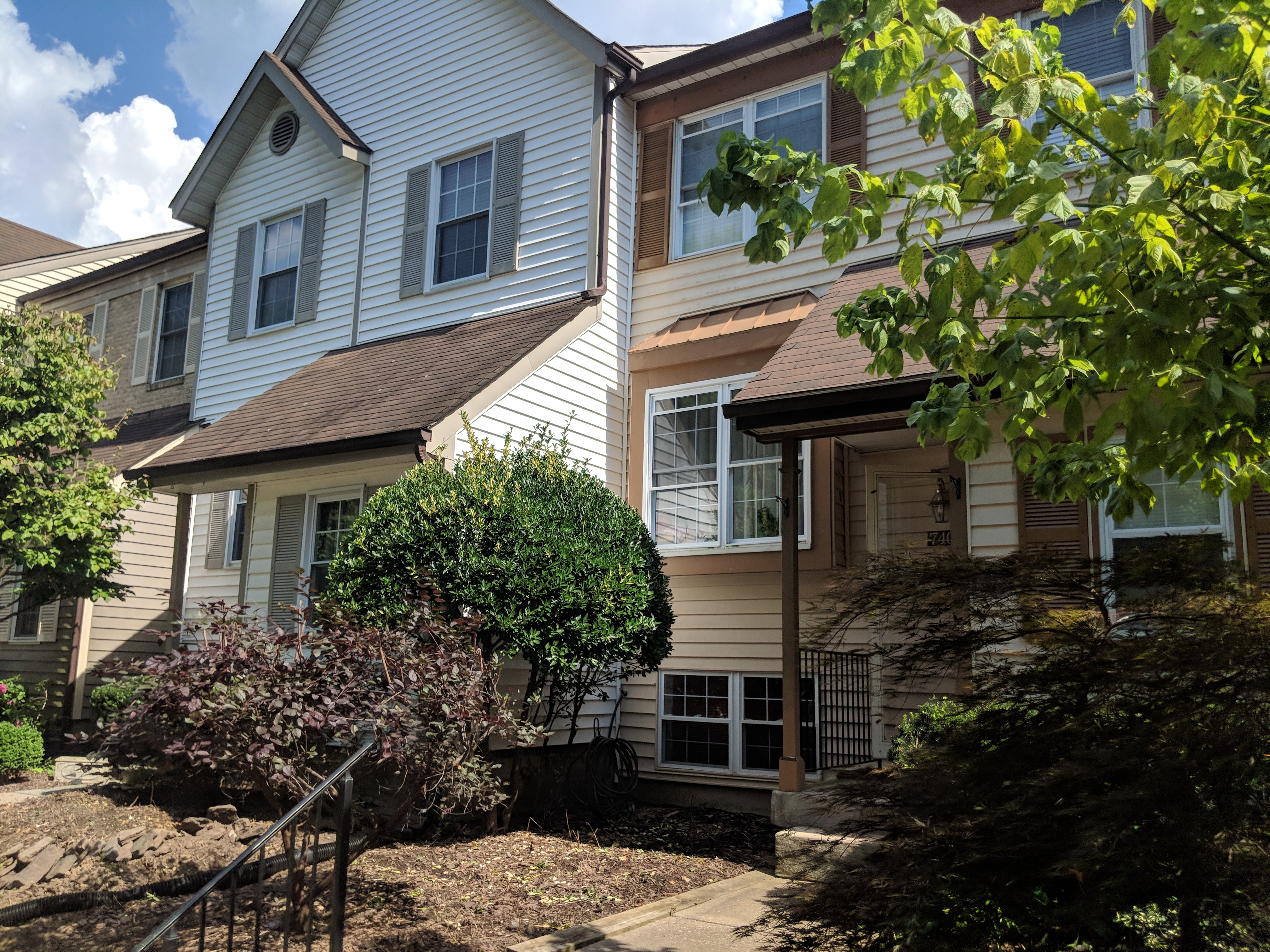 When selling a home, how the property looks is a crucial element for bringing buyers in. Home staging allows the prospective buyer to envision the overall potential of the property. To properly stage a house, it is necessary to remove as much clutter as possible both in the house and outside. A homeowner wants to empty out rooms as much as possible so that the potential homebuyer can use their imagination to envision what the space will be like with their own belongings in it. When a home is in a distressed condition, it is impossible to stage it as it needs to be. To properly bring up a house to market standards can be a costly endeavor for homeowners wanting to sell the home as quickly as possible. This often is the main reason why homeowners hold back from placing their homes up for sale. Those looking to learn more about the process can read about it here.
Dependable Homebuyers strives to make the process of selling a home as easy as possible for all homeowners. The primary goal of the company is to allow homeowners to sell their homes easily and without the need for a real estate agent. A spokesperson for the company stated, "Dependable Homebuyers has access to real estate investors all over the county and is able to pay more for houses because of their great marketing reach."
In instances of hoarder homes, it is often very difficult for a homeowner to sell. This is never the case with Dependable Homebuyers. They have taken on many of these types of homes over the past few years and plan to continue doing so. The company has the ability to envision the true value of the home regardless of the trash and other junk which is cluttering the property. Their team of experts knows how to clean out these types of houses efficiently and more budget-friendly, allowing the company to make a better offer for the homeowner.
Those who are interested in learning more about Dependable Homebuyers and how their process works, are encouraged to reach out and set up an appointment to have a representative take a look at the potential property. Taking that first step can open the door for the homeowner, allowing them to sell their home and get the money they deserve. Read the recent press release they published to keep the public informed about their home buying services.