Dependable Homebuyers is a real estate organization that offers a new way for homeowners to unload their properties quickly. From time to time, homeowners may need to sell their homes quickly.
Selling a property to Dependable Homebuyers means there are no requirements to pay for repairs or renovations, waste time waiting for a potential buyer, waiting for buyer financing, and, most importantly, no hidden fees or commissions. Whether it's foreclosure, divorce, relocating, or tired of dealing with difficult tenants, Dependable Homebuyers can help - regardless of the situation.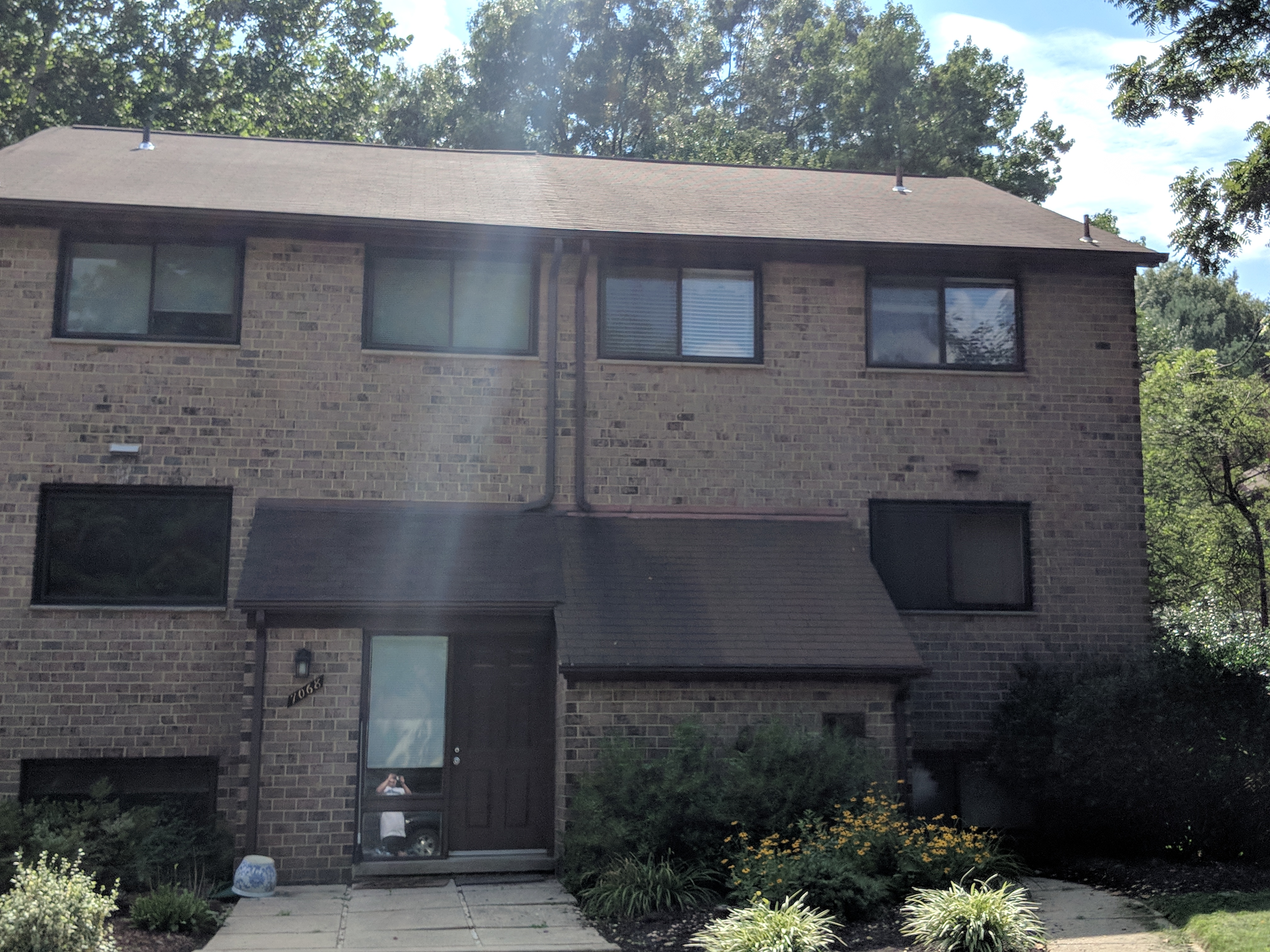 While there are many companies out there that offer cash for homes throughout the United States, not all of them are fair or reputable. Some expose homeowners to unnecessary risks and reduce their income.
After purchasing the home, Dependable Homebuyers then updates, renovates and repairs the house as needed to make it attractive to future buyers. Once the home is ready, the organization can sell it to a new buyer at a much higher price than that at which it purchased it. After deducting the cost of the repairs, the company is still able to make a profit.
Whether the person needs to sell their house because of divorce, foreclosure, inherited property, or any other reason, we buy houses no matter the situation! Experts recommend that all owners who are late on their mortgages, or who are missing payments become familiar with the Foreclosure process and laws. This is a monumental task that Dependable Homebuyers can take away from distressed homeowners. If a homeowner is finding themselves underwater or simply need to get some money for their house, let Dependable Homebuyers buy the house for cash.
Don't give up! No matter the square footage, location or even condition of the home they can help. Dependable Homebuyers is looking for property to buy for cash, closing quickly and with no hassles! He's the solution people have been searching for and the company is prepared to make a cash offer for the home. There are no hidden risks or implied obligations with this offer.
Dependable Homebuyers has taken time to plan and create a brand new local SEO strategy targeted toward web searchers who are looking to sell a house, as well as redesigned the company website for its real estate investment business.
The new online presence created by Dependable Homebuyers is led by a highly search engine friendly design that focuses on both ease of use for site visitors, but also an array of highly valuable information for users to help them make a decision on selling their house. The new website design is clean and vibrant, and utilizes strong calls to action to help drive more conversions on the website.
"There is simply no doubt that this new web presence presence is going to pay dividends for Dependable Homebuyers," says a marketing expert. "Although it's highly competitive, our client serves and incredibly niche market that provides a valuable service to homeowners who want to sell a house quickly, and this new local search program is going to have an incredible impact on their overall success."
The brand new Dependable Homebuyers social media presence has proven itself to be incredibly powerful in finding new house sellers. The new website is feature rich, offering a highly informative blog about local real estate trends, and it also offers users in depth information on the benefits of selling a home for cash and what to expect during the process. The website also has a section for users to browse homes that have been recently purchased by Dependable Homebuyers.
Dependable Homebuyers buys houses nationwide. They offer a free consultation and a no-obligation cash offer for each of their customers' houses. Appointments can be easily booked online at their website.


SOURCE: Press Advantage [Link]