Minneapolis, MN based The Key Guys is pleased to announce that they are offering key fob replacement services to communities across the St. Paul Metro area. The Key Guys is a local car locksmith that is dedicated to providing convenient and inexpensive car key fob replacement services in Minnesota.
There are many situations in which people can find themselves in need of car key replacement services. Drivers may step out of their locked vehicles only to realize that they have left their keys inside their cars. They may also attempt to pull their keys out of the ignition and find that they are broken and cannot be taken out. Car owners may simply misplace their keys too. No matter the cause, it can be stressful to need a car key replacement, and the company understands this well. Those who need their car keys replaced usually find themselves stuck inside their homes, office or possibly even on the side of a highway.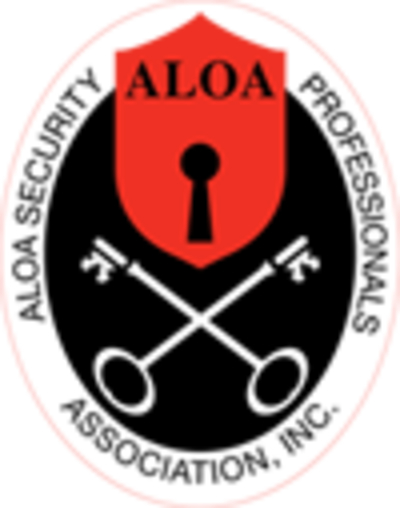 Many may believe there is nothing they can do at this point but take their car to the main distributor to secure a new key. This would require them to have their cars towed to the distributor's workshop and probably even wait several days to receive the services they need. The process is both inconvenient and expensive. Fortunately, this is not the only option available to drivers in such a predicament. The Key Guys is ready to help anyone who finds themselves locked out of their cars and in need of urgent car key replacement.
The Key Guys is frequently called upon to provide their key replacement and key fob replacement services thanks to their mobile fleet of service vans. This allows them to go to their customers directly wherever they are in the Twin Cities. The Key Guys is able to provide swift and prompt services while allowing their customers to avoid towing costs. This, in addition to the already low prices offered by the company, saves their customers a great deal of money. Compared to the alternative of going to the main car distributor, The Key Guys' services are much more convenient and affordable.
The Key Guys has been around for a long time. In fact, they have been in the business since 1988. This experience allows them to operate at a level of swiftness and professionalism that few car locksmiths can match. Despite the level of their services, however, The Key Guys continues to provide their services at affordable rates. This combination of quality and affordability has earned the St Paul car locksmith many positive reviews.
Joeanne Rembert says in a 5-Star Google review, "I was given the referral by a Fury Chrysler Motor employee, and I am thankful he did. One thing that's a problem with the new cars is losing the key fob, it is expensive to have it replaced. The first I lost my key fob, I had to have my car towed to the car dealer, which cost me $100. Then, after getting my car to the dealer, the cost was $350+ for a key fob and for them to program, but I must say it was a blessing to be able to call The Key Guys. He responded quickly to my call, gave me a time he would be arriving, and I must say he was on time and did the job quickly and was reasonable. I hope I will not have to experience this again, but if I do, I will call The Key Guys. Their service was excellent and saved me money. Thanks, Fury Chrysler Motor employee, for the referral, sorry for not remembering your name."
Meanwhile, Josh Kratz says in another 5-Star Google review, "Wife locked her keys in the truck, on a ramp! Bryan and his team were able to still create a key to get us taken care of. They arrived in a timely fashion! Highly recommended! Give them a call! Locked keys in the car? No problem! Need a replacement and don't want to pay dealership prices? No problem! Thanks again, Bryan and The Key Guys team!"
Those looking for local car key replacement services may contact The Key Guys today. Complete details can be found on their website. Learn more at the following link: Car Key Replacement Near Me.


SOURCE: Press Advantage [Link]